When having a house, it is normal to have an outside space for a reunion, barbecue, or just to chill out in a warmer day. A nice idea for a construction to seize these moments in the yard is an arbour. Today, we want to tell you everything there is to know about this beautiful construction of wooden arbours.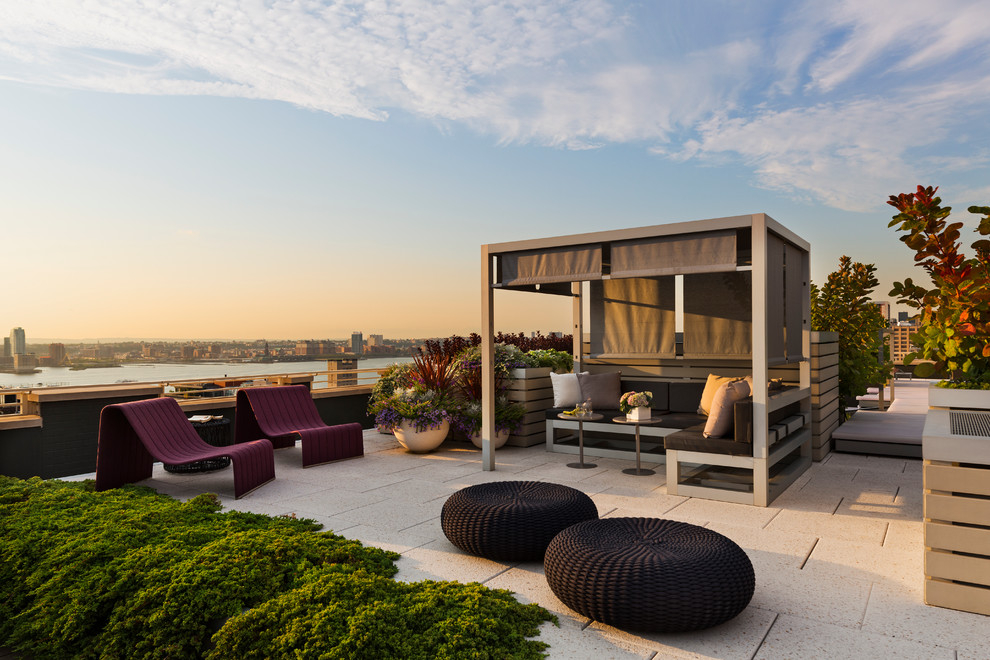 CONTENTS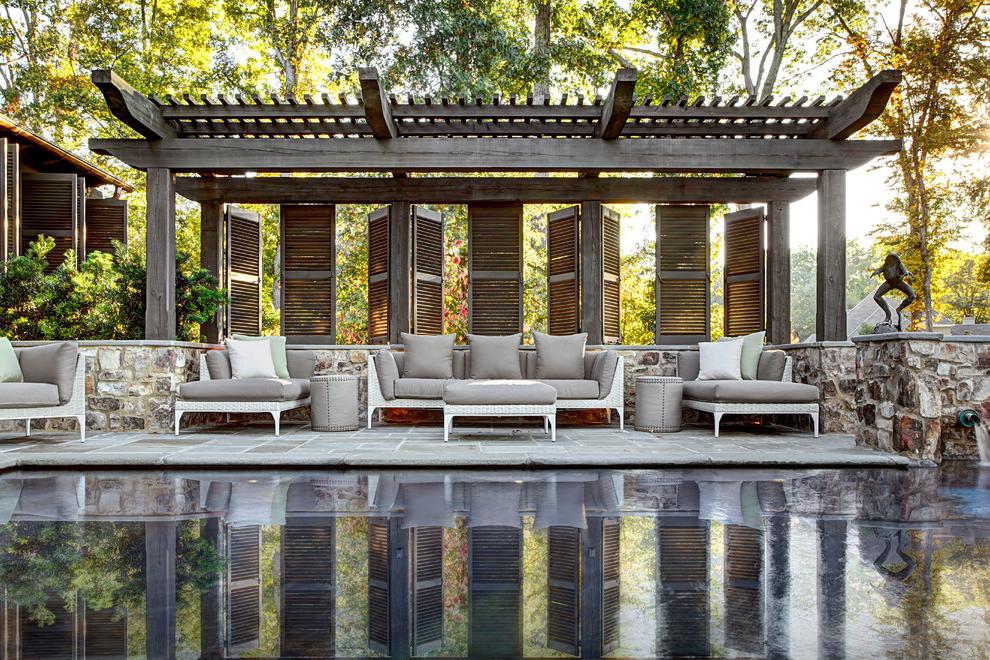 What is an arbour?
An arbour or gazebo is a structure designed to enjoy moments outside. These places are often used to have a meal, for a party, a celebration, or simply to hang and rest enjoying the day. It is a great space for shelter when raining or to cover from sunlight in hot days.
Arbours are a great way to use a forgotten part of the yard to give the house an outside space with an inside feeling. They can be built in many different ways to adapt to the home's character and give it a unique feature that improves the home value when is time to sell.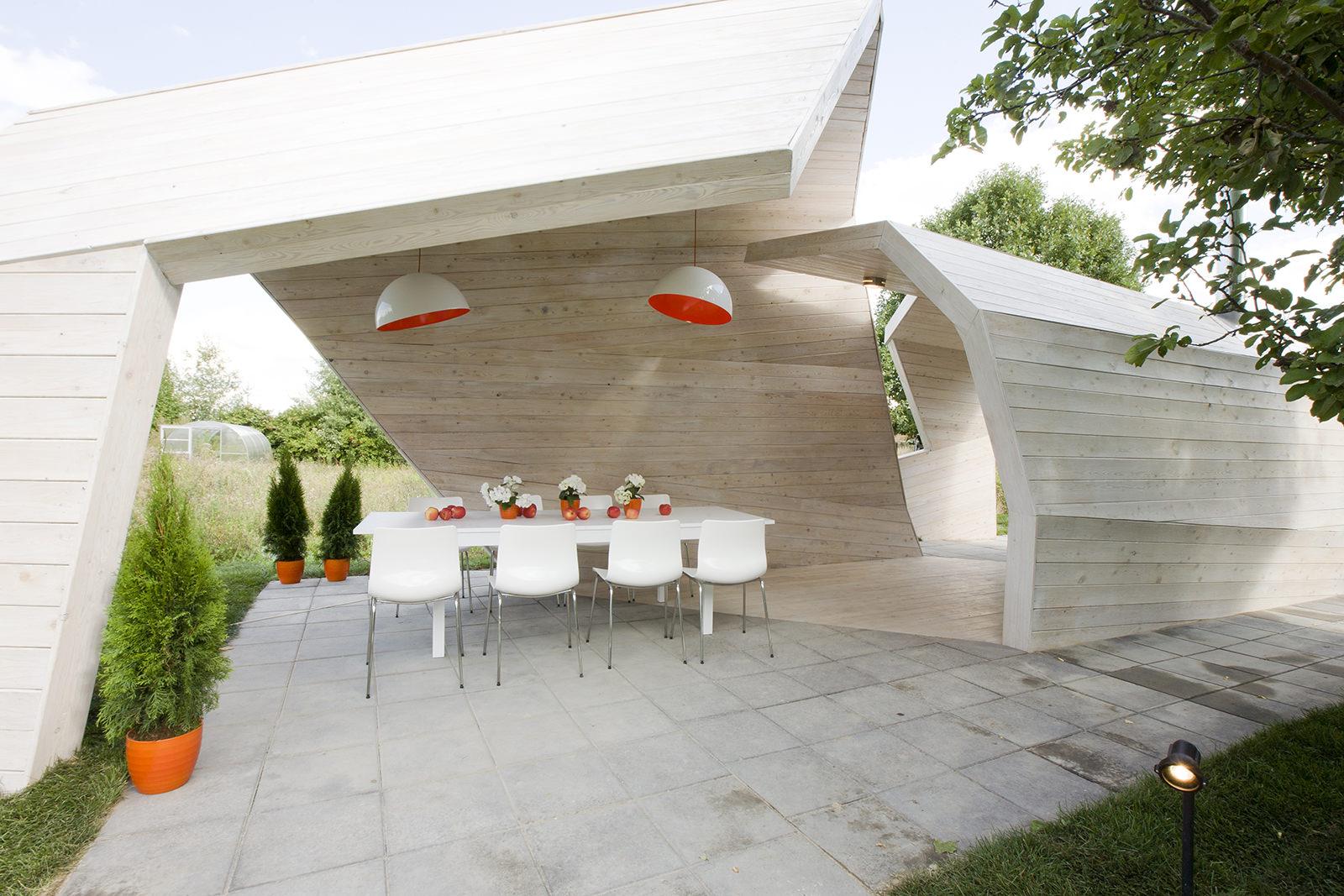 In the beginning, it was said that arbours, also called gazebos, were only the structures with ceiling that had at least 6 sides in a rounded shape. But today the design definitions have bent a little to fit all the other structures with all the characteristics of the gazebo except for the ceilings.
This type of structure is very popular for outside events because of its beauty and easy installation. It is very common to see this high – end tent in occasions like weddings, birthdays, graduations, sweet 16 parties, tea parties and other refined celebrations.  Nevertheless, it can also be used for more relaxed occasions like barbecues, an outside playing afternoon, a family lunch, etc.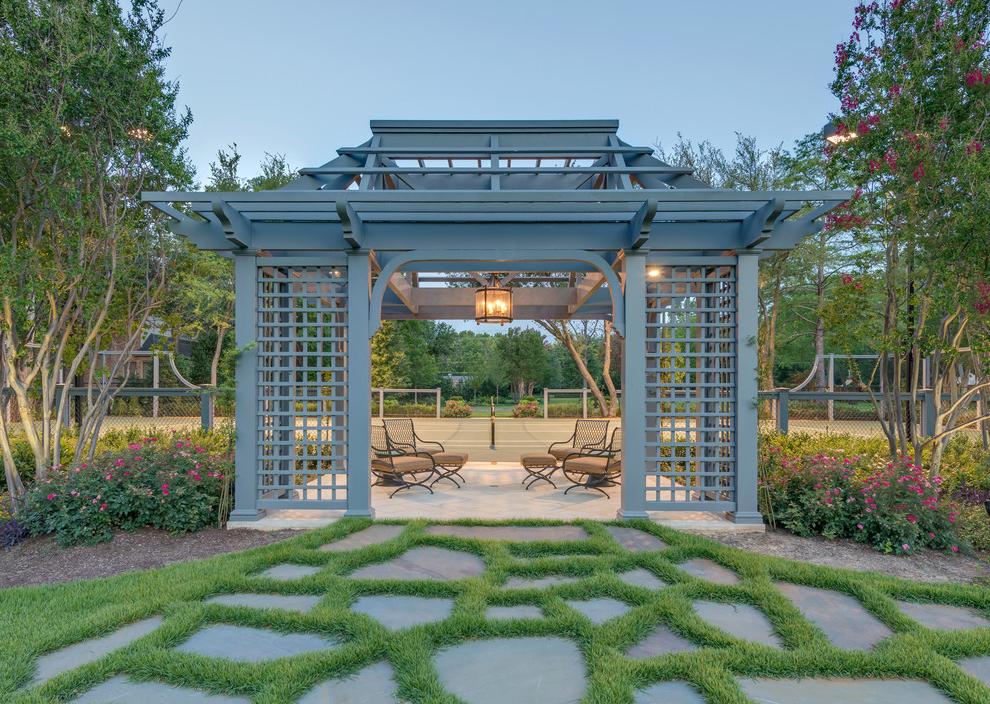 Basing on their design, we could say that arbours take inspiration from architectural structures from ancient Greece, the Romans or even the renaissance. It is not sure where they come from, but it is almost sure that arbours were originated in the XVIII century English' gardens.  Those spaces counted with isolated and partially open structures to shelter from rain when walking through the extensive gardens. The picturesque style of the designs for these places also takes us to those times, when this asthetic started as an answer to new industrialization to beautify and showcase nature spaces with bold designing ideas.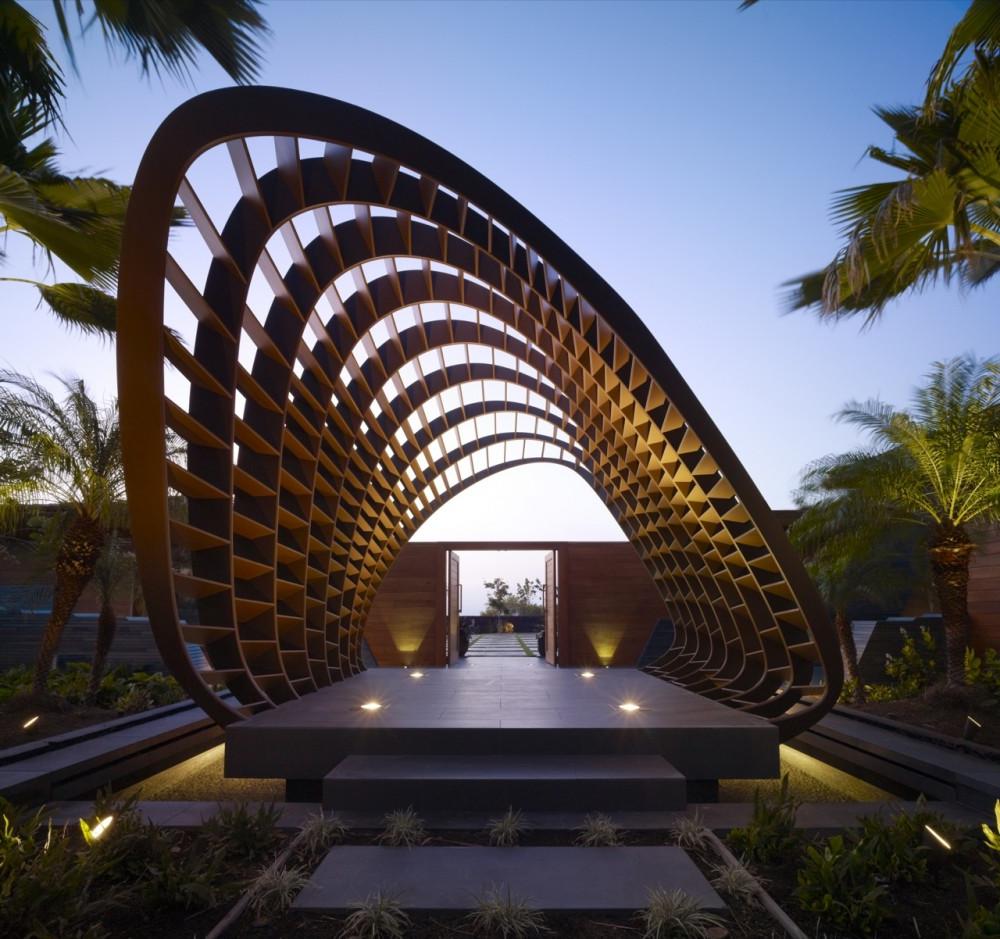 Actually, arbours are a very desired construction, especially in warmer weathers were this structure can be useful to scape from intense heat and sunlight. Most home owners want to have one installed in their houses, and it is obvious why: the combination of beautiful esthetics with the absolute utility of these spaces makes it not only a comfortable but a wise decision to improve the house.
What's the purpose of having an arbour?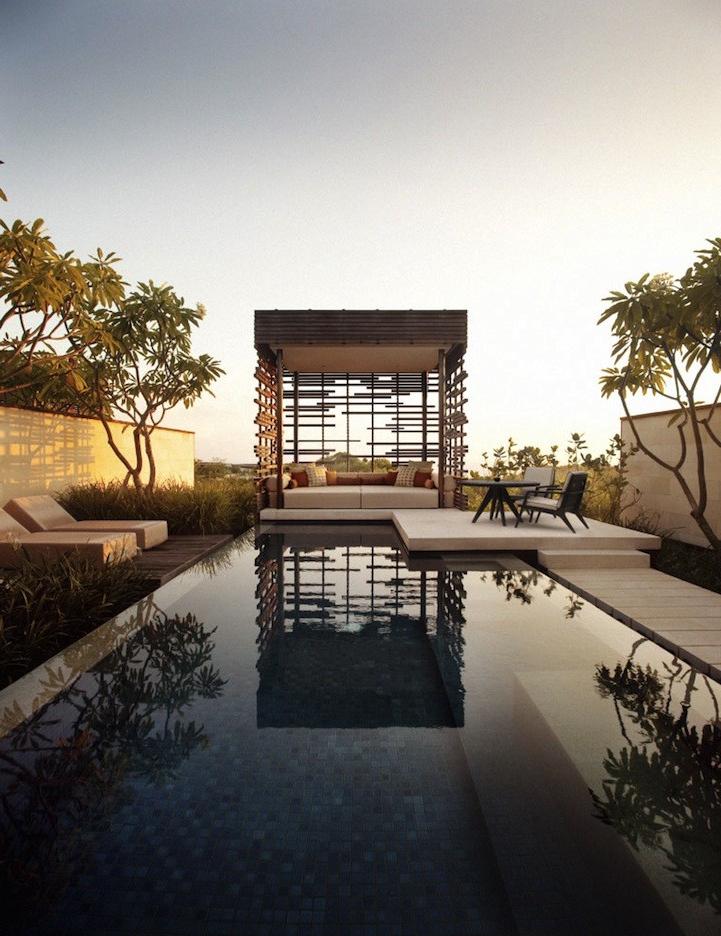 Choose to build an arbour in your garden or outside house space if:
You enjoy time outside.
You want to have an external dinning area.
You make eventual parties, reunions; get togethers or any other reunion.
You want to add resell value to your home.
You enjoy picturesque esthetics that sends you to the XVIII Century.
You have thought about having a barbecue area.
You like the sounds and looks of nature.
You want to have a place for privacy of reading a book, taking a nap or anything else.
You want to start expanding you social life.
There can easily be lot more reasons and purposes to install an arbour, it is a matter of what you imagine, and that can be a reason to have one, too. After all, there is no bad reason to get one of these amazing structures at home.
Benefits of having an arbour
The benefits of having an arbour are pretty much the same as the purposes to do it. But you can see other benefits.
Having an arbour can benefit your health, taking you outside more often. It can benefit your mood: after a while in nature relaxing you can experience a change of attitude and a more positive thinking.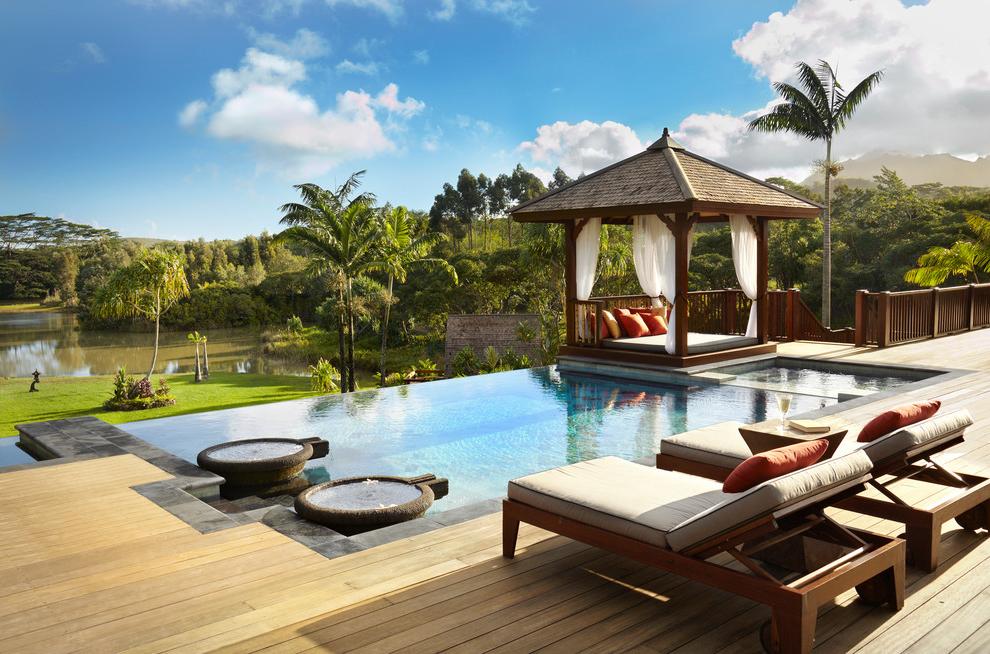 It can benefit your relationships, since having this structure can give you more quality time with your family enjoying outside activities. And you can even benefit your pockets because with this structure in your house you can save big time in structure or space rental for gatherings and celebrations.
It is even likely that after getting a wooden arbour, you will increase your spare time at home, because you have a perfect place to host reunions.
Why choose wood to make an arbour
Arbours or gazebos can be built in many different materials, like polycarbonate, steel or iron, but this time we want to recommend you to consider make yours in wood. And there are many good reasons for it.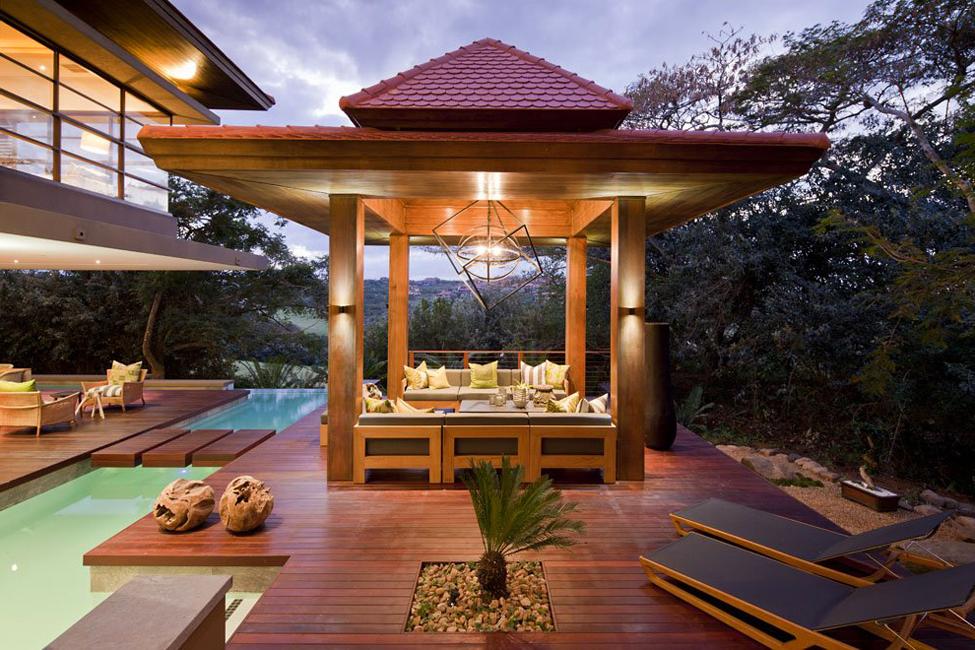 First of all, especially in the case of country properties, wooden arbours can fit perfectly with the overall feeling of the house. With its natural look, wooden arbours adapt perfectly into asthetic, even more if surrounded by other woods (trees, other wood structures, etc.).
Another good reason to use wood is because it is a best option as a material because of its natural origin. If you live in a place that already has many trees, you can easily access to rough material to work with, making this option a more environmentally friendly one.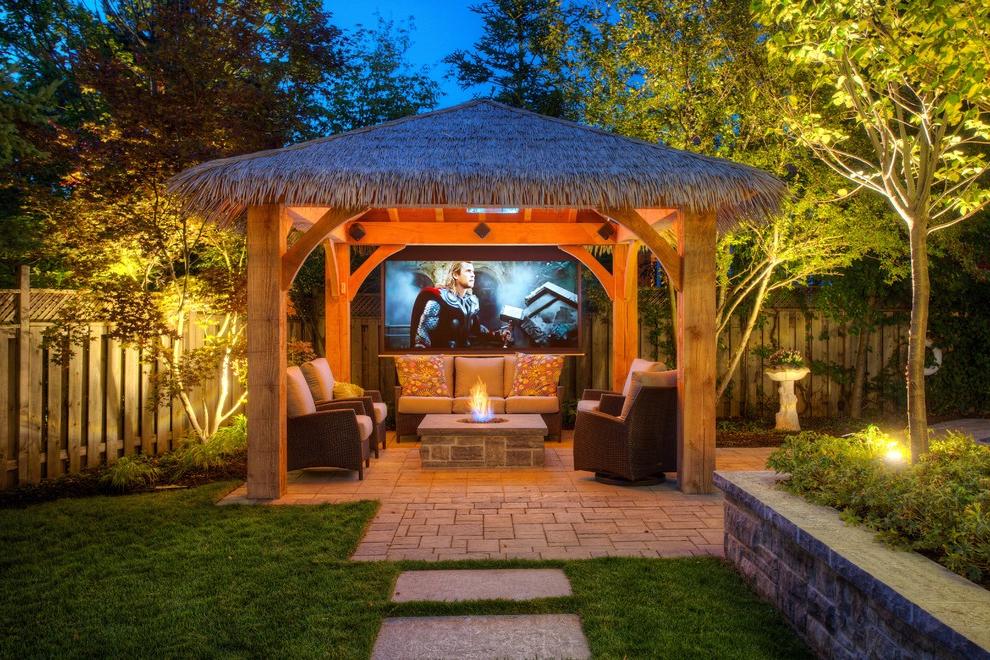 On the other hand, you cannot forget to keep in mind that in this case is a less expensive option if you find the trees right in you lawn. You will save money in materials and transportation.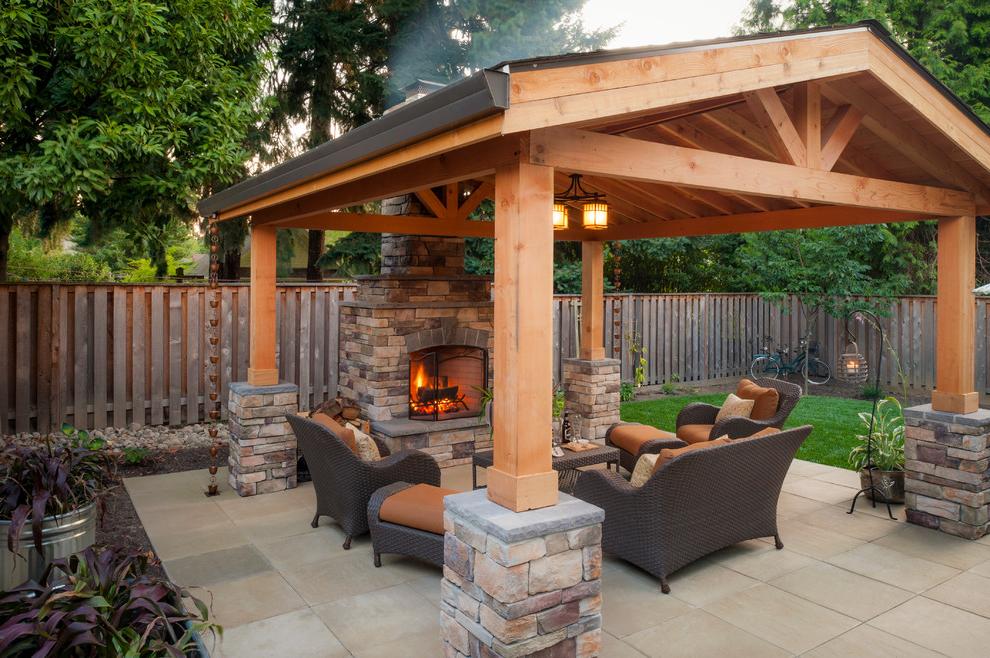 If your main house is made of wood, then a wooden arbour is the most logical choice to keep the harmony between all the house's elements, giving you a uniform aspect throughout all your land.
And when choosing wood to build your gazebo, you have the plus of being able to think outside the box size wise, because the only limit for size is the length of the trees you choose to build your outside structure.
So, do not hesitate to build a wooden arbour for your house. This space will fill your life with good time memories.
Arbour types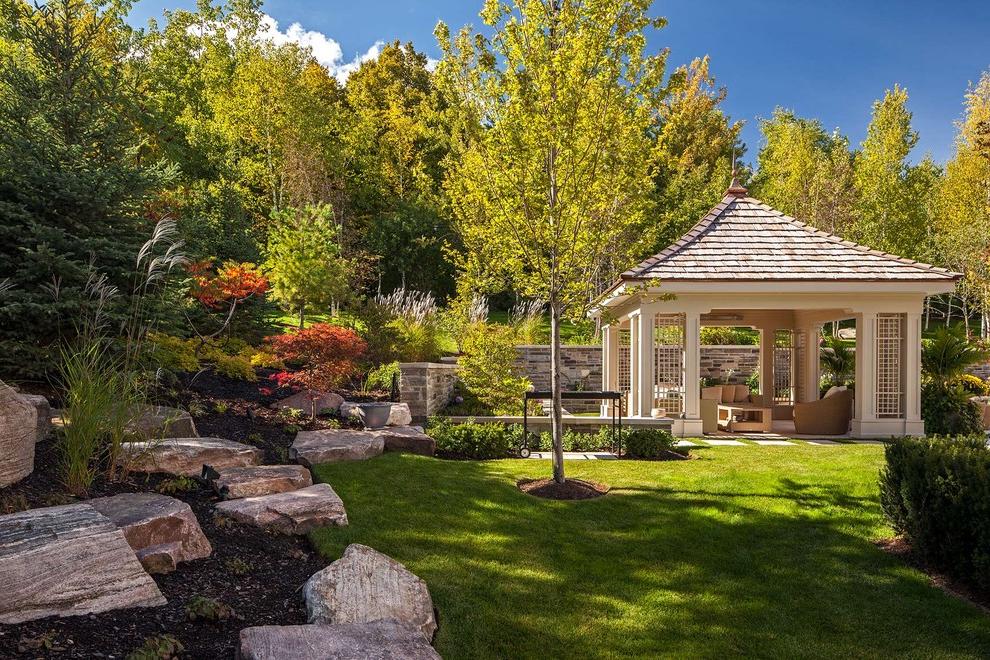 When talking about wooden arbours in general, is important before you start your project, to know the different types of structures you could get, so you can decide which one to construct in advance. By types, we mean the different enclosures these spaces can have, and they are:
Open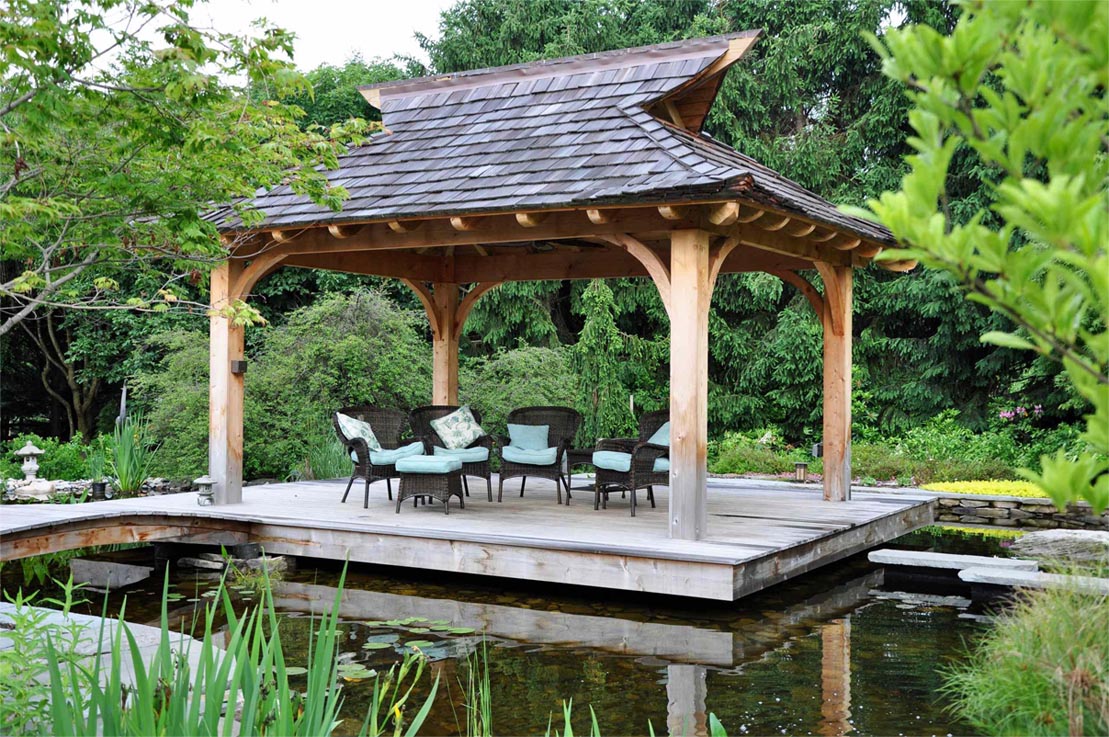 This is the most common kind of arbour. It presents a non – retractable roof, covered flooring and open walls that may or may not have arches in the construction. Is the most used kind of gazebo for its versatility, therefor different designs can be used with it.
They can also present a removable roof made of weather resistant materials for protecting from rain and sun. These ones are normally raped with curtains, making them an astonishing, romantic very summery space.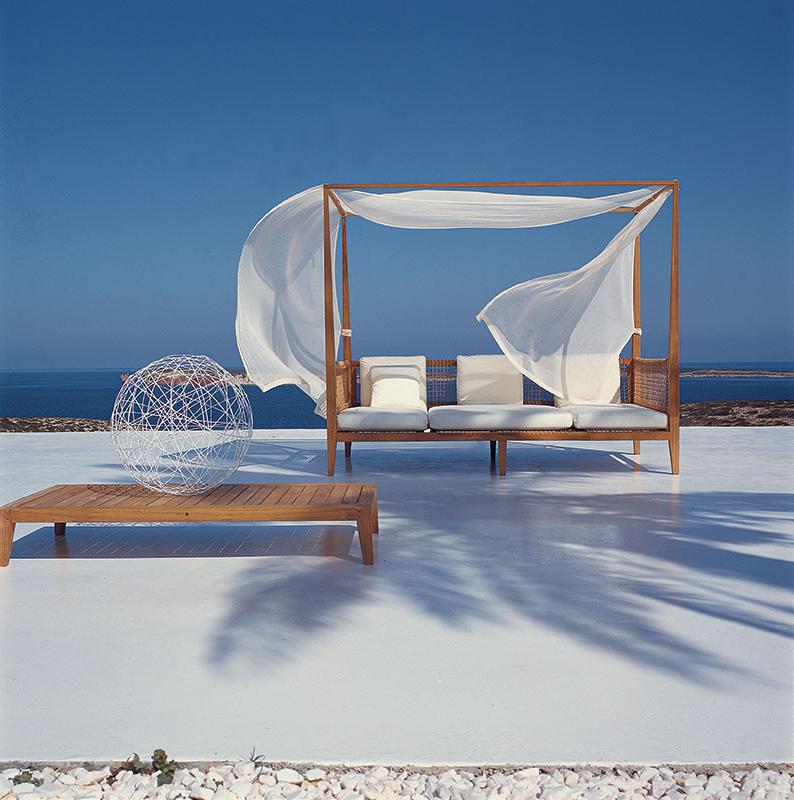 This kind of arbour comes great for a summer or beach house, allowing you to have an outside space to enjoy nature in hard weather conditions.
Semi open
This type of arbour presents three closed walls while the 4th is un-existent, making this a more environmental protected structure than the open one, without loosing the sensation of outsideness given by open gazebos. It is a great option for less warm zones.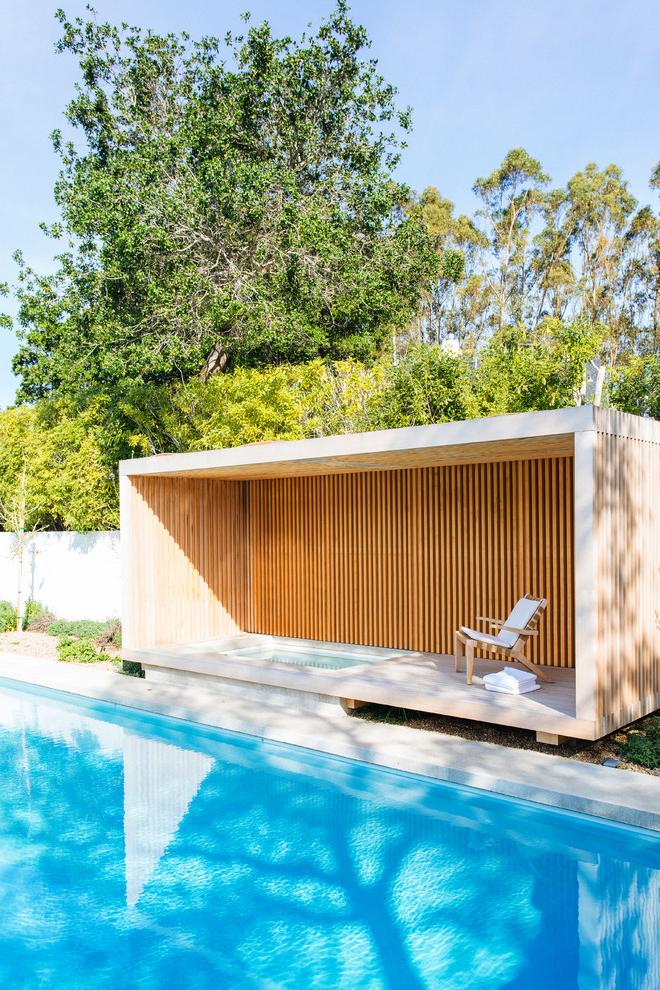 Closed
This kind of gazebo is very similar to a tent or small cabin in its looks. It is a structure that presents closed four walls and a roof. It is a wonderful option in windy, snowy, generally cold places where an open or even a semi open arbour might not be the wisest idea. It can be isolated or heated to make a staying space for special occasions.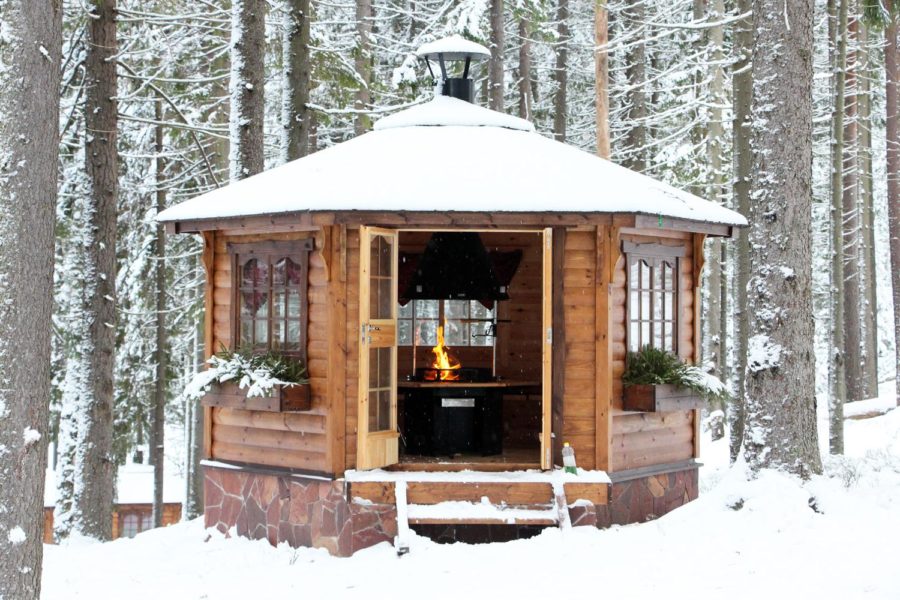 Arbour styles
You can build a wooden arbour anyway you want. The truth is that there is not strict rules when it comes to making one, specially fi you want it to fit to your current house style. But in general terms, these are some of the styles you could inspire from when building your gazebo:
Classic
This type of arbour is characterized for having rounded flooring and a four or six sides ceiling. The design is very romantic and it often presents arches in all the sides of the arbour, but with no walls. Ceilings are normally vaulted ones.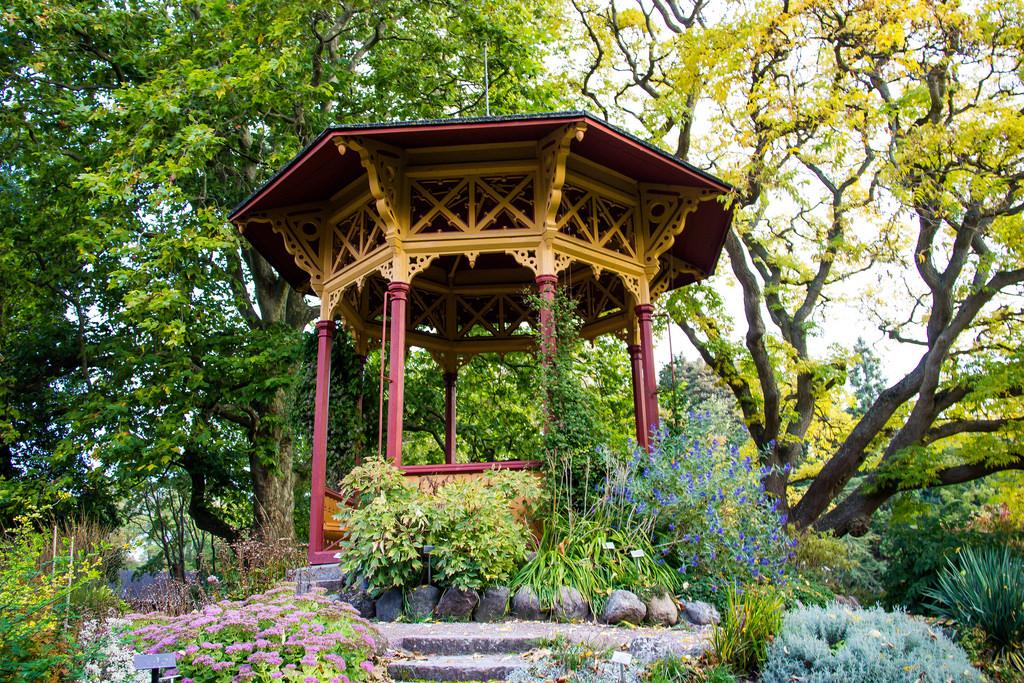 Oriental
As its name tells you, this type of gazebo imitates the Asian structures with their straight – line design, doomed roofs, many lines in the structure, and minimalism.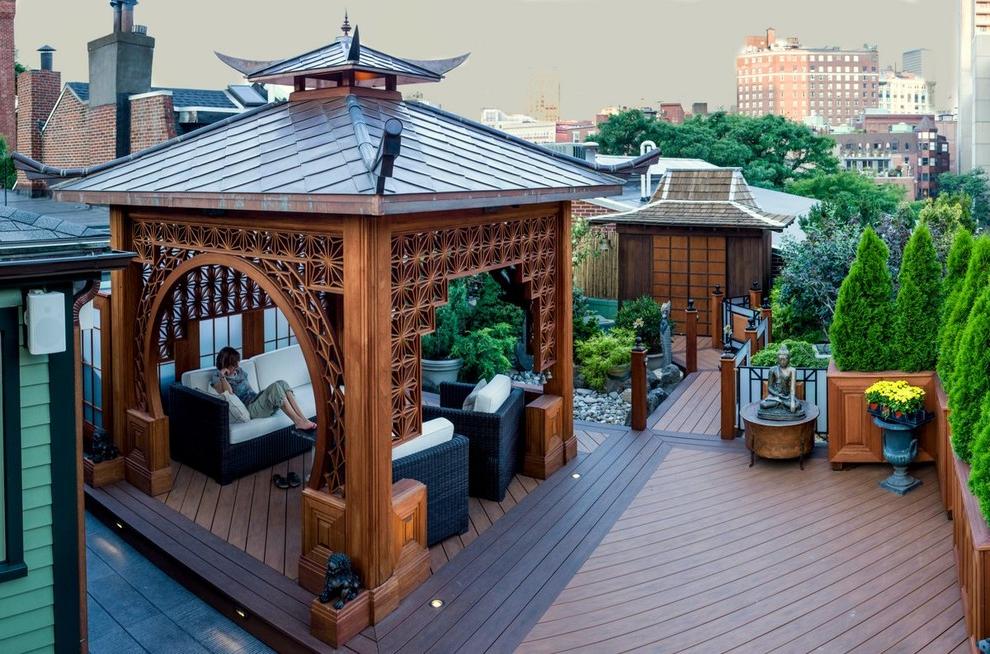 Rustic
This kind of arbour features wood with more natural look, thicker trunks and thin wood sticks for the roof. These types of arbours are completely made of wood. Roofs can be made with leaves, palms and other natural materials for an even wilder style.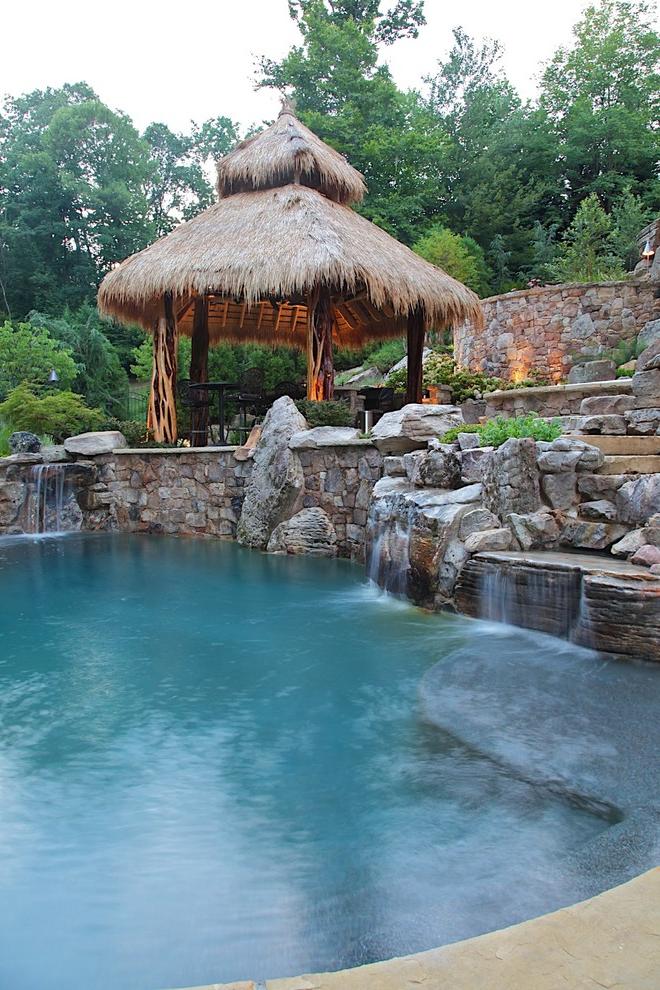 Modern
This style of arbour can combine different designs to make one unique space. It can combine different material for a more distinguish look. It is simple and concise, with straight or sculptural shapes in most of the cases.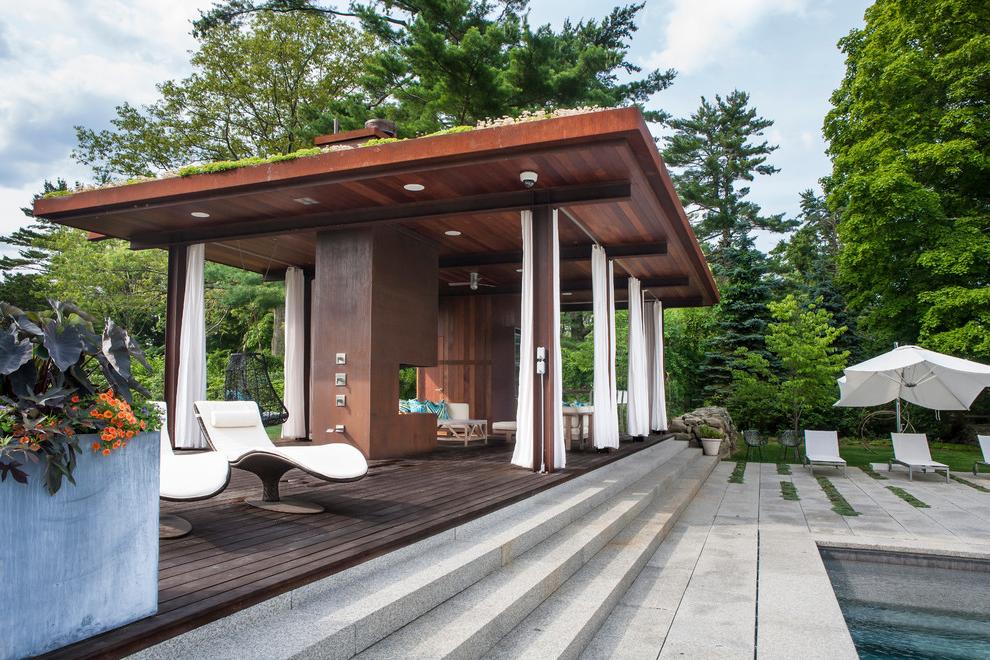 Mediterranean
This style is characterized for being very open and light, to enjoy summer moments. Its color is normally reddish brown and it can be roofed with shingles that add a rustic flare to the structure. Is a great option to evocate the beach.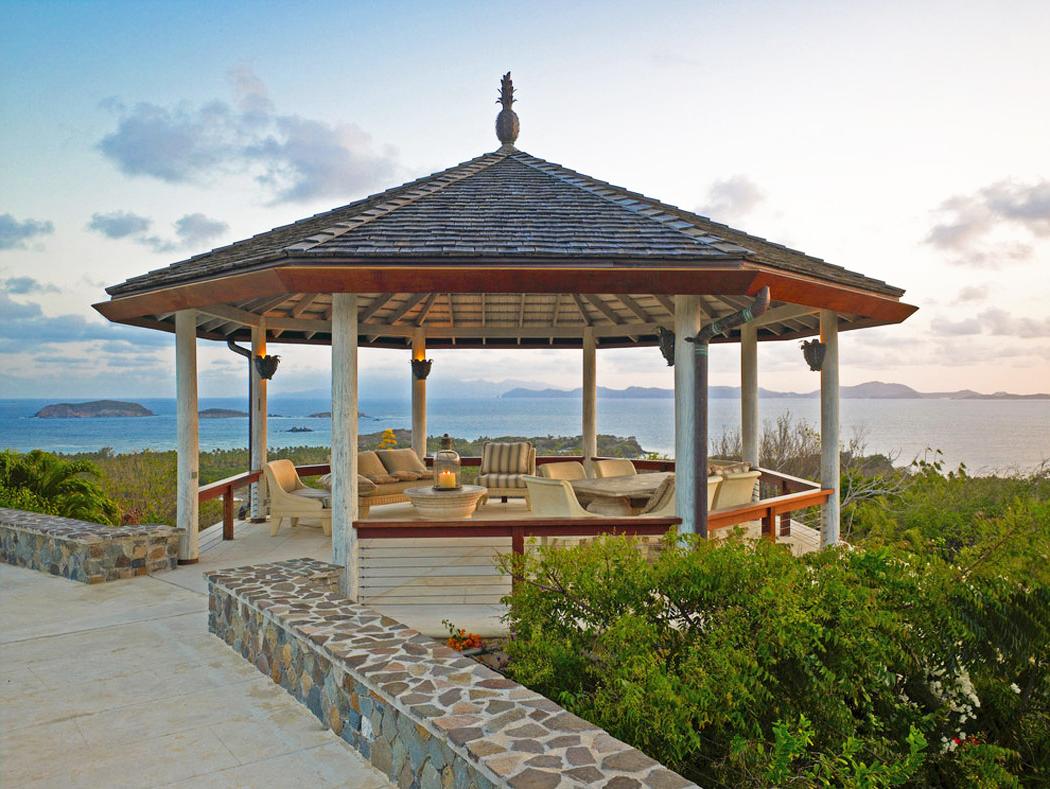 Victorian
Victorian arbours mostly use natural wood; they are very thick and robust and could be painted white. Shape wise, they have the liberty of having any possible shape the owner wants.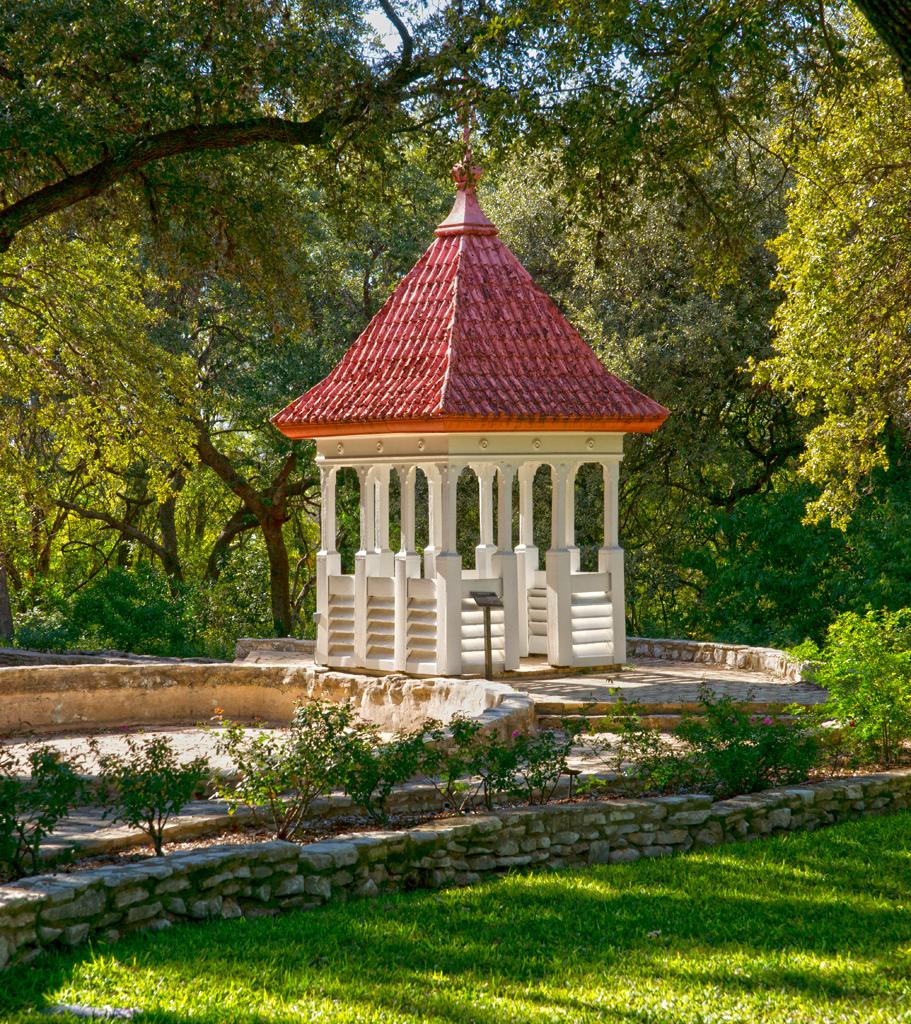 Closed and open arbours
When deciding to build an arbour, you have to decide whether you will make a closed gazebo or an open one. As you could read above, there are some leads you can follow to know what kind you need. But you can also be very sturdy and decide for a both ways arbour.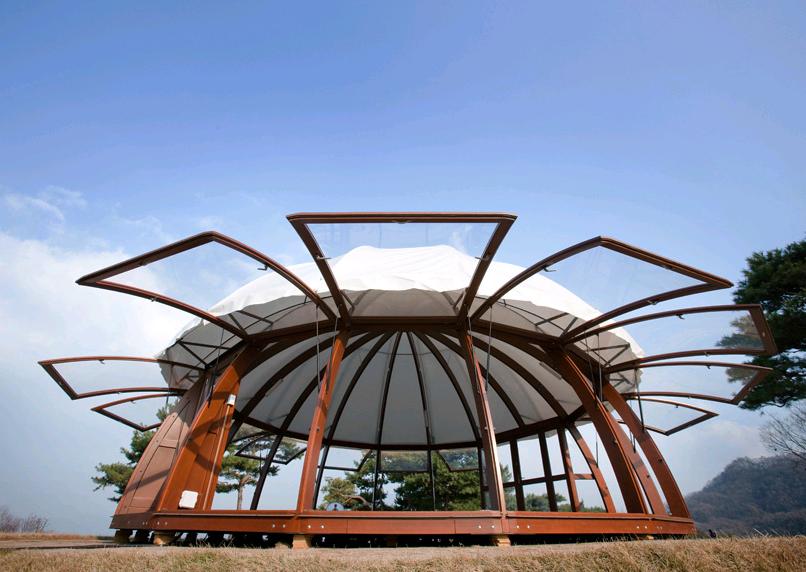 For this, you can decide to build doors instead of walls in your arbour. In these examples you can see some gorgeous gazebos made to be able to seize any moment to spend it outside. Nevertheless, you have to keep in mind that these structures are made to spend little to medium amounts of time, and that, if not isolated or heated, they are not a recommendable place to, say, spend the night outside.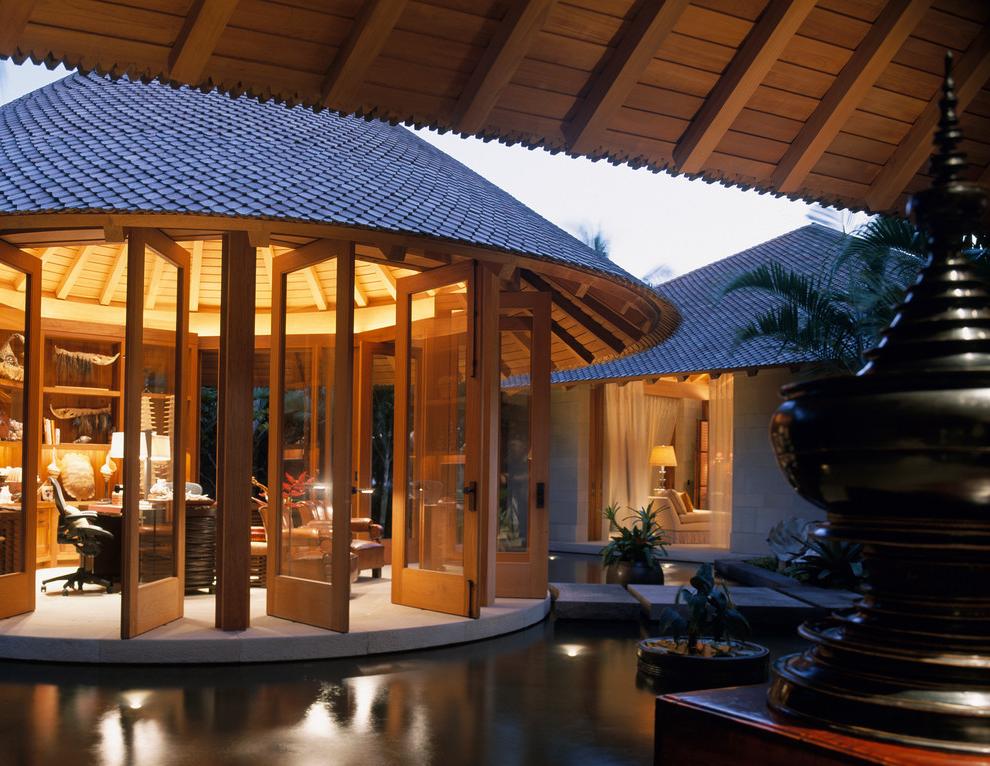 So, before you build your arbour, keep in mind the use you want to give to it, so you can direct all your attention to the details the gazebo will require according to the use you want for it.
Choose this kind of construction if the area where you live present a wide range of weather changes: that way you will know that no matter if there is rain, snow or sun, you will have an outside space to get out of the house and enjoy nature with your family, your friends or by yourself.
Where to locate arbours
Now that you know you definitively want to build an arbour in your land, you might be facing the question: where to put it?
Location of gazebos will depend mainly on the use you will give to it. Some people install them to have a private getaway, so they decide to set it not so near to the house and then avoid piping eyes. Some people want their arbour to be a place to get together with friends and family, and for that reason is more convenient to have it near to the house so new comers do not get lost when visiting for the first time. So, here are some tips that could come handy when setting it: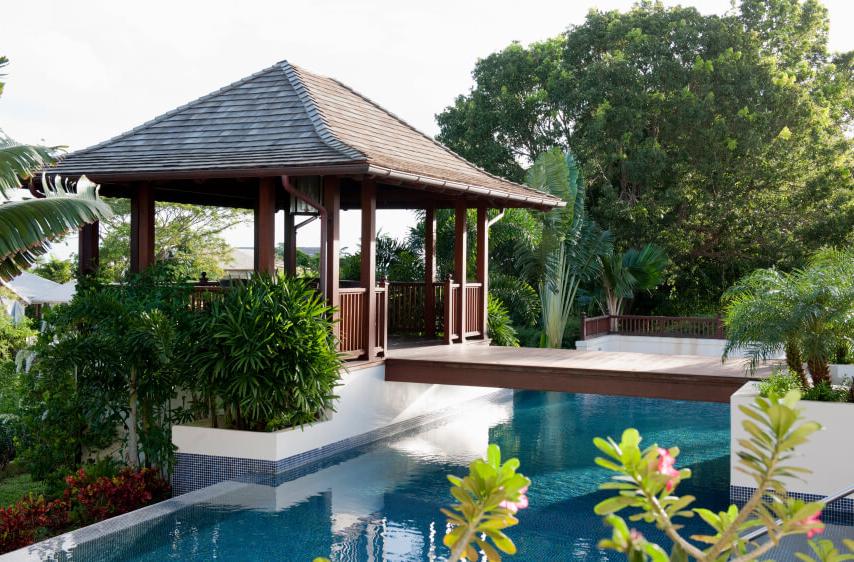 Since the goal of a gazebo is to feel closer to nature, avoid placing it in flat empty spaces. The arbour will look, and work better right in the middle of the garden, to be one with the environment.
If possible, place it near to a big tree for shade and a more natural feeling.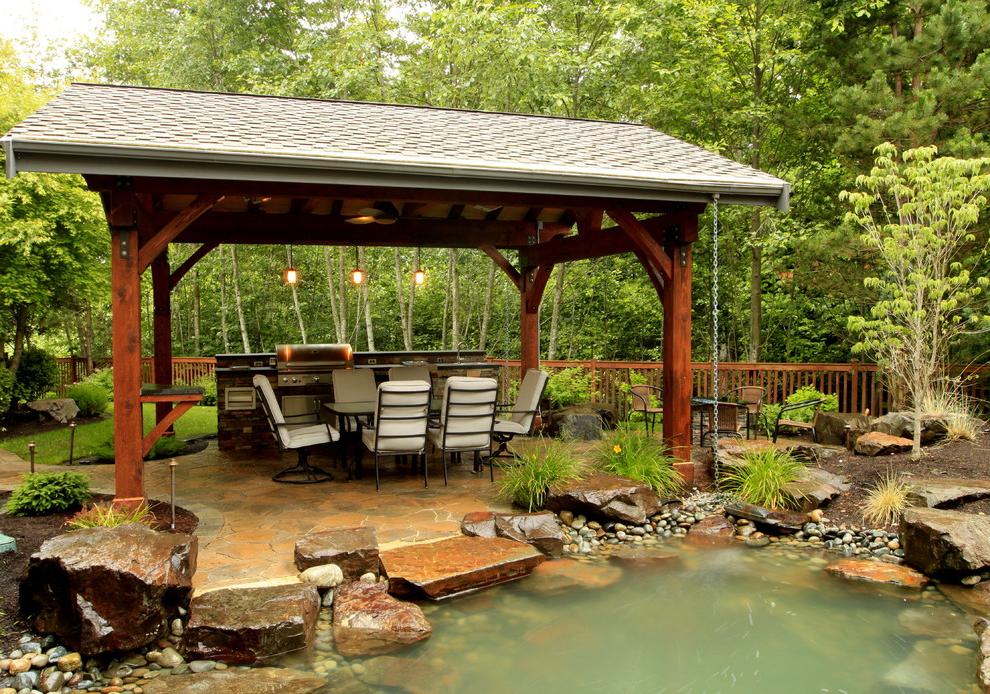 As a design decision, it is a good idea to place the arbour in a space that allows you to get the best outside view you can get. Mostly gazebos view is focused on nature, so keep that in mind.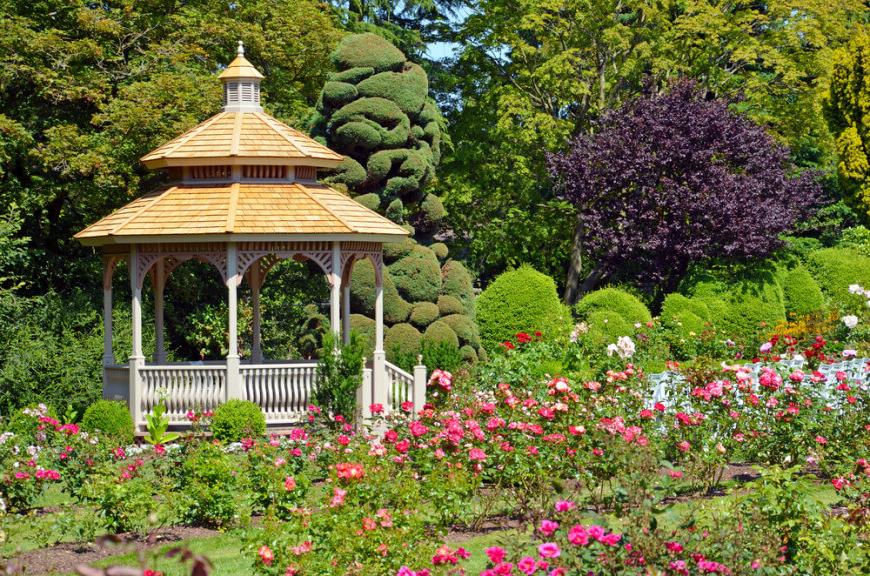 Try to build your wooden arbour in a place where you can get a view of the entire garden, giving you control of knowing what happens while you are at it. This means that people outside the house can get a glance of the gazebo as well. So it also mean that going to and from the arbour will be easier.
Deciding between building a wooden arbour yourself or contracting people to do it for you
If you consider yourself a handy person, you probably think you can take the wooden arbours project in your own hands. If it is your case, take in count that if you decide to build it yourself, the cost could be much lower than to buy it, but the time you will need to put into it will be higher, so you have to be sure you are available to face such project, or else you will end up with an unfinished construction in the middle of the yard, ruining the space for everybody.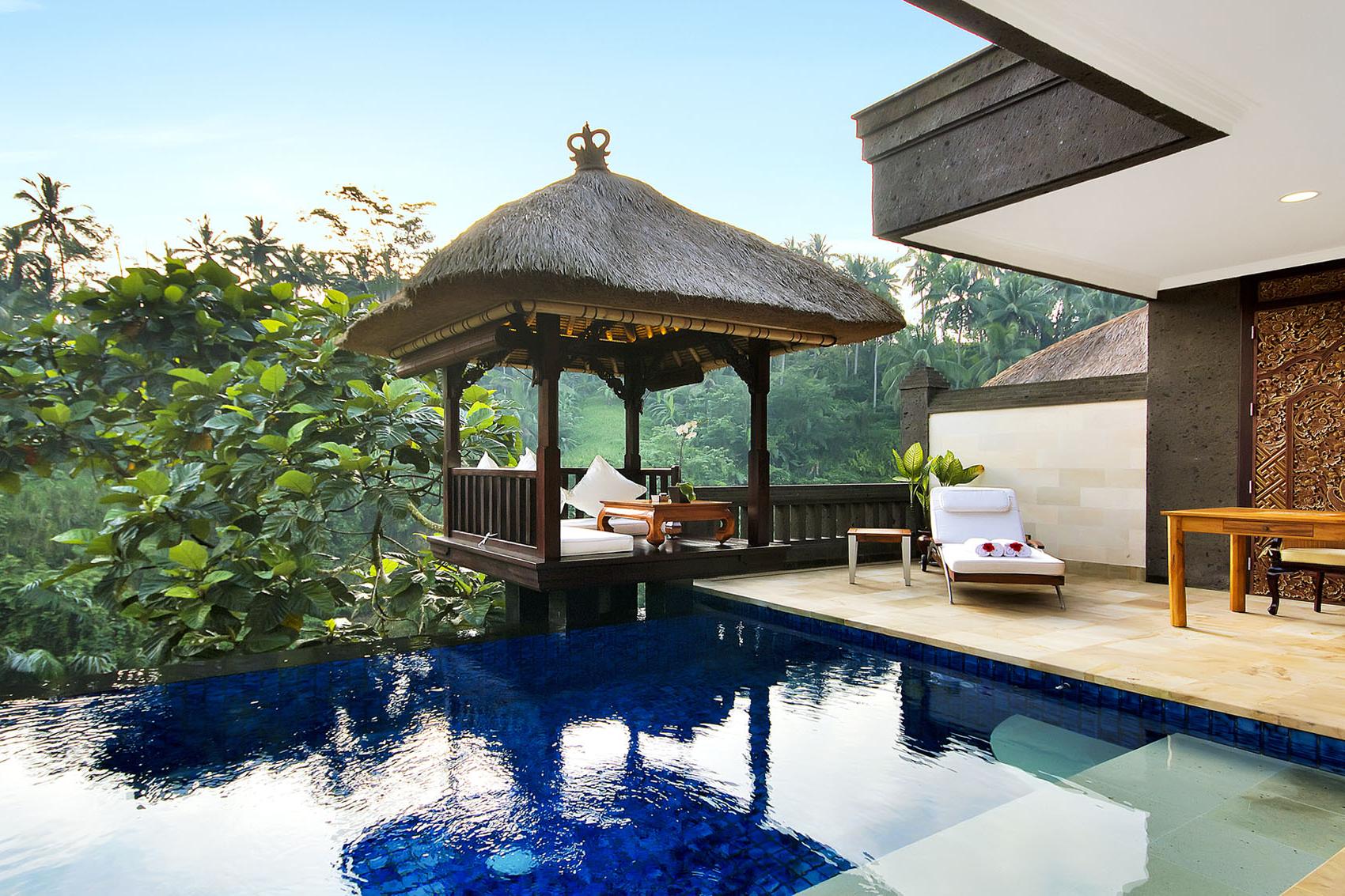 Also, in the case of doing it yourself, you will know that you will get exactly what you want in terms of space, size, location, style and type of construction. An the pride feeling you will get for completing the job has to be an important asset when it comes to think about doing any building a project by yourself.
Then again, even doing things yourself could be cheaper; the fact is that if you decide to make a huge gazebo with a barbecue space, a bar or maybe some other cool things, then it is probable that buying an arbour could have been a less expensive option in the first place.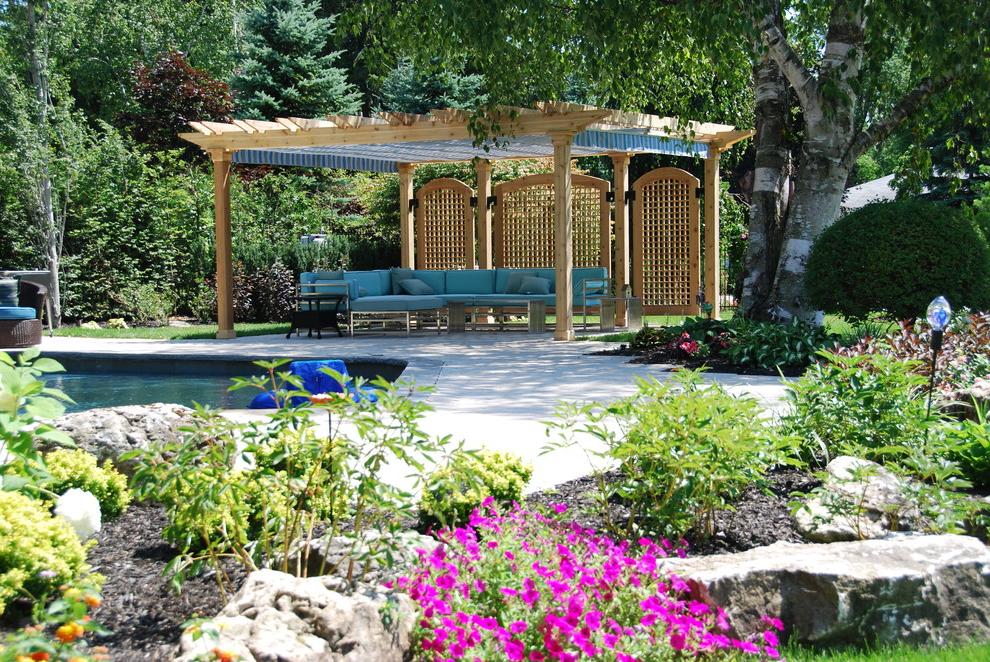 There are absolutely low cost options that you can buy and easily install without the amount of work that a DIY project will get from you. So put all that in perspective before making a decision. Either way, the important thing is to get the space settled in your yard to enjoy outside and add value to your home if possible, too.
How to make a wooden arbour yourself
Well, you have decided that you want to do the project yourself, so let us get to work. Follow these indications to build your own wooden arbour: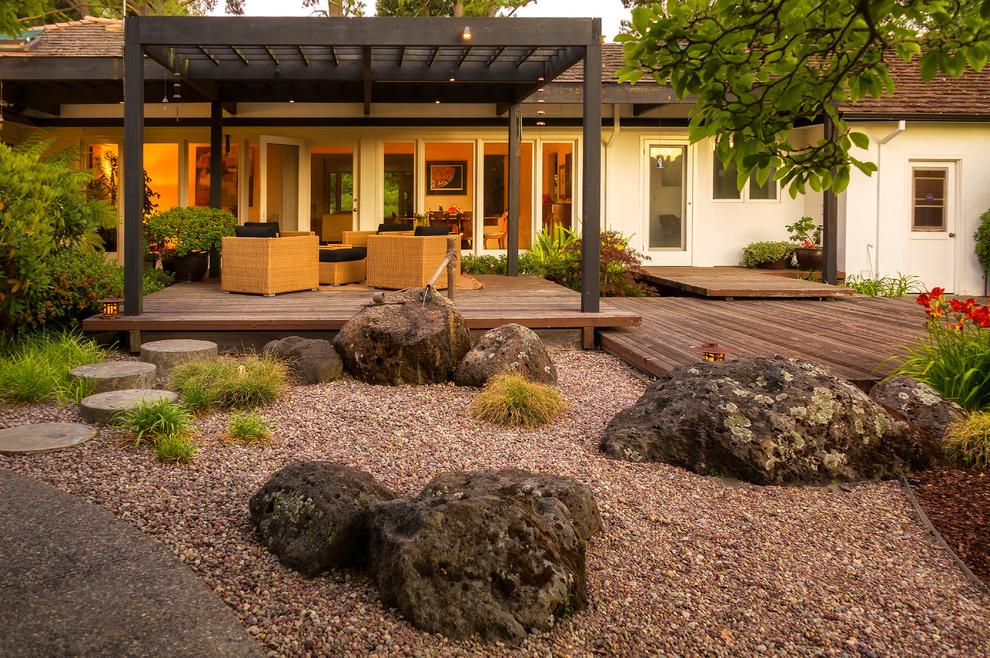 First you need to think the project and then draw it. This step is important so you can plan the type, style, elements like fire places, etc. and have all the materials and equipment requirements you will need to complete the construction. Having a plan will make easier the construction of the site and will avoid you unnecessary surprises.
Another important decision is where to locate. Check it and recheck it again so there will be no regrets when is ready.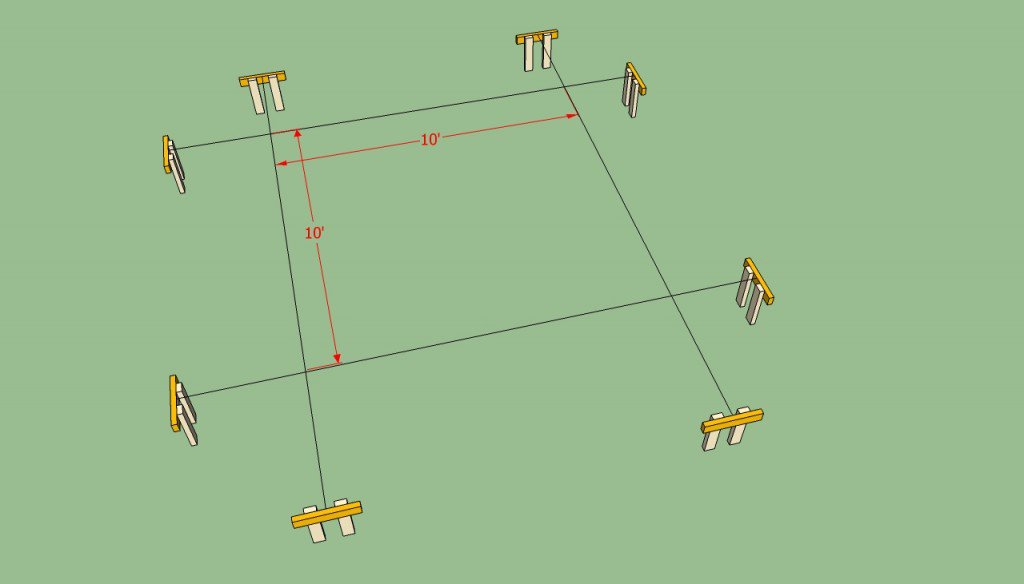 Phases of construction
After choosing wisely the location of the wooden arbour, you will have to dig a ditch around the shape your gazebo will have. Then you place the pillars for the structure in their places. Pour shredded bricks in the bottom of the ditch and then fill the rest of the ditch with the concrete mix. After a few days next stage can start.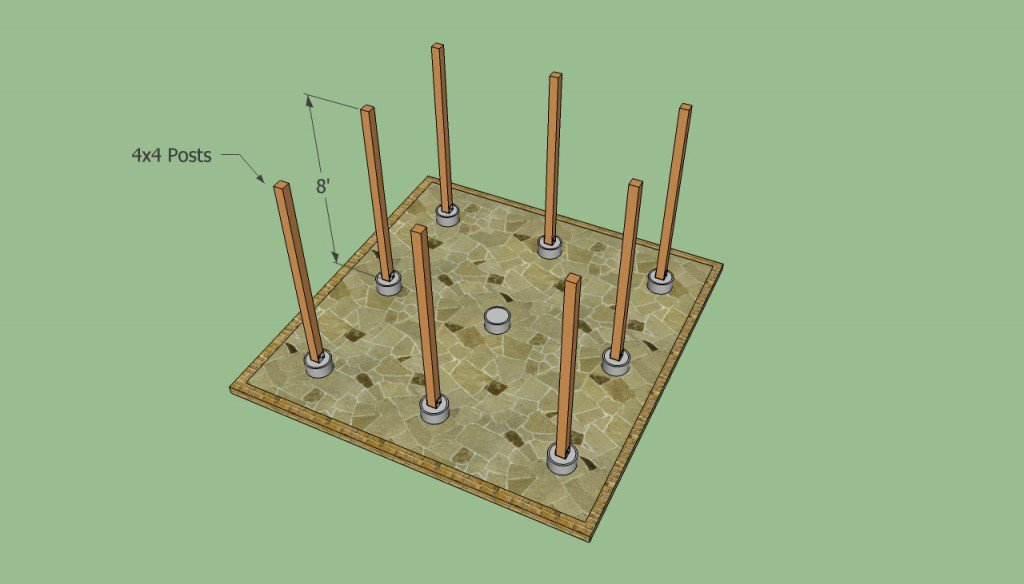 It's time to set the beams for frame. For this, make sure to set them straight and leveled, since they will carry all of the structure's weight, making it reliable and stable.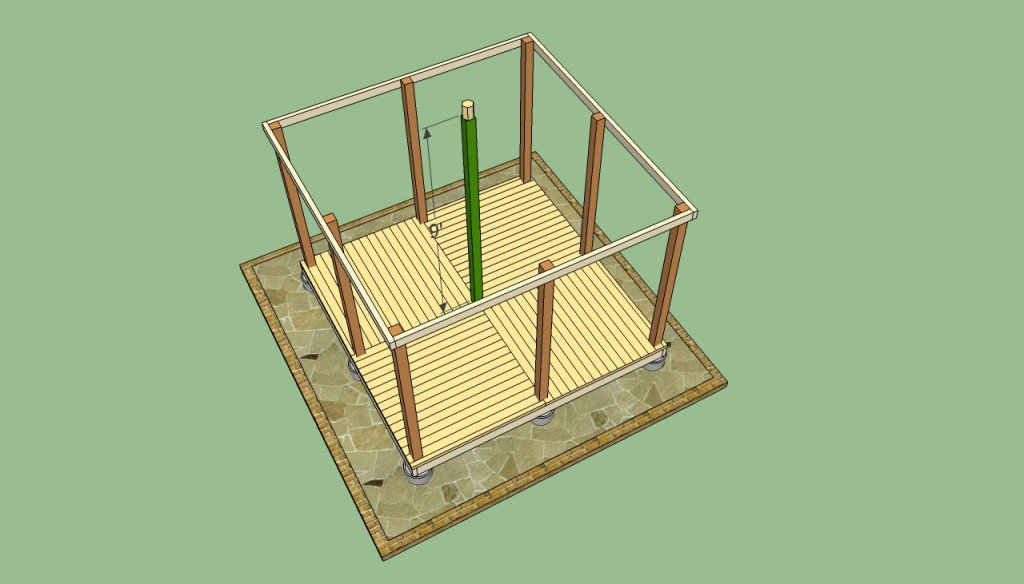 For roof's bones, the bars are set with a crossed design. To fill out the whole roof's shape, a geometrical shape is created using lags, the easiest way to make a complete boned structure to settle the roof on.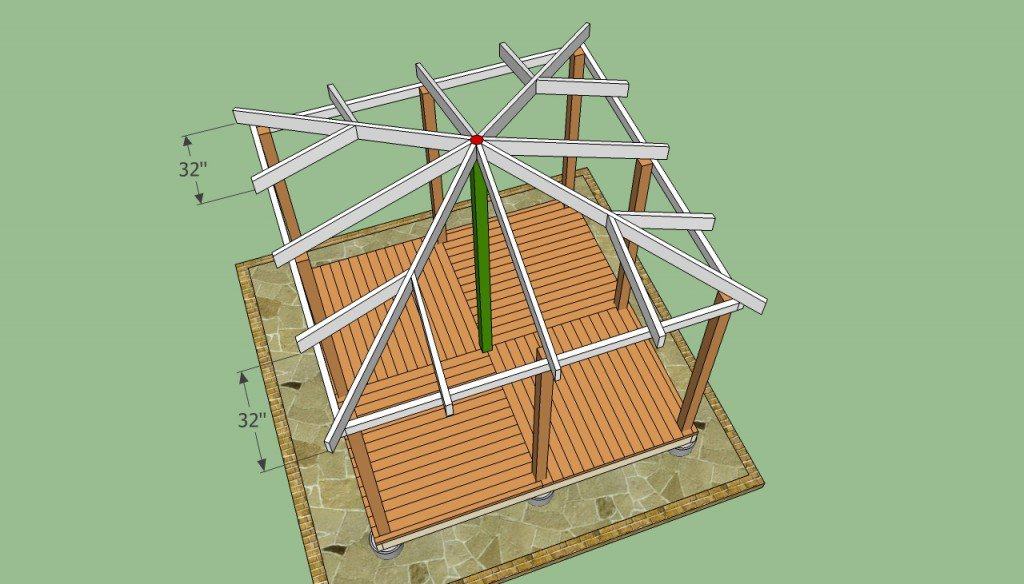 For roofing ideas you can use any material proven to be good for ceilings, and even more. Depending on your thoughts on noise, temperature, winds and other, make the decision that should be both, security and design – wise, thought.
You can use corrugated board, laminated wood, shingles, or any other you want. Keep in mind that each kind of roof option has its own pretreatment requirements for safe and reliable installation, so make sure to follow their instructions.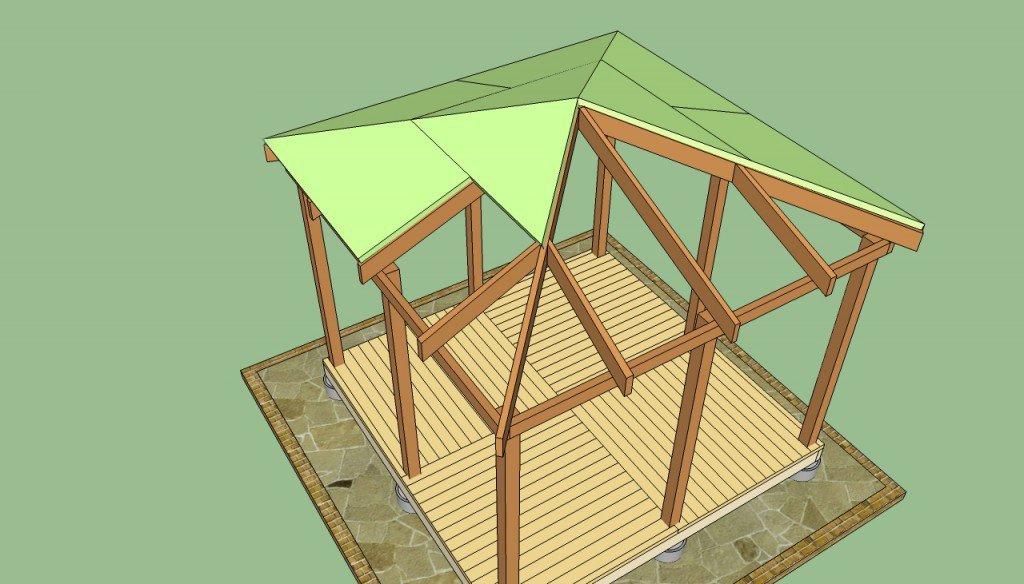 For walls or handrails, it is up to you how closed you want it to be. You can choose to close a coupe of walls and use curtains on the other two. There are no rules. As for materials to use, it again will depend on the use you give it but mostly on the predominant weather the zone you live has. Depending on those variables, you will o will not have to use isolation, concrete, windows or anything else that also will make the project more o less complex.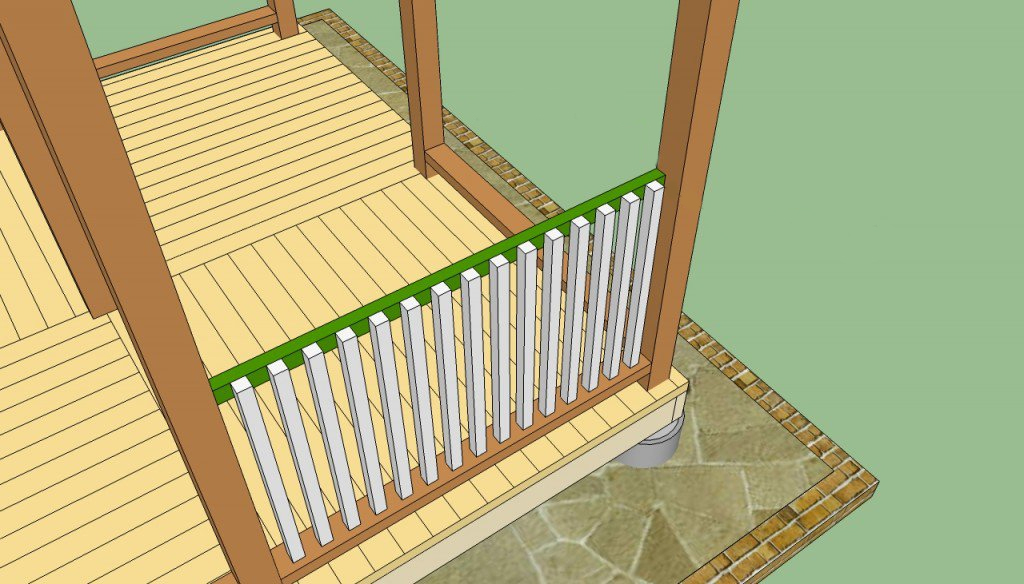 Your wooden arbour is now ready to decor. Let your imagination loose and make the space suited for your dreams. After creating a project like this, it will be a great satisfaction to spend lots of times on it.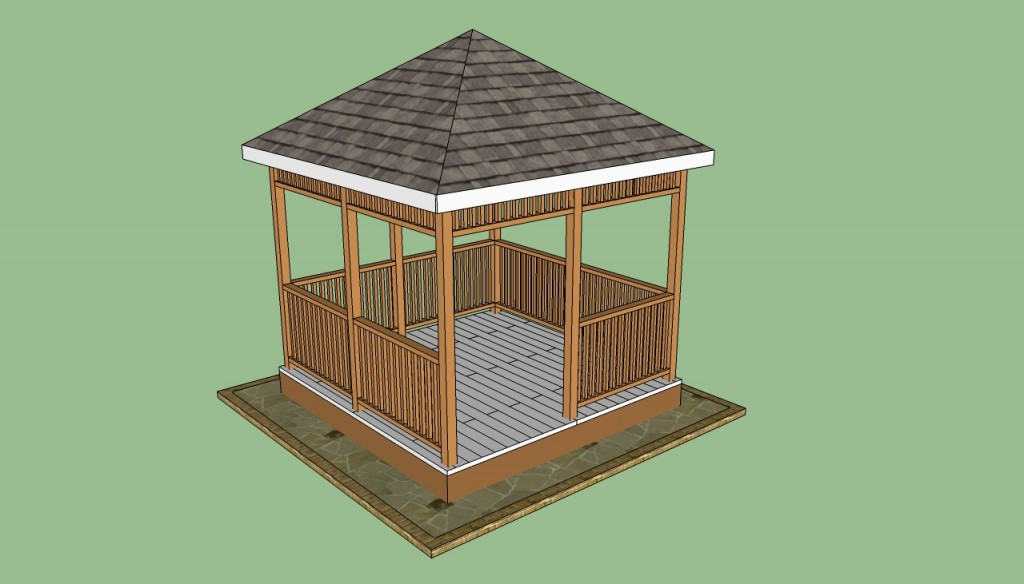 But, no matter if you built your own gazebo or if you bought it, a wooden arbour is a beautiful place to spend the fresh nights of summer with friends or your significant other enjoying a drink; or to relax by yourself with a book. These structures are a great way to have a time outside, protected from the elements and with a cozy and warm feeling. Any homeowner with an open garden should consider building one. It is a great decision for when you live in a house, and for when you sell it, too.