Building a space in your home requires a lot of planning. But, if you want to build or redesign a kitchen, it takes a lot more than just mere planning. There are a lot of things that you need to prepare in order for the process to go smoothly and make it cost-efficient.
You can rely on modern technology to help you with kitchen design and layout thanks to kitchen planning apps. These apps are great tools for you to experiment with the different designs and layouts of your kitchen without having to waste time and money. All you need to do is run your design ideas through the app to see if it is the right kitchen planner for you.
Learn more about kitchen planning apps and how using an app like this helps with space design and layout.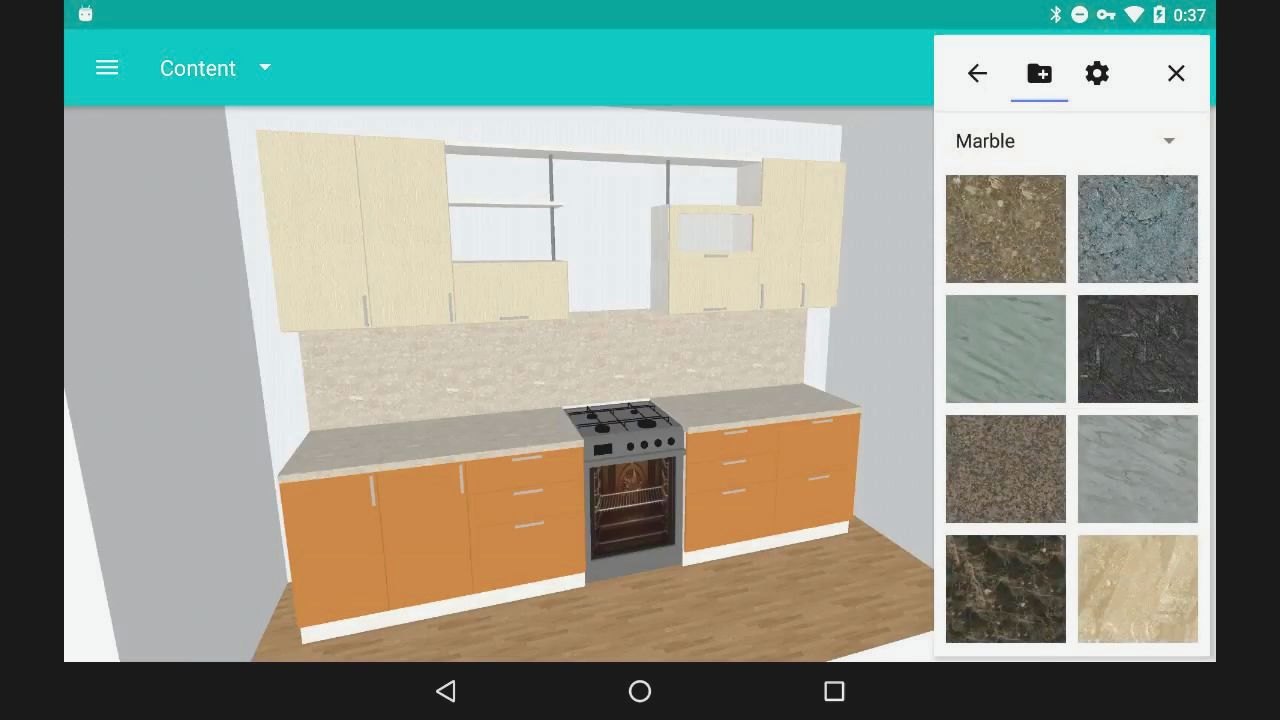 Overview of a Kitchen Planning App
Kitchen planning apps are mobile applications that help you choose and visualize the right plan for your kitchen.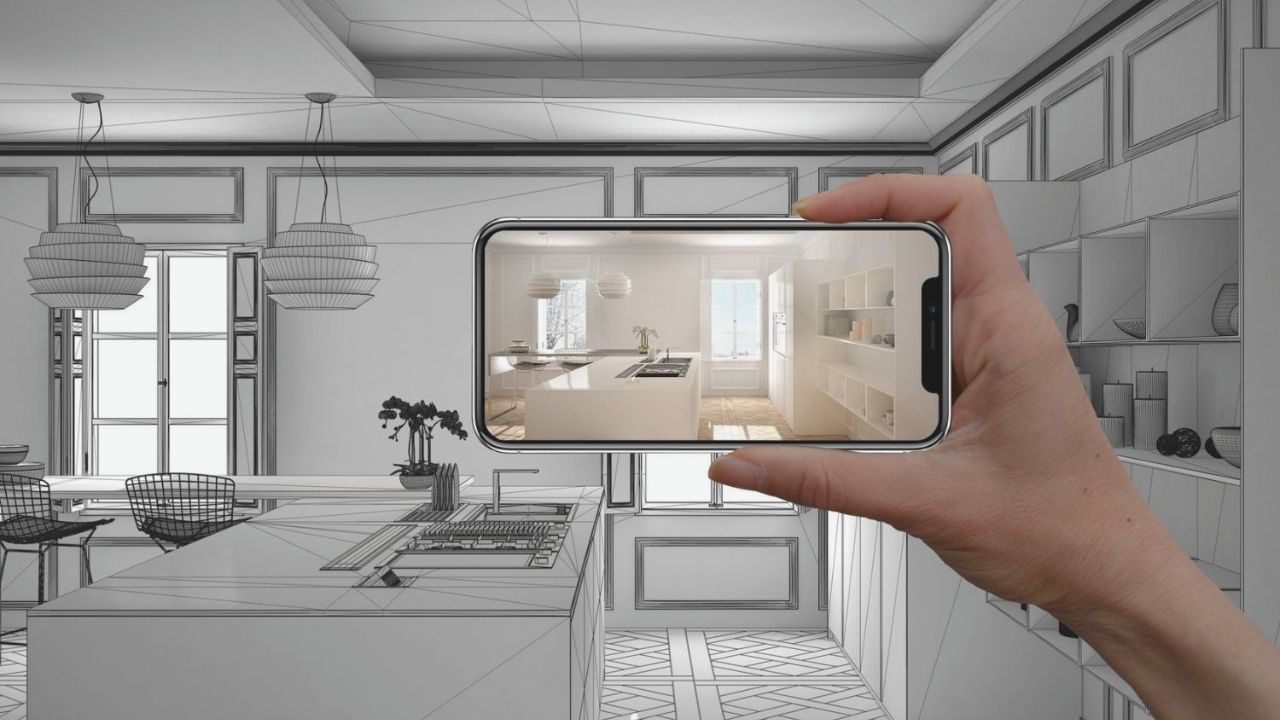 For example, Kitchen Design is an app available on the Google Play Store. With this app, you can access a 3D rendering of your kitchen.
You can create a project, adjust different content on your kitchen, configure everything from design to the measurement of each area, and export the files so that your professional designers can emulate it for you.
With Kitchen Design, you can now design anything within your own home and choose from a wide variety of projects to implement.
Using the Kitchen Design App
The Kitchen Design app has two versions which include the free and pro versions. With the free version, you can create, open, and save different projects.
You can also adjust the content of your project such as changing cabinets, swapping out appliances, removing windows, adding more decorations and doors, and everything else in between.
You can also configure the colors of the wall, floor, and lighting to see how well your new kitchen will look once you're done redesigning it. You can then save the image and export it on your computer so your interior designer can check it.
Share Your Draft With Friends
One thing that this kitchen planning app is good at is its collaborative feature.
The app has a share feature that allows you to share your projects with your friends or with your designer. You can immediately receive feedback and add or take off some items and modules from the kitchen based on the suggestions.
Edit your kitchen and save it once again to share it for further feedback. You'll never go wrong with your designs now that you can share them with others with just a few taps of the screen.
Experimenting With New Colors and Models
A kitchen planning app allows you to make your imagination into reality. You get to experiment with different colors and models for your kitchen.
If you like to change the entire atmosphere of your current kitchen by changing the colors of the walls, you can do so within the app and then revert it if it's not appealing.
You can select from a wide range of cabinets, appliances, and furniture to experiment with. You can even import a specific color into the app so that you can make your design as close to real life as possible.
Benefits of Using a Kitchen Planning App
Using a kitchen planning app is very easy. You don't need to have a degree in interior design or any technical skills to work on the app.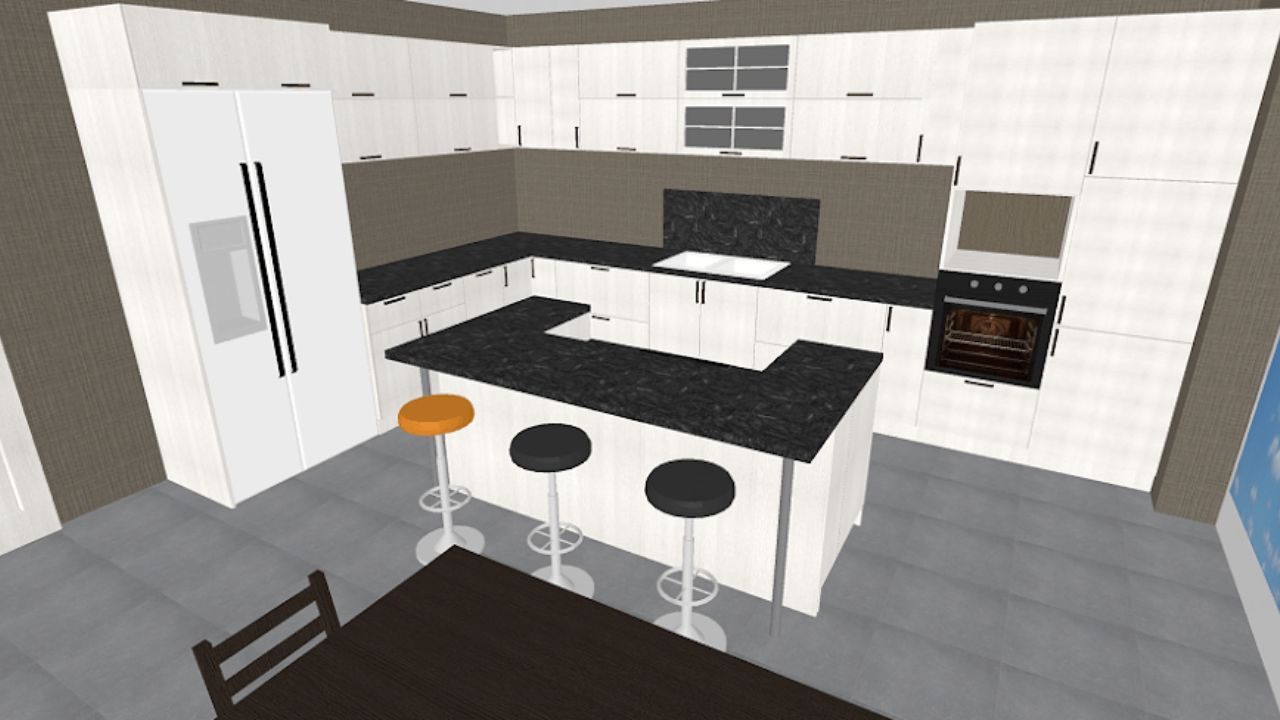 There are a lot of benefits to using the Kitchen Design app to help you design or redesign your kitchen.
Saves You Money
With a kitchen planning app, you can save a lot of money from hiring a kitchen designer. You can take things into your own hands in design your own kitchen.
You can use this saved money toward upgrading your appliances or adding more features to your kitchen instead.
Visualize Your Dream Kitchen
One of the strongest features of the app is that it allows you to view your design in 3D. This gives you the different angles of the kitchen which helps you decide which areas need more development or redesigning.
Having your kitchen plan in a 3D environment also gives you an idea of how much space various elements take up and how the kitchen looks from various points of view.
This feature also lets you spot potential problems with the design before the actual work is underway, helping you save more money in the long run.
Tips for Using a Kitchen Planning App
When using a kitchen planning app, you need to get an accurate measurement of your kitchen dimensions. This gives you the exact layout and avoids having a lot of mistakes when you're about to redesign your kitchen.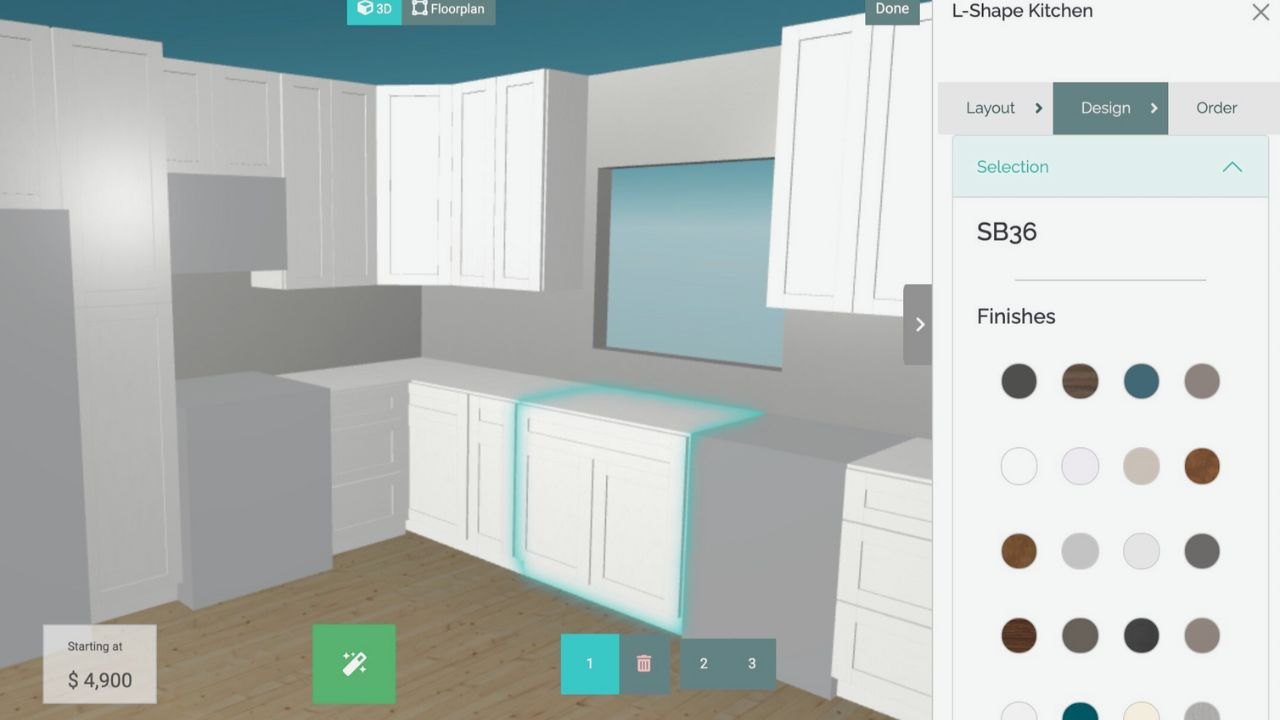 It also helps that you consider kitchen ergonomics as well as accessibility. For example, be mindful about where you put specific appliances so that they won't block the main aisle of the kitchen or where you place windows so that they don't expose a lot of what's inside your kitchen.
Lastly, make sure that you keep the app up-to-date by checking for updates regularly. Each update, new features, and new options help you design your projects better.
Check Out the Free and Pro Version
This kitchen planning app offers two separate versions. The free version has all the features needed to kickstart your projects.
You can create a layout and even add furniture and appliances.
When you upgrade to the Pro version, you'll get realistic images and get to specify a more accurate measurement of the room size as well as use more than a thousand pieces of furniture and other items for your project.
Conclusion
Create your own vision for your new kitchen with the help of a kitchen planning app. Save money and time designing your own kitchen and sharing your vision with contractors.