When you finally want to get some rest after a tiresome day at work and look at your bed, you immediately know that it won't be a very restful night of sleep with all the mess. You imagine lying in a comfortable and clean hotel bed with your pajamas. But, you don't have to worry anymore as you can have a bed that is equally comfortable, clean, and luxurious as a hotel bed.
It can be challenging to recreate the comfort and luxury feeling of a hotel bed but it can always be done with a lot of practice. Learning how to make a bed in a luxury motel style is quite easy if you know the steps to do it. Not only that, but it also has a lot of benefits to having a soft and comfortable bed to sleep on at night.
To learn more about how to make a bed, check out the guide down below.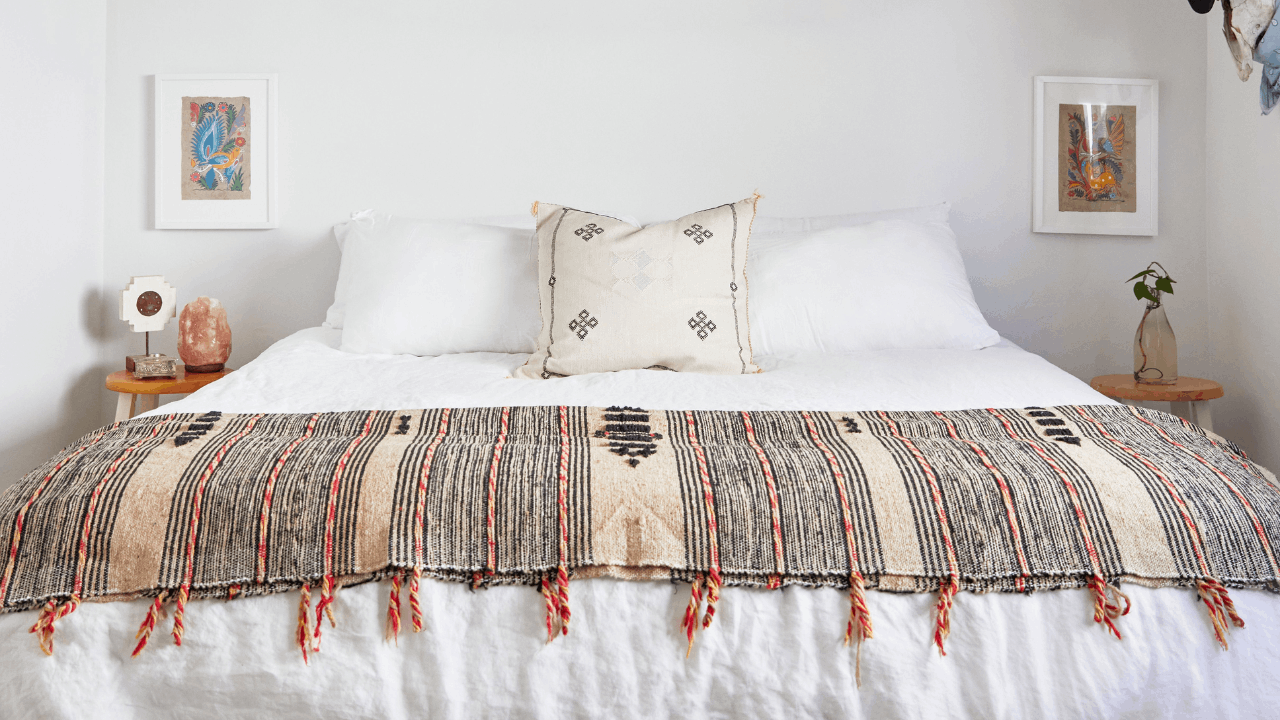 Getting a Good Mattress
The very first thing that you need to learn about how to make a bed is to find a perfect mattress. The most fundamental aspect of making your bed comfortable is finding the right mattress for you.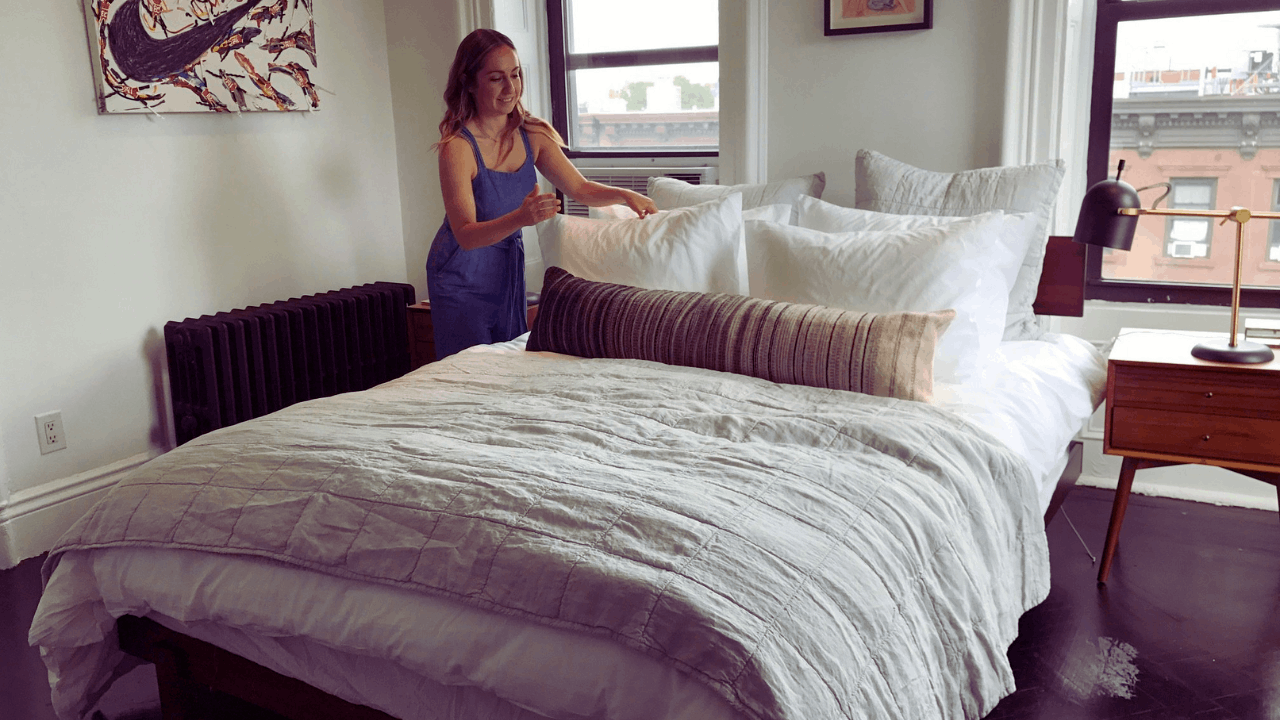 Hotels usually have a very specific type of mattress from different companies but most of these mattresses are not usually sold in the market. You can avail a mattress that feels a little bit close to the ones that you sleep on at hotels.
The best way to do this is to get ready to invest in a good mattress and shop for one. Check out your local furniture shop and check every mattress you can find to see which ones you find comfortable.
Take note that there are also other factors to consider such as the price, the materials that the mattress is made of, and the level of comfort without factoring in the pillows, duvet, and blanket.
Choosing the Best Sheets
The next factor to consider to learn how to make a bed is your bed sheets. Some might think that bed sheets aren't that important when it plays an important role in bringing more comfort to your bed. Choose a bed sheet that has a good thread count.
The best way to tell that a bed sheet is a good one is the material. The higher the thread count, the more it becomes comfortable due to having different layers that are placed on top of the mattress. One tip that you can apply to your bed is to get white sheets.
They are very comfortable and easy to look at plus they also allow you to easily see if there are any stains in the bed sheets so you can clean them up immediately.
Consider the Right Pillows and Cushion
Pillows and cushions are essential parts of the bed. They offer tremendous amounts of comfort but with the right pillow and cushion, you can make your bed a heavenly place on Earth.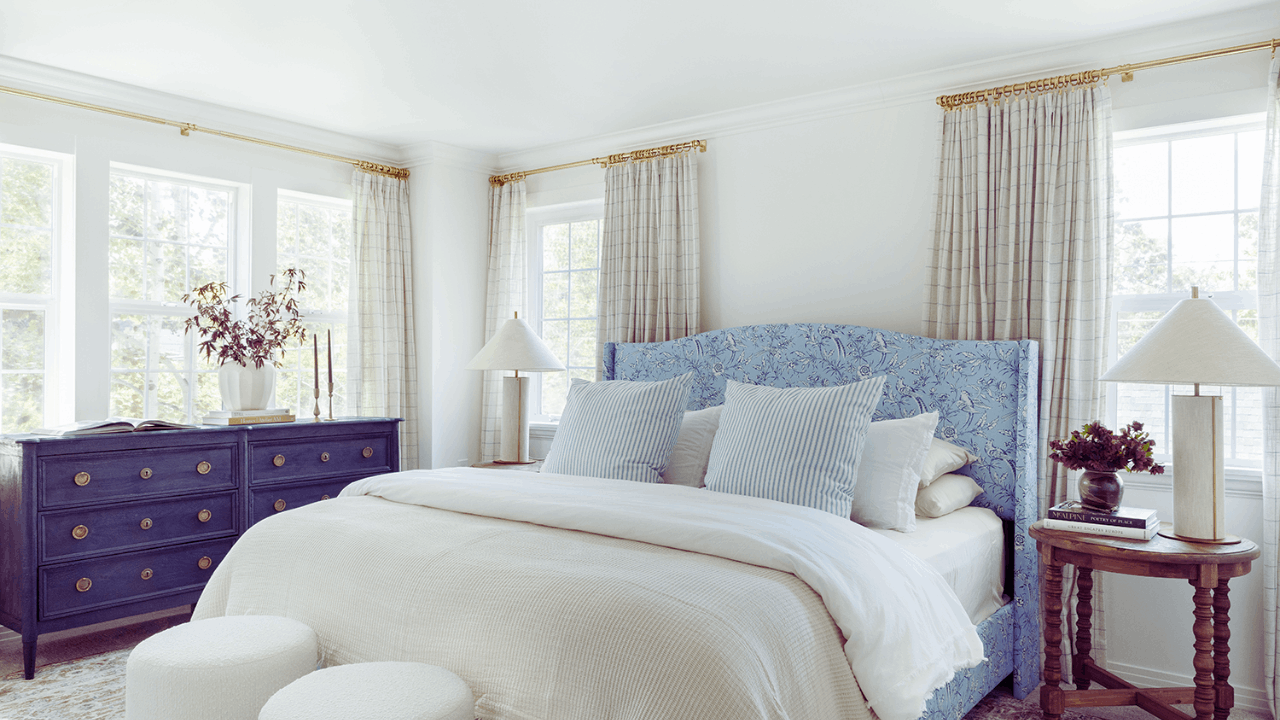 It is known that having the right kind of pillow should help support your neck, head, and back while cushions should properly align your entire body. Pillows have different fillings in them; some use feathers while others use cotton or even memory foam.
Make sure to choose which one suits you the best but also consider the longevity of the pillow. Some materials tend to degrade faster which can make your pillow flat and disproportioned.
Add some extra pillows or even throw pillows into the mix to get your bed fluffier and more comfortable.
Adding Layers to Your Bed With Duvets and Comforters
When making your bed, you should always consider adding duvets or comforters into the mix. A duvet provides a layer of softness to your bed as well as comforters.
You can even make your duvet or comforter your go-to blanket in case it becomes too cold inside your room. If it becomes warmer, you can use it to add more layers of comfort to your bed by making it an extra layer of bed sheet.
When choosing the right duvet, the rule of having more thread count still applies.
How to Make a Bed
Now that you have everything that you need, it is time for you to learn how to make a bed properly.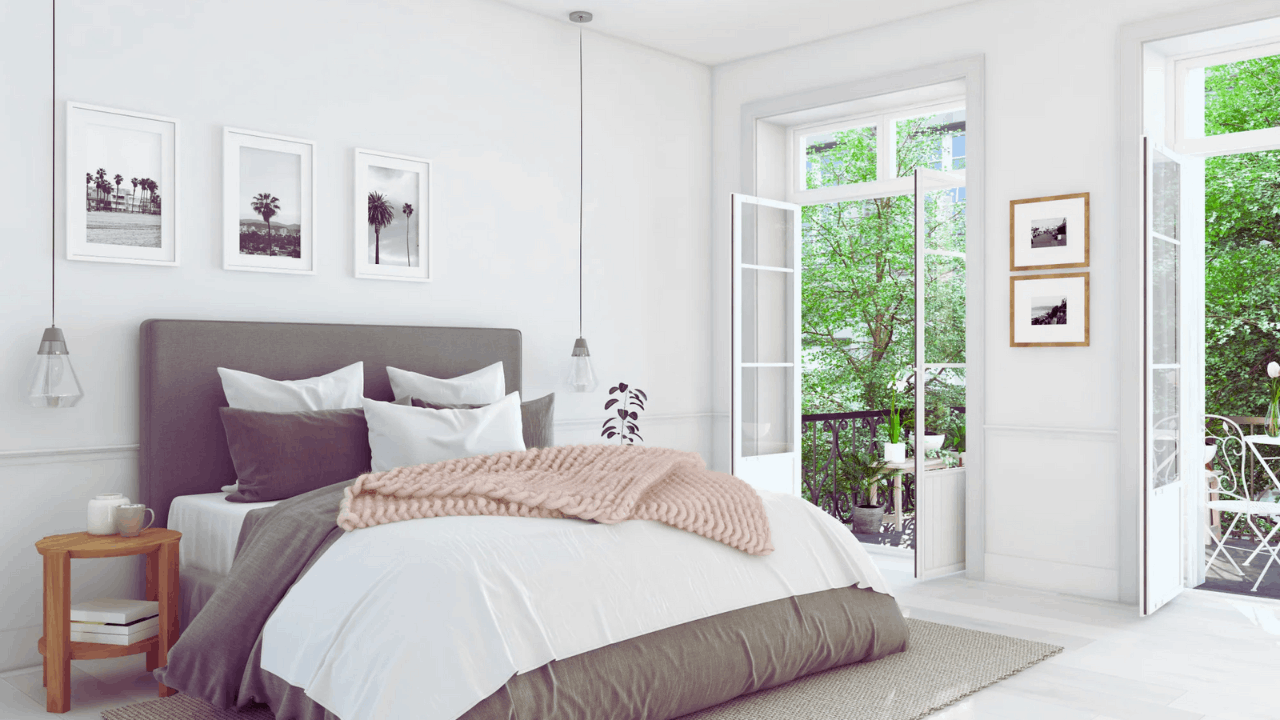 A lot of people tend to make their bed when they wake up while others make their bed right before they sleep.
You can make your bed however you want it as long as you learn to keep it neat. Having a tidy bed can do wonders for your sleep and make you fall asleep faster.
Step 1
The first thing that you need to do is to remove all of your sheets and pillows from the bed including your fitted sheet. Use a fresh new fitted sheet and make sure that the corners of the mattress are tucked properly.
The fitted sheet is the first layer of sheets for your bed that protects the mattress from deteriorating.
Step 2
Add your bedsheet. If you notice that the corners or the side of the mattress have the signature "hospital corners", you can also do that with your bed.
Fold the end corner of your bed sheet and tuck them to the side and underneath the mattress as if you are wrapping a gift. Place your duvet and fold it back halfway down the bed to create that inviting cozy feeling when you see your bed.
You can then add any blanket that you have and fold them over your duvet.
Step 3
Throw in your pillows and make sure that they have new pillowcases. Having new pillowcases makes your bed more enticing to sleep on.
Try to massage the pillows before you rest on them to make them more plump and fluffy.
Fluffy pillows make it more comfortable for your neck and the back of your head to rest so you get to sleep much faster and have better sleep quality.
Step 4
Don't forget to clean your bed regularly by changing your sheets, duvet, and pillowcases every week.
We tend to sweat even while we're sleeping which can result in our sheets and linens becoming dirty.
You do not want to compromise the quality of your sleep by having itchy, dirty, and stained bedsheets.
Conclusion
With these steps, you now know how to make a bed like a luxury motel style. The trick here is to capture the same feeling and quality of the bedsheets and pillows as well as the mattress that you're using. When you have all the perfect materials combined, you can sleep as if you just had your grand vacation at a luxury motel.