Decorating your home can be a very tiresome experience especially if you do not have any idea where to start. Making changes in your home is not easy so you will need all the extra help that you can get. Augmented reality (AR) technology is making this easier.
With AR decorating apps, it is becoming a lot easier, faster, and more affordable to decorate our homes. You spend more time creating ideas and less time spending money with the app.
Learn more about what an AR Decorating app is all about and how it helps visualize your space with the article below.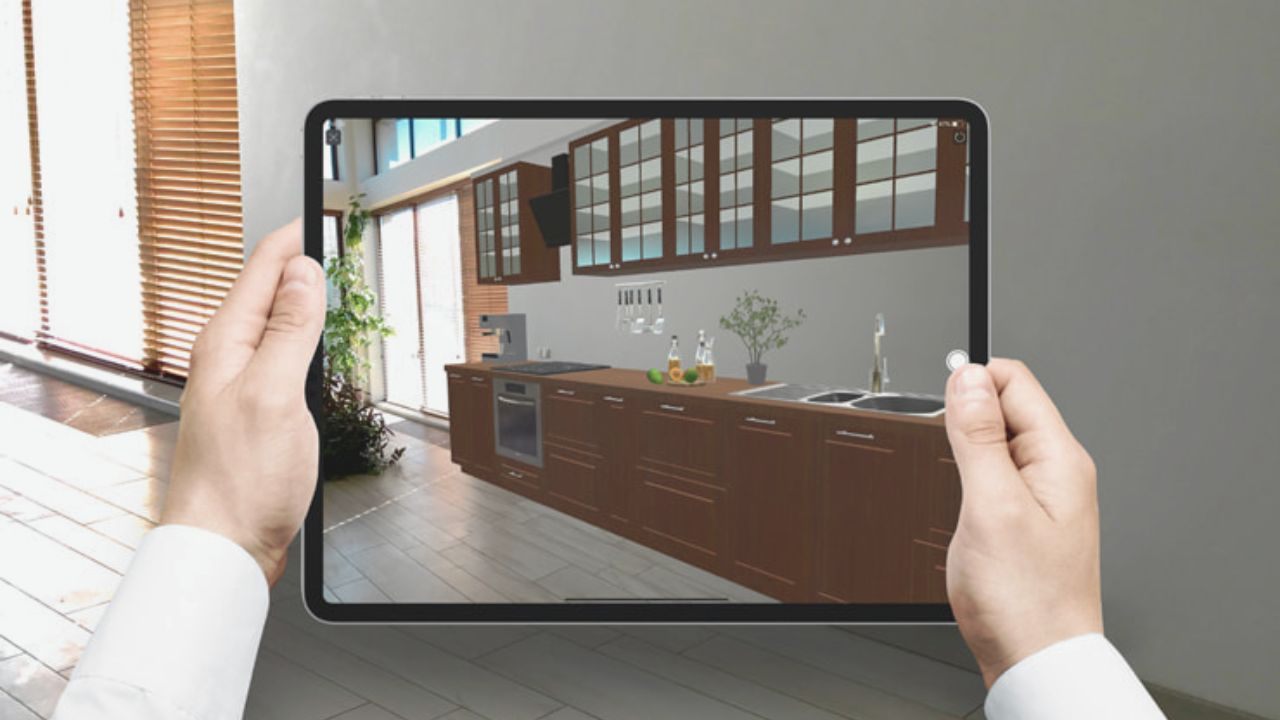 What Is an Augmented Reality Decorating App?
Imagine being able to see how your home will look even before moving the furniture.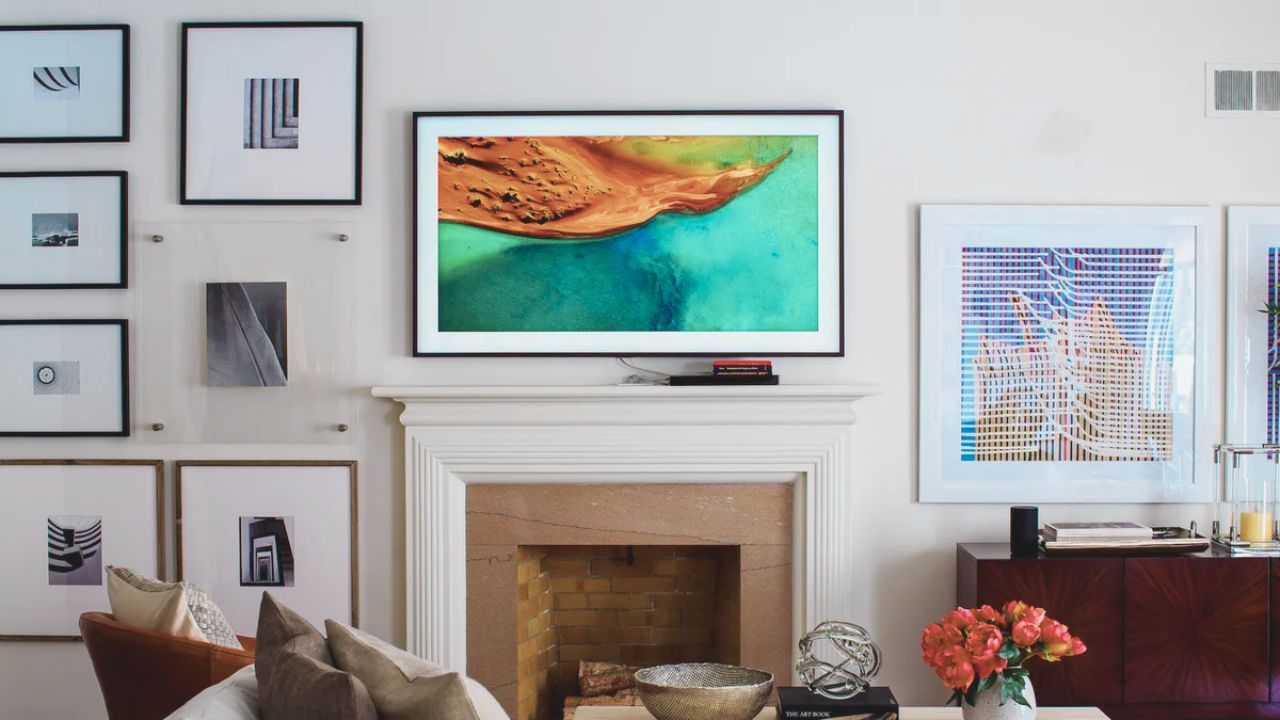 You don't have to mentally visualize them anymore if you have an AR decorating app that can do it for you, right from your mobile device. With an AR decorating app, you can set up your living room or kitchen the way you envision to see if everything fits.
The app uses a technology that superimposes images into a physical space by capturing a photo on your phone's camera. Now, you can remove and add furniture to your living room and see if it looks good without actually having to remove the furniture in reality.
This helps you decide on items before you buy them and avoid making regretful purchases.
Overview of an Typical AR Decorating App
An AR decorating app has many different features that allow you to achieve your goals in rendering an image of your home. Many of these features include floor planning, selection of paint, spacing, and decorating your image with different items.
There are AR decorating apps that let you create floor plans using the accurate measurement of the room while others offer a wide selection of paint colors that you can choose from.
All of these apps also let you virtually decorate the space using AR technology alongside real-time measurements of the room.
Using an AR Decorating App
To use an AR Decorating app, all you need to do is to allow the app to use your phone's camera. Point your phone's camera to the area where you want to redecorate.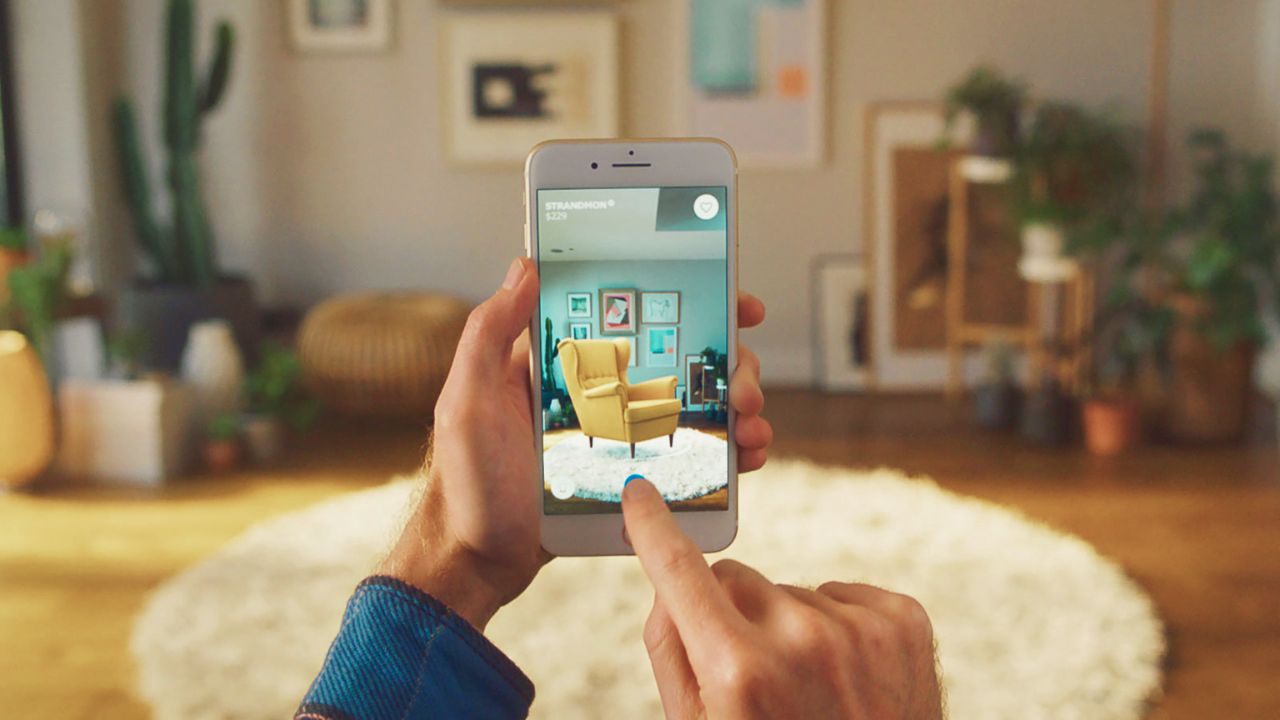 It will then capture an image of the area into the app. Use the app's features such as adding paint to the walls, furniture, lighting, and many other options.
You can also import 3D models of furniture and decor items into the captured image. Once done, you can save your project and share them with your family, designers, and architects for recommendations.
Downloading and Installation
Most AR decorating apps are available to download for Android and iOS devices at the Google Play Store and the Apple App Store.
Just make sure that your mobile device is updated before you download the app. To install, simply tap "Install" or "Get" and it will automatically install the app onto your phone.
You usually need to create an account so you can create, edit, and save your projects.
Benefits of Decorating With AR Technology
Decorating using AR technology is fast becoming one of the more popular options for home renovation.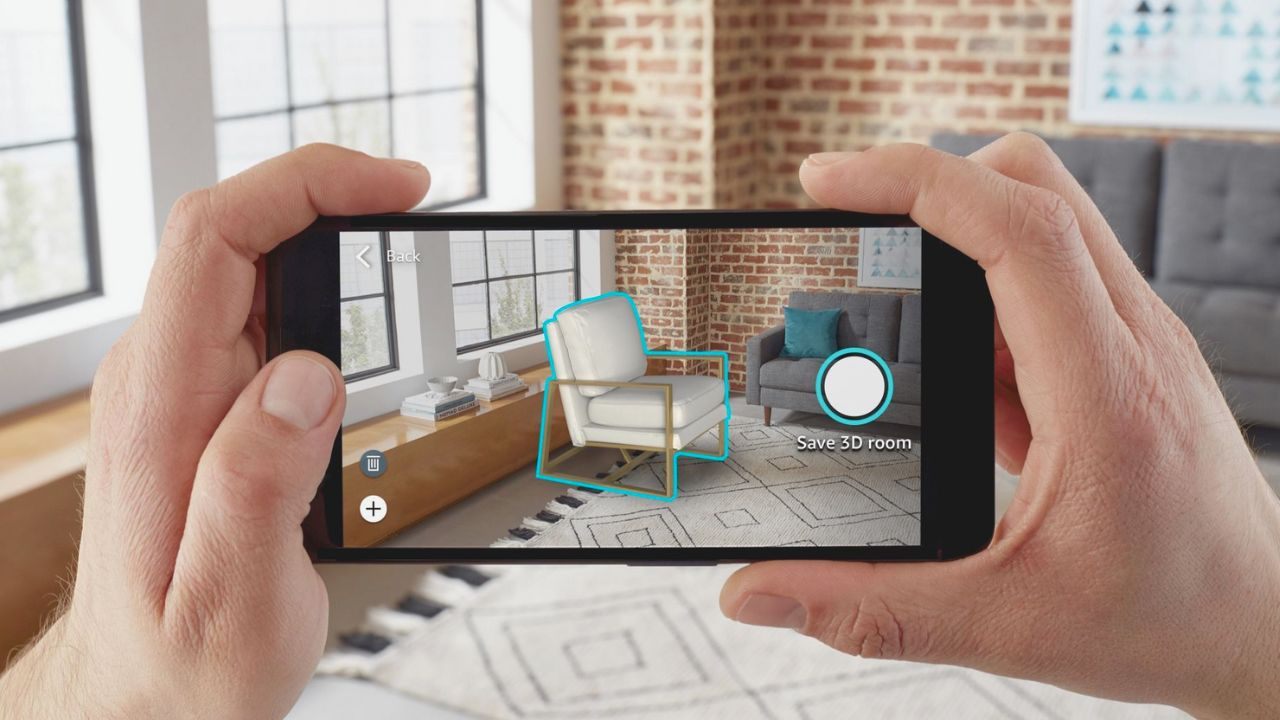 Many people who want to modify their homes often use AR technology through AR decorating apps to help them manage space and see the result beforehand.
Architects and interior designers often use the app to avoid wasting precious time and resources while meeting the requirements of their clients.
Businesses can also take advantage of the app by demonstrating their design to their customers before making any changes.
Helps Save More Money
Design mistakes often lead to a lot of wasted money. Whenever someone makes a mistake with the design, it can take a lot of money and time to revert and resolve them.
This cannot happen, especially if you are hiring a professional team or if you simply want to save money from your renovations.
With the help of an AR decorating app, you avoid making those mistakes as you use accurate measurements and get to see the results before working on them.
A Collaborative Effort
Using an AR decorating app means you also get to convey your ideas to other people who want to work on your project. Designers and architects can check to see which areas need improvement or consider the overall redesign.
You can also gather suggestions and recommendations from your friends and family through the Share feature of the app. This collaborative effort means that you can make this project more successful and less time-consuming.
It also results in less consumption of resources and helps improve communication lines for both you and your contractors. Businesses can interact well with their customers now that they can see the full details of the product before actually doing it.
A Wide Range of Options
AR decorating apps offer a wide range of options to choose from ranging from paint colors to furniture choices. Even major paint brands offer apps that let you try out a specific type of paint color.
This gives you a little bit of an idea of how your room will look with the paint on it. Choose the color that you want from the options then point to your phone's camera to see the results.
There's also an option to swap different furniture or place a new one in the room and see if it fits in that area.
Great Examples of AR Decorating Apps
AR decorating apps help you see what paint color or furniture is suitable for a specific space in your home.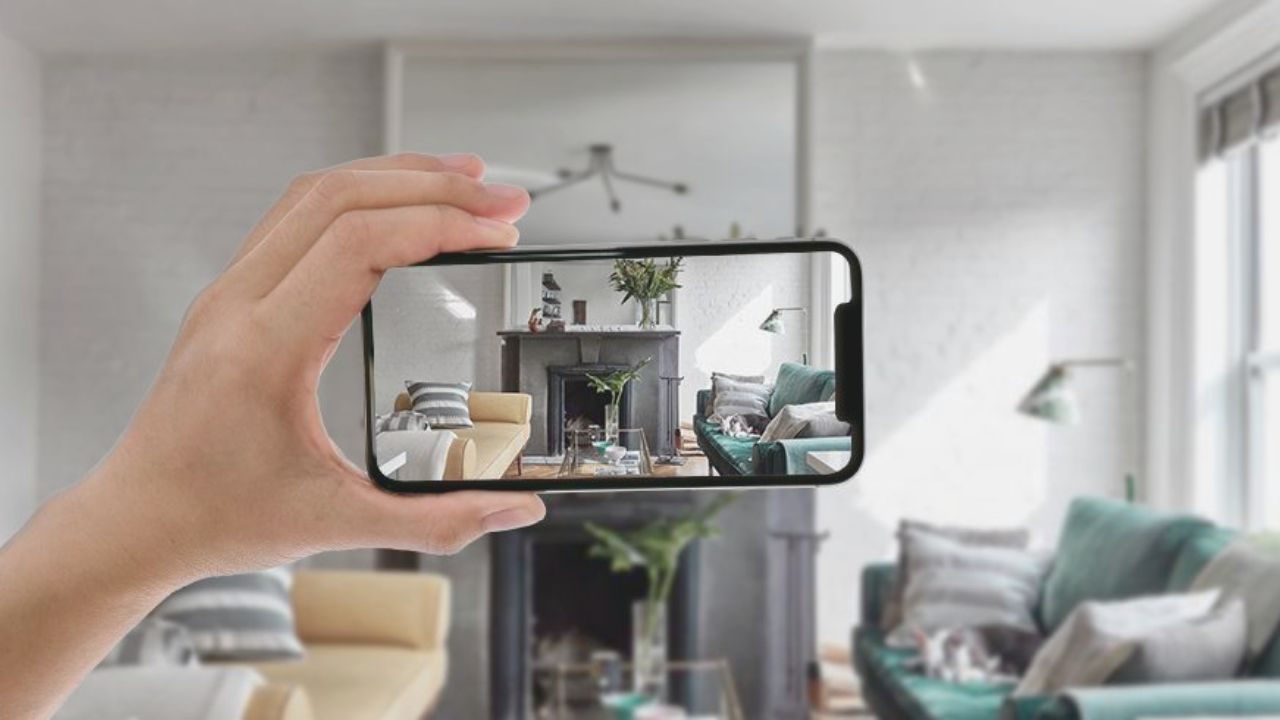 Choosing a good AR Decorating app is important especially when the app offers a lot of features that help you customize your design.
Here are some of the best AR Decorating apps that you can download. These are helpful apps to use when you decide to redecorate your home.
IKEA Place
One of the leaders in furniture has an augmented reality app called IKEA Place where you can use a digital rendering of their furniture for your room.
The app uses models that are very true to their real size and color which makes it a very reliable app to use to redecorate your home.
Wayfair
If you're a frequent shopper of Wayfair, you know they offer an AR app that lets you try out their new pieces of furniture and see how they look within your home.
You can integrate the images into your own home at its full measurement so you can decide properly before you buy the furniture.
Conclusion
Using AR decorating apps might seem too high tech, but with these apps, you can start redecorating your home without it costing anything. Take charge of decorating your home by using an AR decorating app. Download one of the apps mentioning in this article today and discover your inner interior designer.