Good plant care starts with understanding what your plants need. Many plant owners often find it challenging to manage their plants simply because they don't know the needs and requirements to grow them beautifully. Fortunately, there is an app that now lets you understand your plants better called Blossom.
Blossom is a comprehensive app that offers information on the different kinds of plants that you want to grow. You'll learn how to use the right amount of water, light, and other requirements for a specific plant to thrive. The app even helps you provide the right environment for them to grow.
Check out more about the Blossom app and learn how to take care of plants using the app in this article.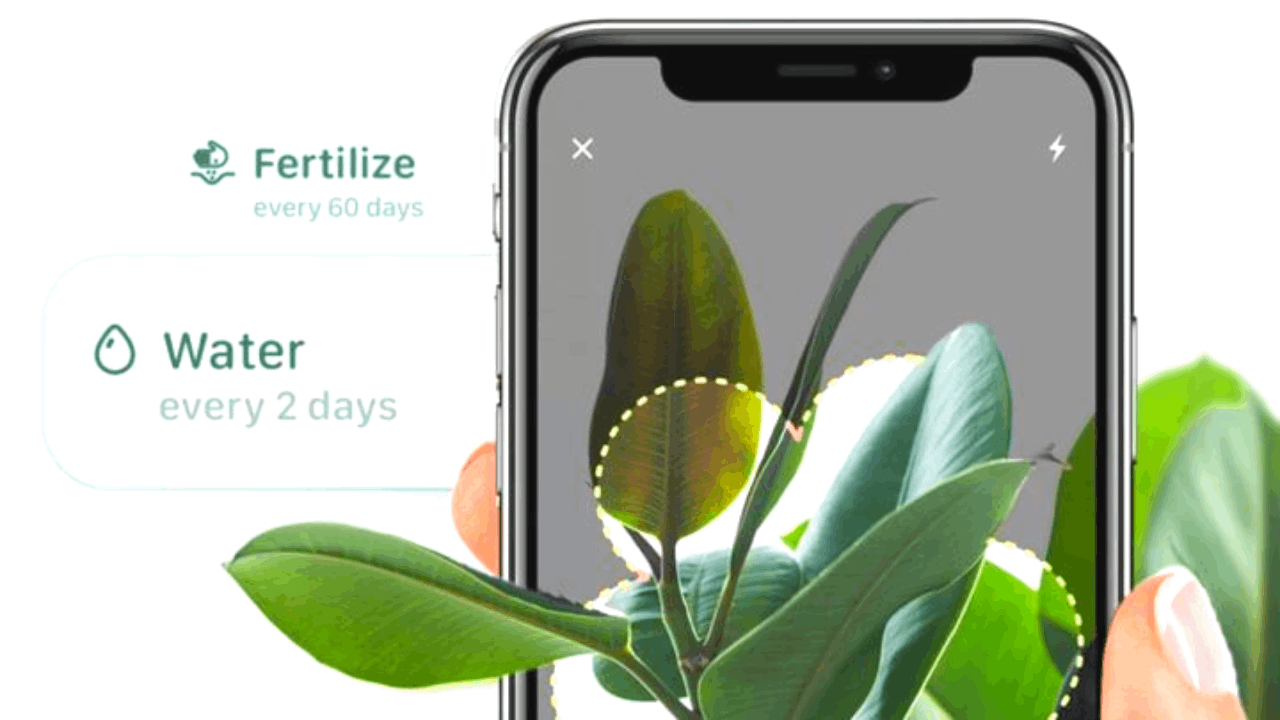 Become a Better Plant Parent With Blossom
The Blossom app is designed to help you take better care of your plants. The app offers helpful tips and advice on how to take care of your plants such as how to grow, when to add fertilizer, when to water, how much water your plant needs, and more.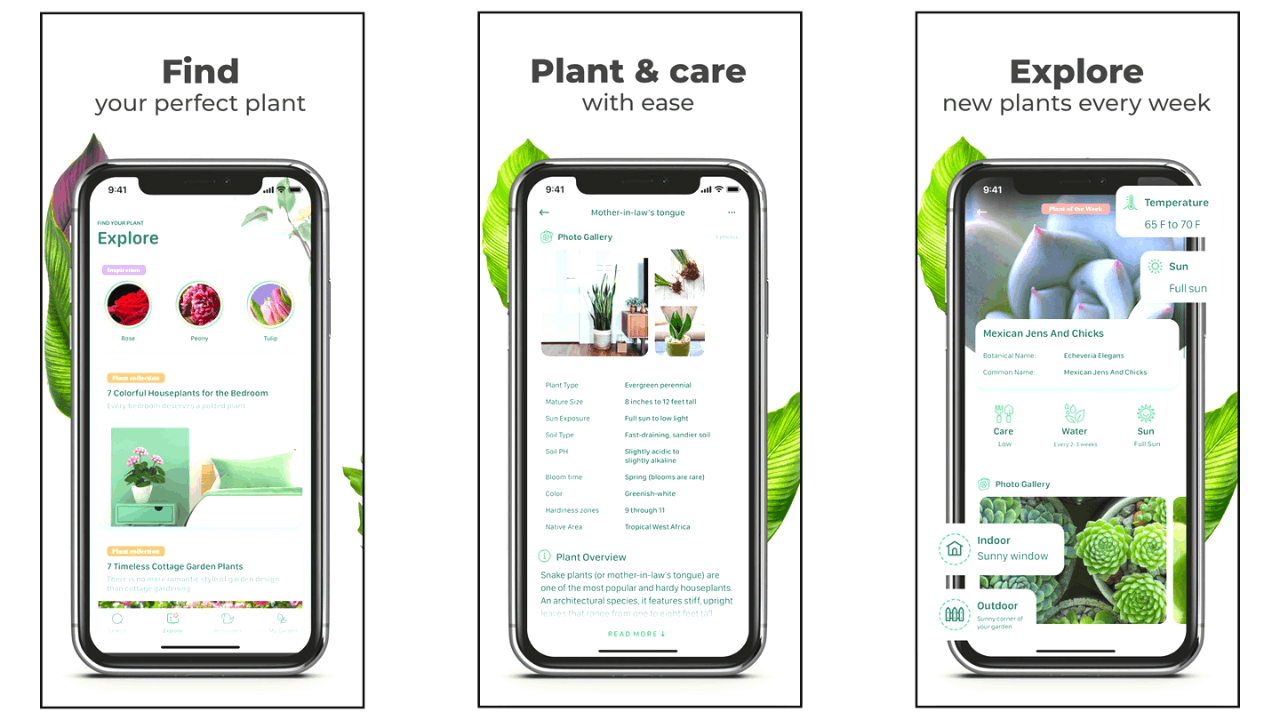 Blossom also features a library of information on the type of plants that you can grow in your area, their needs, and how you can identify and address certain issues.
You'll also learn the different requirements for the growth of each plant like the amount of water it needs, and the right environment.
The app also teaches you how to fertilize your plants and how to prune them.
How to Take Good Care of Your Plants
Blossom offers a comprehensive guide to how to grow your plants through its plant care guide feature. It is a resource where you can read about how to help you keep your plants healthy and thriving.
The resource covers all aspects of plant care including watering schedules, and how to diagnose and treat common plant diseases. There are also a lot of helpful tricks and tips to help make your plant look its best.
The guide also has visuals that will help you identify and guide you through the process.
Learn How to Use the Plant Identifier
There are millions of different plant species all over the world. Each of them has its own specific needs for them to grow and thrive.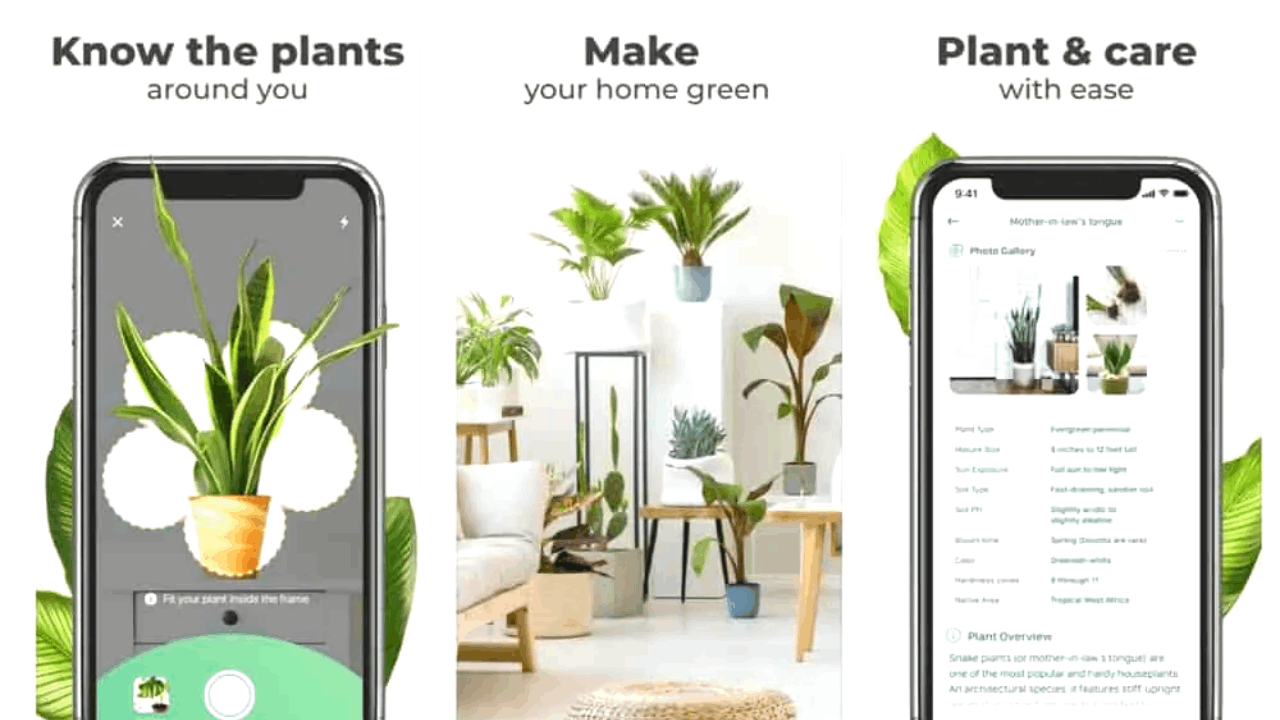 For someone who knows only a little about plants, you might run into problems if you don't know the kind of plant that you are growing.
This is why the Blossom app helps you tag the plant through its plant identifier feature. Simply launch the app and take a picture of the plant.
Wait for the app to process the photo and you will receive definite information about the plant. This is also great if you are shopping for plants or if you want to buy a new type of plant that you don't currently own.
Discover More About Your Plants
Growing plants is tough. They need a lot of time, effort, and responsibility. There will be times when you'll notice something different with your plant but you don't know what it is.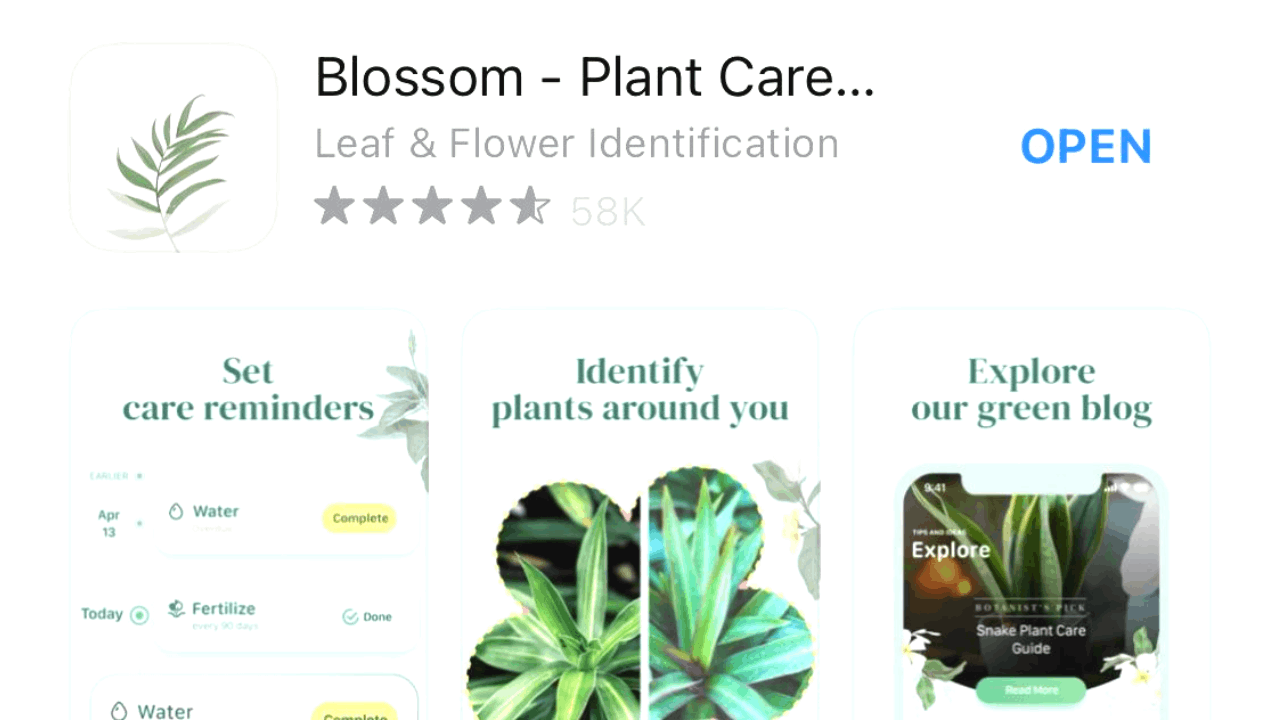 Similar to the feature mentioned above, you can also use the Blossom app to identify the signs and symptoms of plant disease.
To do this, simply take a photo of the plant or the area where you think it might have a problem and wait for a diagnosis. The app will tell you about what happened to it and how you can correct it.
You'll be given detailed information on what caused it so you can prevent it from happening to your other plants.
Meet Blossom Assist to Learn More About Your Plants
If you're having difficulty finding the right plant, the Blossom app makes it easier for you with the help of a virtual care assistant.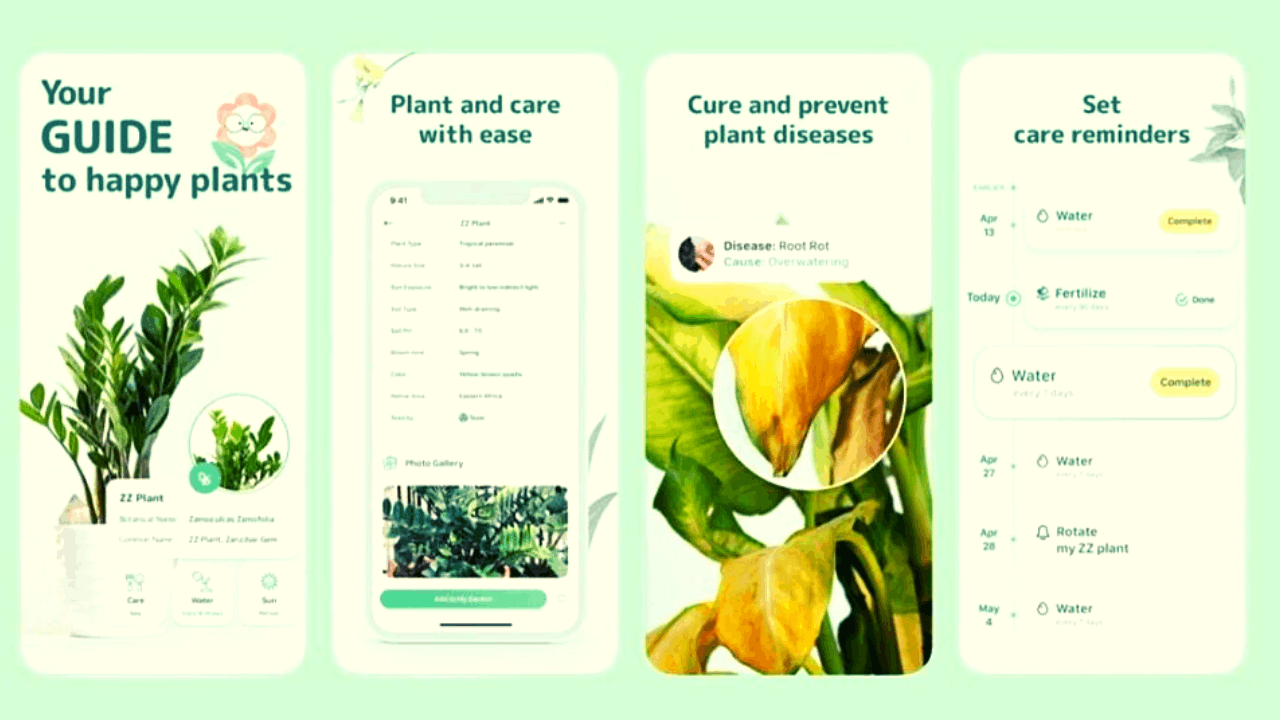 Consult with the Blossom Assistant chatbot where you can find everything you need. Simply ask it any question you have about plants, the more specific the better, to get a detailed answer.
The Blossom Assistant will provide you with all the information you need and even give you links to their extensive knowledge base to help you with your plants.
Shop for Plants and Care Tools
Apart from letting you understand how to take better care of your plants, the Blossom app also lets you shop for plants and care tools.
Use this feature as an advantage in taking care of your plants.
They offer recommendations for new plant care tools for your plants, which is especially helpful for new plant owners who don't know where to find the best plant and care tools.
Check Out More Features Through a Subscription
The Blossom app is available to download from the Google Play Store and the Apple App Store for free.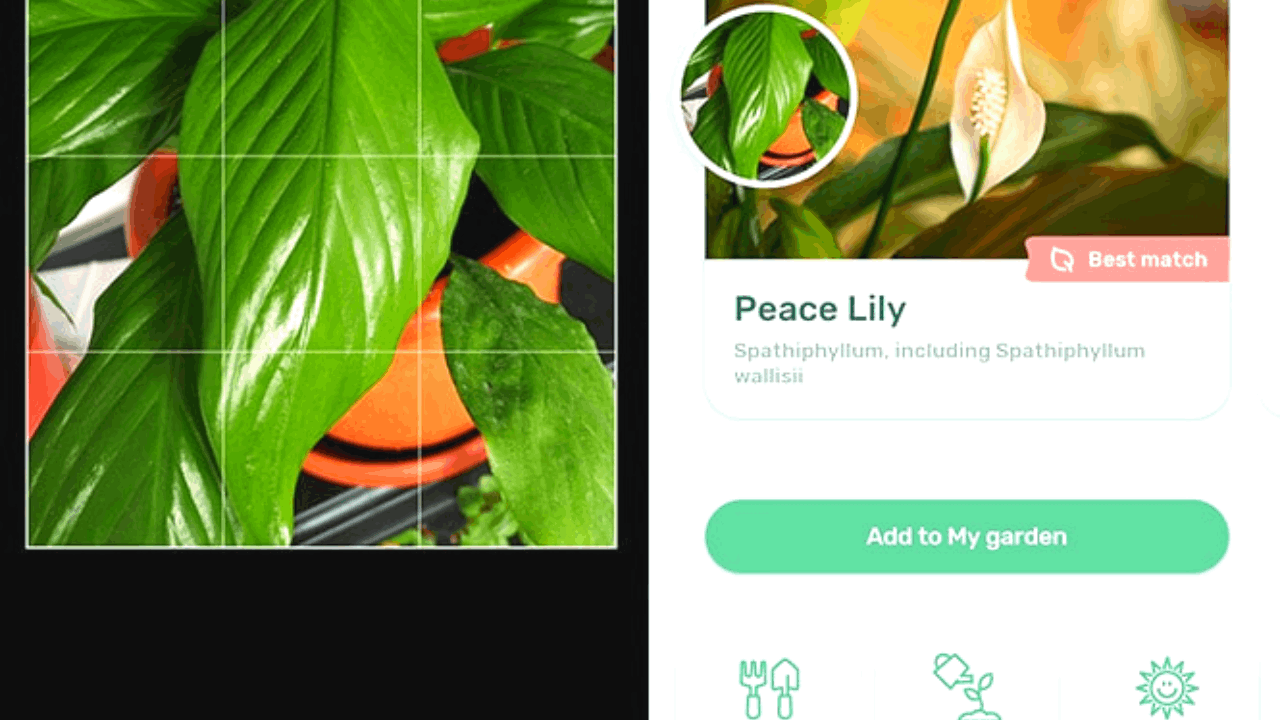 You can immediately use the app for free but you can also unlock more features and benefits through a subscription.
Apart from the free version, there are two subscription plans available on the app. The Standard subscription costs $4 per month while the Premium subscription costs $20 per year.
This unlocks unlimited plant identifiers, reminders, and consultations with botanists.
Receive Reminders and Weather Alerts
Blossom notifies you every time your plant needs watering or if certain weather conditions may be harmful to your plants. These care reminders and weather alerts help keep your plant well taken care of.
To receive these alerts, adjust the notification settings on your phone so you'll always be able to manage your plant's health properly.
Conclusion
If you are a plant lover and you want to learn more about taking good care of your plants, Blossom is your all-in-one app. It offers a lot of features to help newbies learn more about plants while also helping seasoned plant owners to be more knowledgeable. The app makes it easy to be a good plant parent.