A smokeless fireplace, as the name suggests, is just that – a fireplace that exhaust a bare minimum of harmful gasses – it comes without a chimney or a venting duct. Now within the heading of a smokeless fireplace, there are other, various sub-headings. It is not just a simple concept – it is an idea. And the genre of smokeless fireplaces comes with its own variety of further sub-genres. The commonality between all these sub genres is that they do not require a chimney, or a vent. Some of them work on propane, natural gas, or other fuels that require oxygen, and they do emit a small amount of fumes that is barely noticeable. The more preferable genre is, however, the electric fireplace genre, which requires only an electricity outlet, a plug, and some wall mounting in some cases. In this article, we would be discussing the top sixteen smokeless fireplace ideas and designs, according to us.
16 Amazing Smokeless Fireplace Ideas and Designs to Add Coziness to Your Home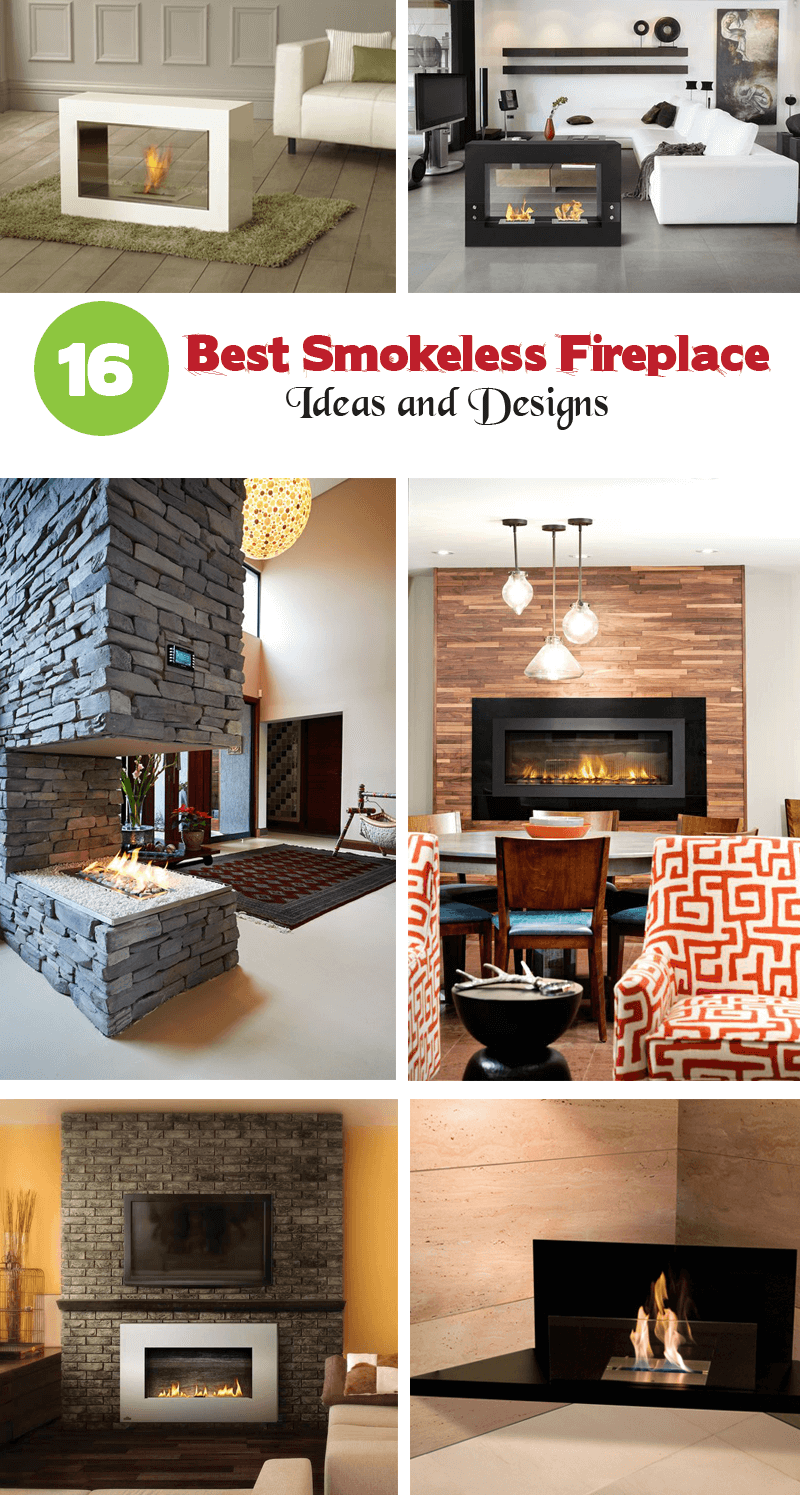 1. Sleek and Smart
If you're looking for something completely modern, then this sleek vent-less fireplace design would be a good choice. It requires minimum intervention during installation and gives off a charmingly austere aura when finally set up. Known as the EcoSmart Fire XL-900, this design is a bio ethanol burner installation. It needs neither natural gas, nor electricity to run on, and would be the safest, and most stylish choice to create a warm space inside your home.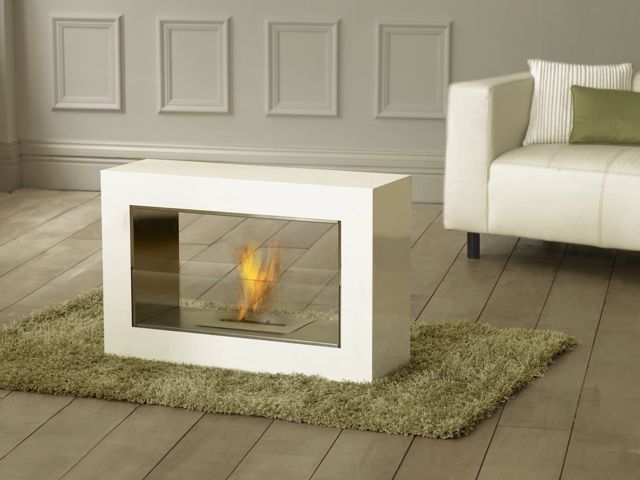 2. Freestanding
The beauty of freestanding objects is that they can be dual purposed – for both functionality, and aesthetics. This smokeless fireplace is an authentic amalgamation of these two concepts – it could be used as a freestanding object of beauty – and function as a fireplace, and a table top. Add to that the element of transparency, and you've got yourself a winner. Its sleek, modern design is enhanced by the boxy physique and the use of glass doors. This fireplace would certainly be a fun addition to your home.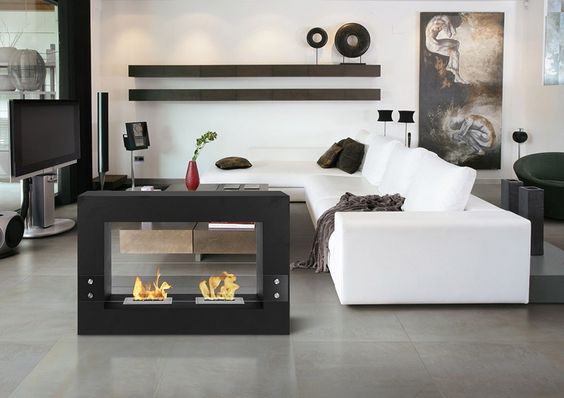 3. The Long Route
This smokeless fireplace also does not require any vent, gas, or electricity. It burns on a steady stream of a basic propane kit. Its elongated formation is a unique design characteristic that sets it apart from most. It can also be used as a freestanding product, and could also be used in the outdoors. Its light aura, and beautiful formation is attractive in and off itself, and would definitely add a trendy style to the room it is being set up in.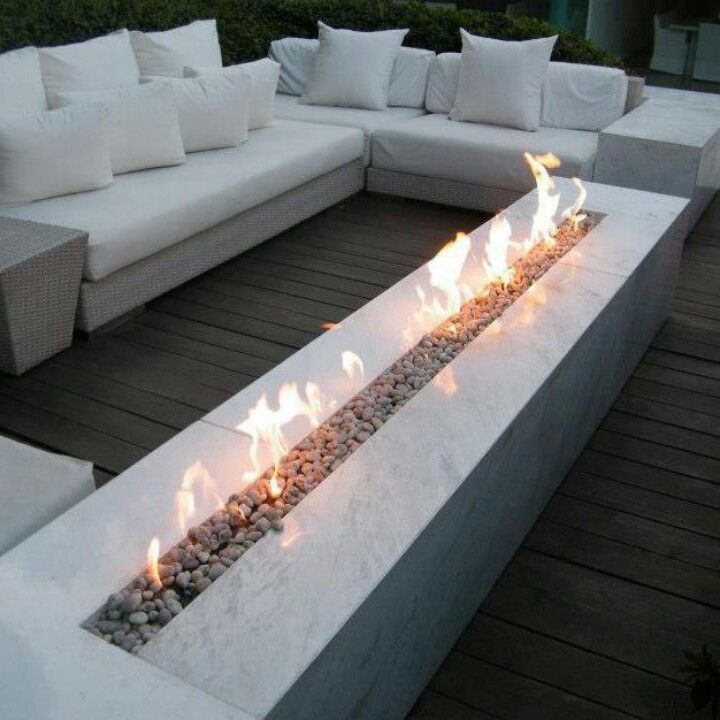 4. The Wall Mount
This one is unique in the fact that it is a wall mount feature, and would look fantastic on a feature wall. Its dark color, and boxed in stature would be the perfect addition to any home, and the fact that it does not require a vent, or is has to be connected to a chimney adds a canny modern touch to the entire setting. The gold of a flame licking high inside this fireplace would be a genuine contrast in color and texture to the body of the fireplace, and would definitely look phenomenal.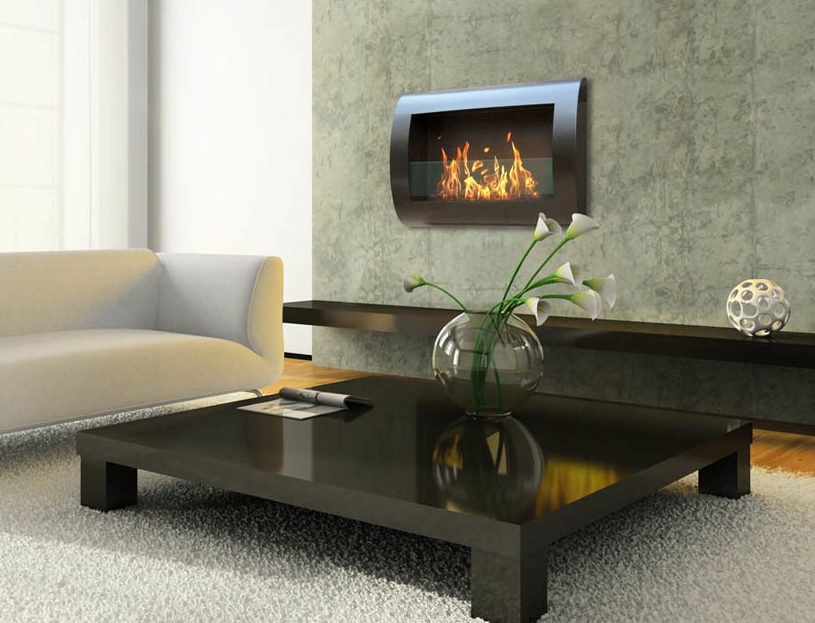 5. Swanky
Another sleek design, this smokeless fireplace is built for a more swanky setting. It could be used as freestanding object, or attached to a feature media wall. The more preferable choice would be attaching it to the wall, as its parts would more firmly settle in such a setting. Burning on bio ethanol, the actual space of the fire feature seems small, but would be an amazing addition to cozy up your living, or bedroom space.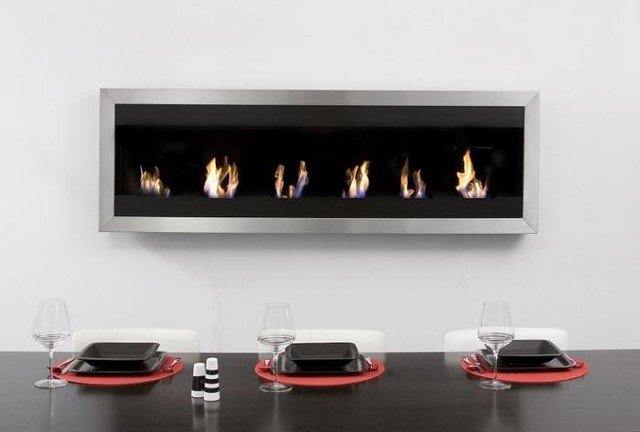 6. Cornerstone
This cornerstone smokeless fireplace is an allusion to modernism, with just a touch or organic. The stone construction around the fixture makes it an inherent part of the wall, and allows for an illusion of smooth seamlessness between the wall and the fireplace. The general outlook is breathtaking in the sense that the perfect amalgamation of the wall with the fireplace create a 'movie-magic' kind of phenomena.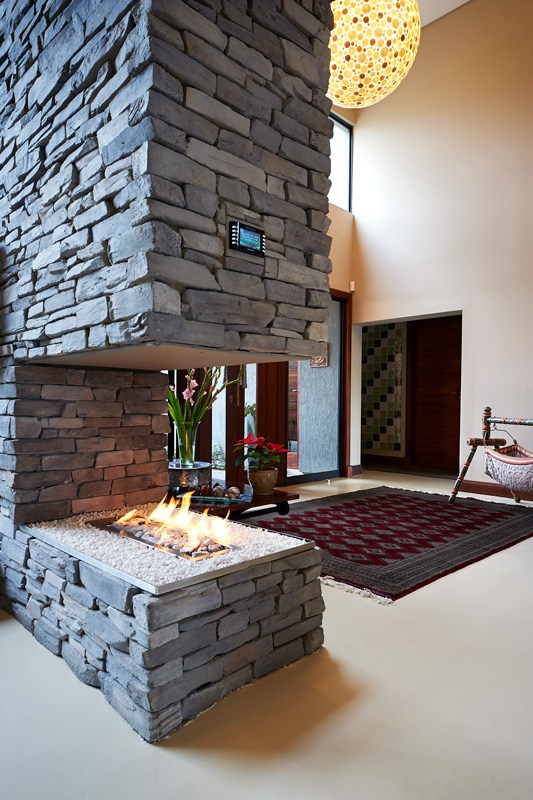 7. The Niche
Up until now, we've seen fireplaces that are either freestanding, or completely objectified, but here is one that takes it up a notch. You could merge this vent-less fireplace with your feature wall, making it an inherent component of your place setting. If you do not want to merge it with the media wall, then it is completely alright. You could install this one in another wall, and decorate it with artfully elaborate paintings, and lonesome set of vases.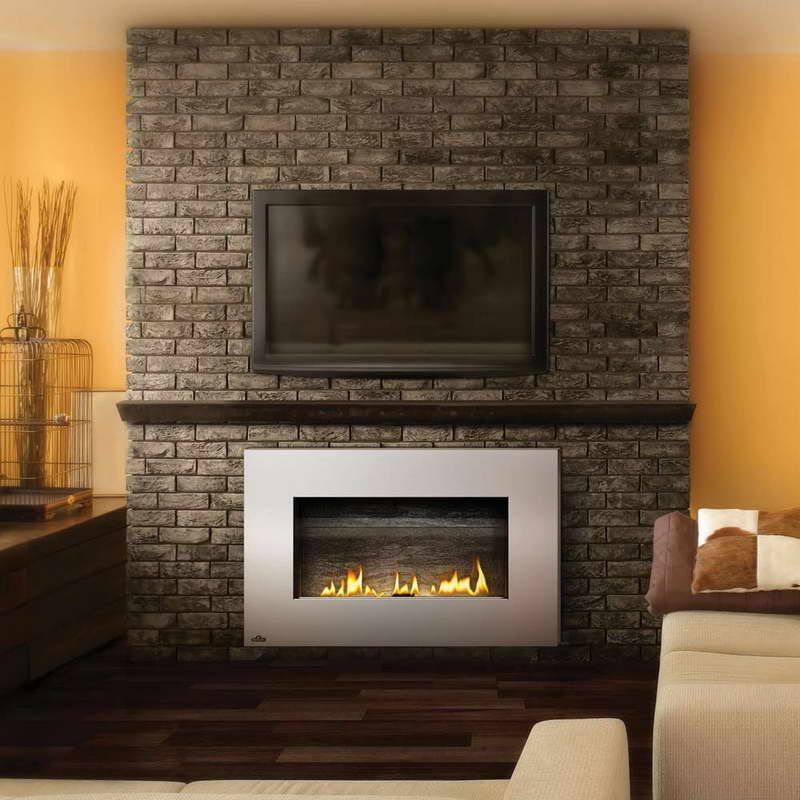 8. The Corner Fireplace
A little different in both style, and aesthetic, this ventless fireplace is definitely trendy and illusionistic. The problem with this one would be that there would have to be a corner of your home that would have to be specifically designed for this particular fireplace, so that is one drawback. But when it comes to aesthetics, there is certainly no doubt that this fireplace is the best.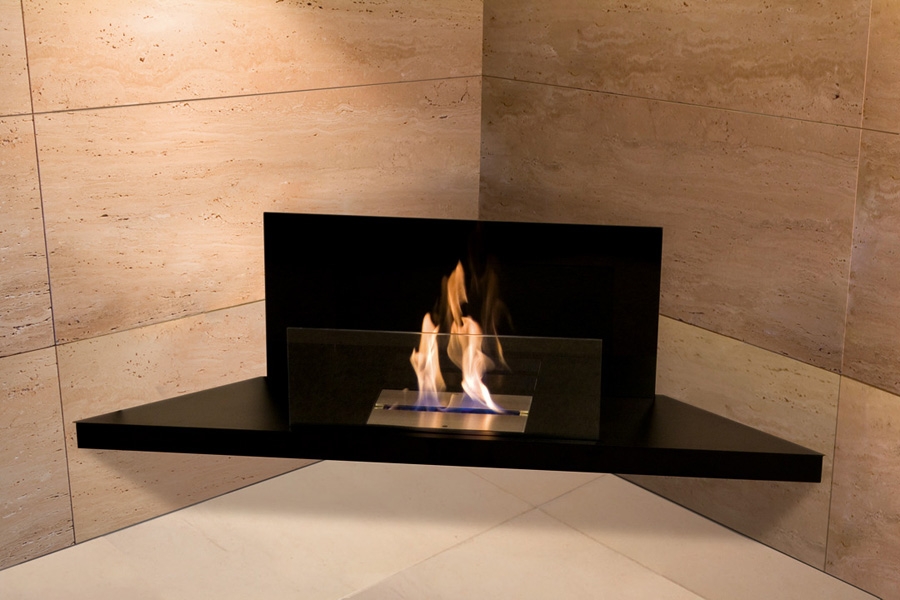 9. The Hole in the Wall
Hidden inside the wall, this fireplace is a different take on contemporary design. One would never have guessed that there would be a fireplace actually hiding inside one of the walls inside your home. You could tuck it away in the summers, and take it out during winters.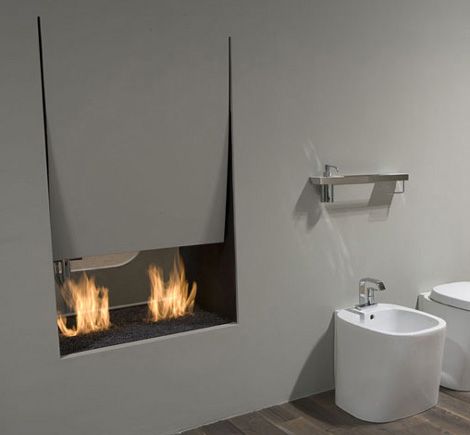 10. The Table Top Fireplace
A little on the masculine side, this vent-less fireplace would be the perfect addition to a bachelor pad, or a lonesome apartment. Now you could lie on your couch, relax, and read a book, all with a cozy fire burning right next to you.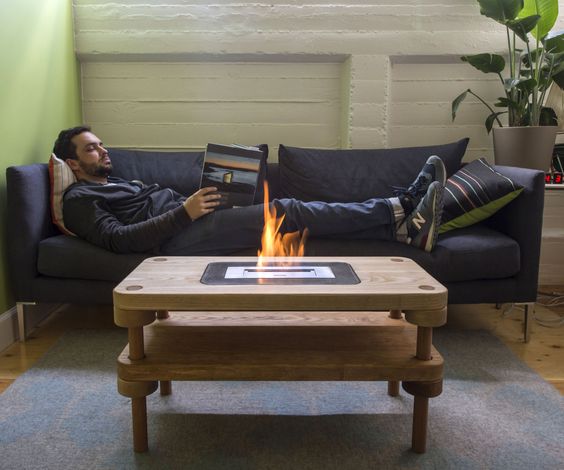 11. Wood Panel Fireplace Splashy Smokeless Fireplace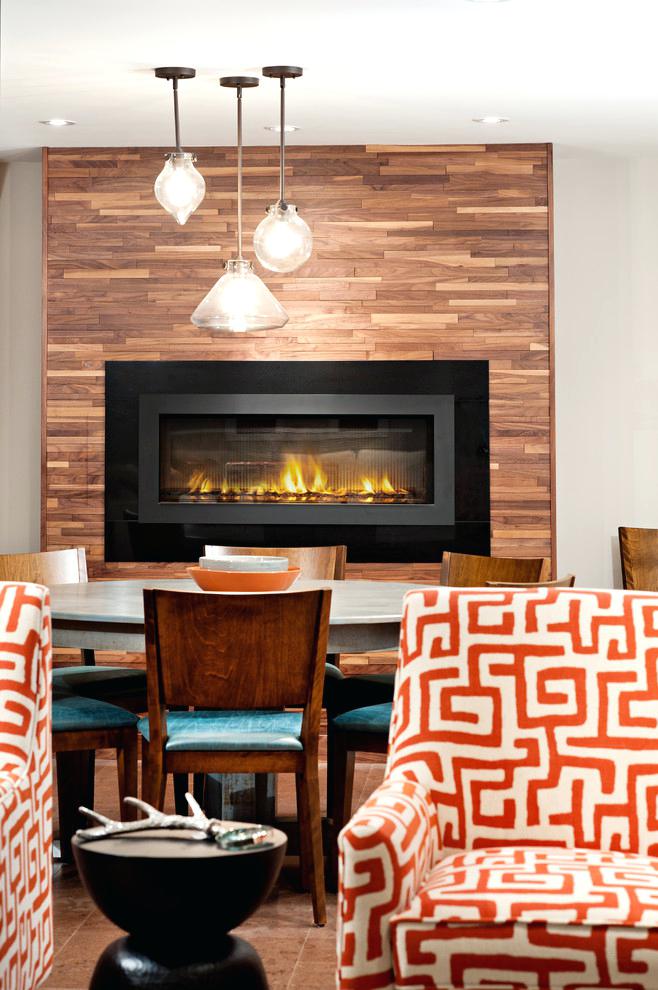 12. Traditional Style Smokeless Fireplace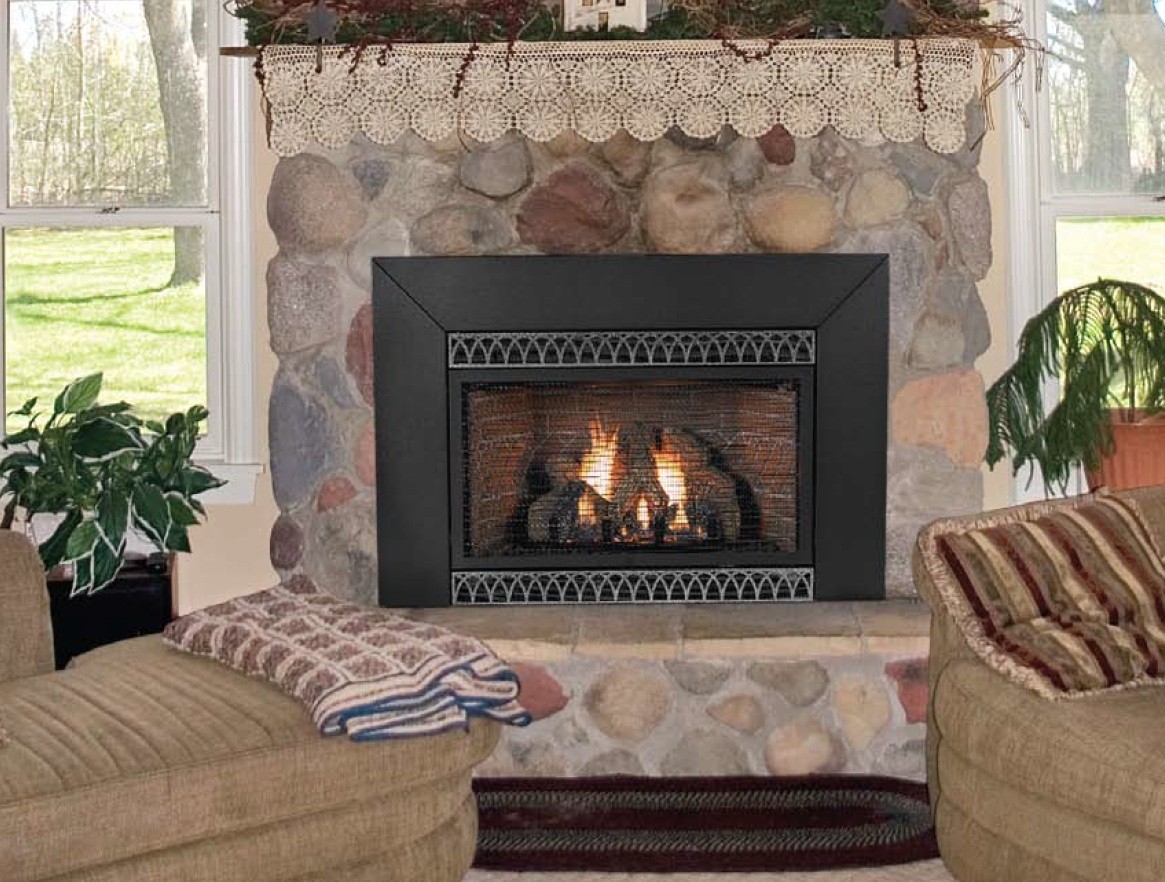 13. Portable Smokeless Fireplace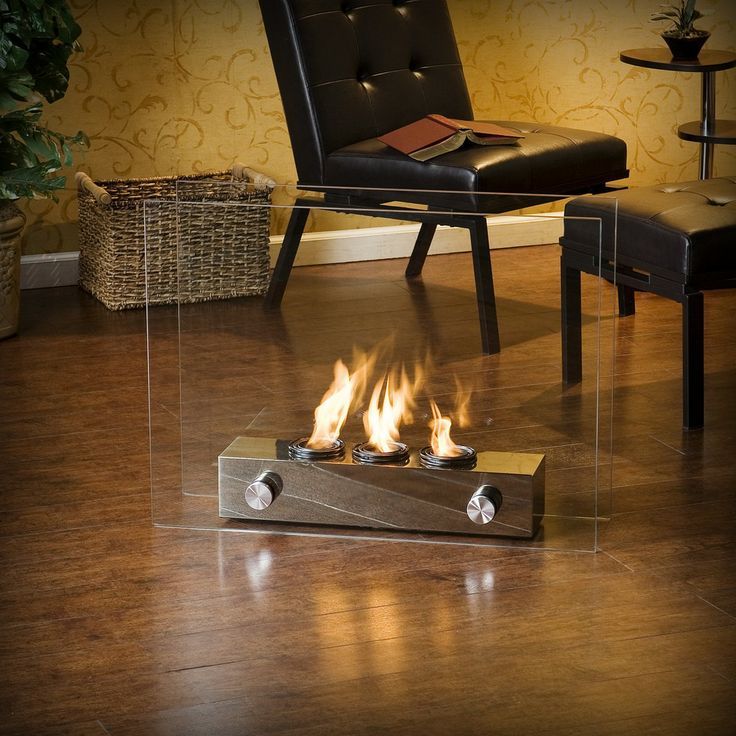 14. Electric Built In Fireplace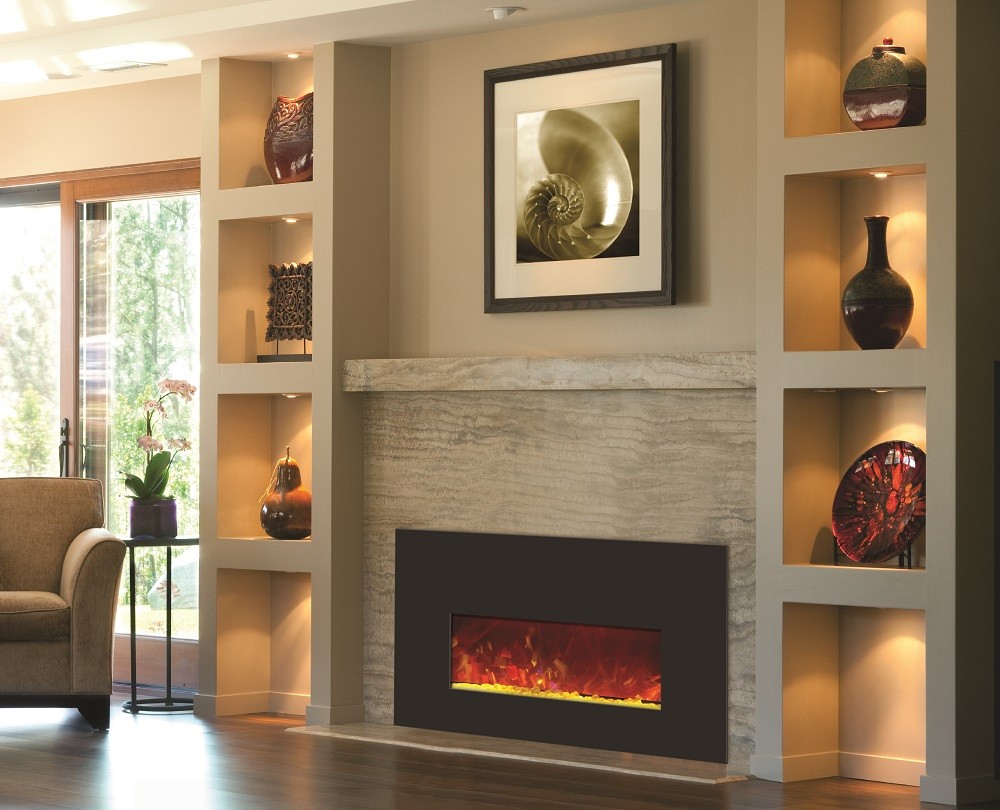 15. Commercial Smokeless Fireplace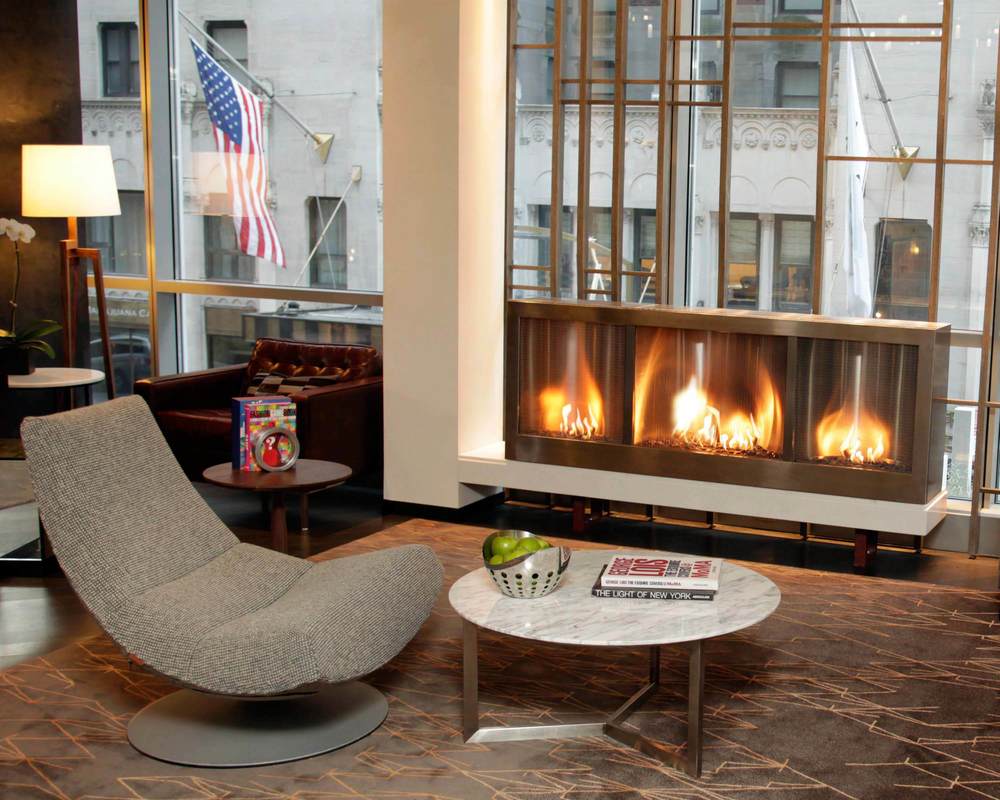 16. Corner Ethanol Fireplace