Cottage style landscape designs are known for their charming appeal and their ability to transform inhabited space into cozy and intimate features. There is always an enchanted, fairy tale appeal to them, and their characteristics create an ambiance of pure allure and magic. They can be designed in a large or small space, and depending on that variable, all attributes need to amalgamate in a rather seamless fashion to create an ambiance that borders on the fairy-tale effect. Cottage garden designs make use of popping colors usually in the form of flower arrangements or wisteria walks. Crab-apples and Bougainvillea's are also usually featured in such settings along with several textures, greenery and other landscape design features. Pergola's and rose bushes are also dominant features, and not only do they elevate the ambiance, but also sweeten the atmosphere. Today, we would be featuring nine charming cottage garden ideas and designs that will make you fall in love with this concept.
20 Gorgeous Cottage Garden Ideas and Designs To Try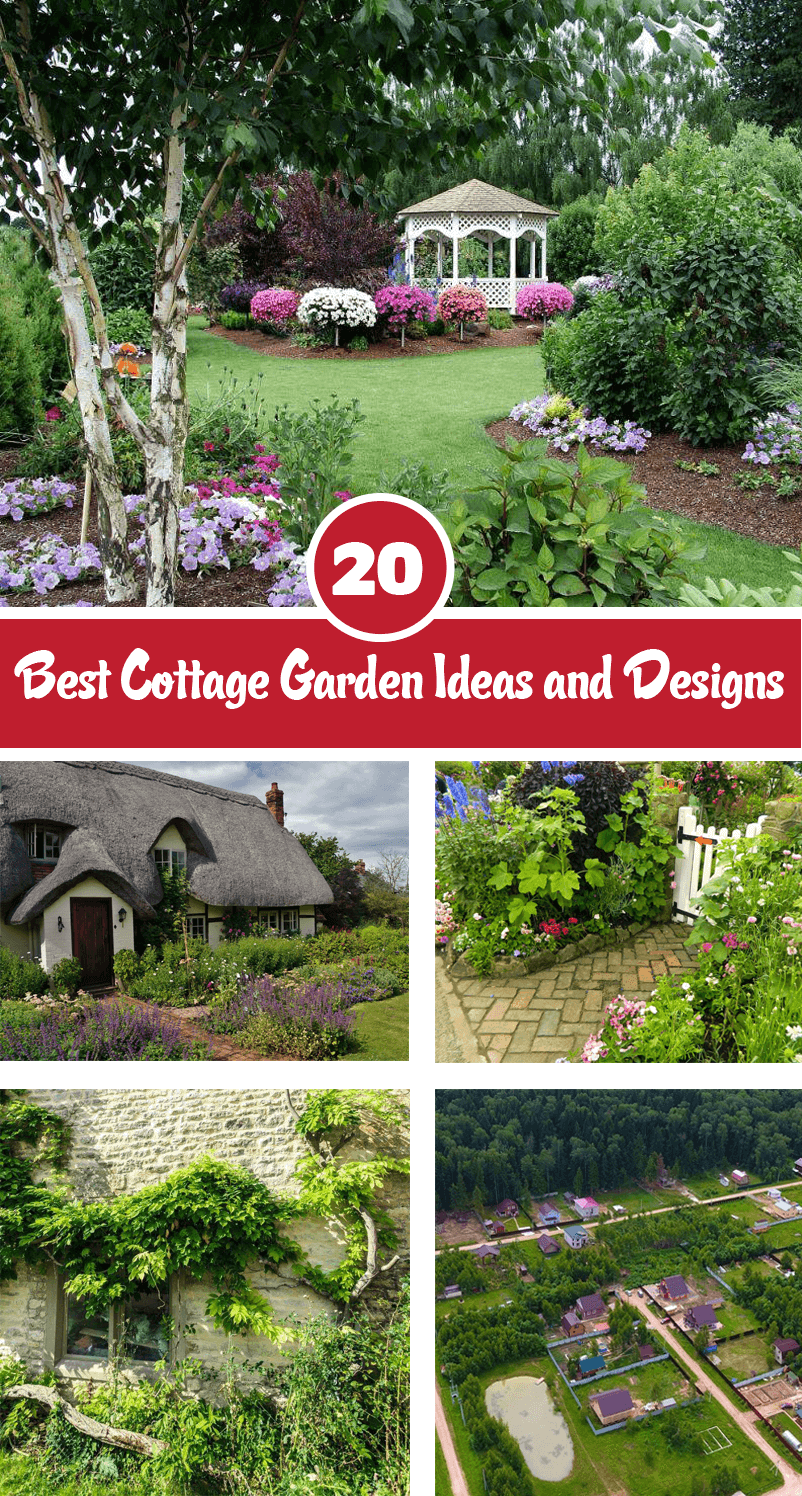 1. The Flower Gazebo
This beautiful outdoor garden feature draped in flower vines creates an arresting outlook. This gazebo like feature becomes a beautiful shelter frame for the adorably designed seating area. The colors and greenery create a beautiful aesthetic that wear a time spun feel to the entire fixture. This cottage garden design has all the characteristics of a cozy, intimate outdoor space without compromising on any of its openness. The green space is still lush, and the idea of outdoors is firmly realized along with the creation of a truly spectacular, picturesque space that would shine both, during the day and night.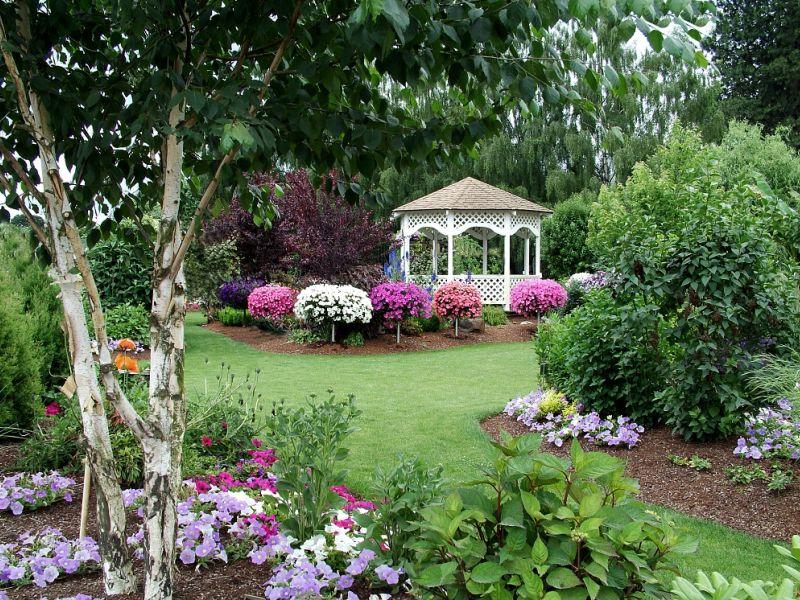 2. Framed
Framed by the trickling branches of tall flower trees, this cottage garden design is truly spectacular. It reinforces a sense of coziness without losing any of its outdoor appeal. The lush lawn feels like a carpet of greenery, while the blooming pink flowers create an enchanting effect. The texture of the wall creates an aura of closed in intimacy and the earthy tones of the landscape features provide a justifiable contrast to the settings. The white furniture is distinctly made for the outdoors and combined with the proper setting, exudes a charming appeal.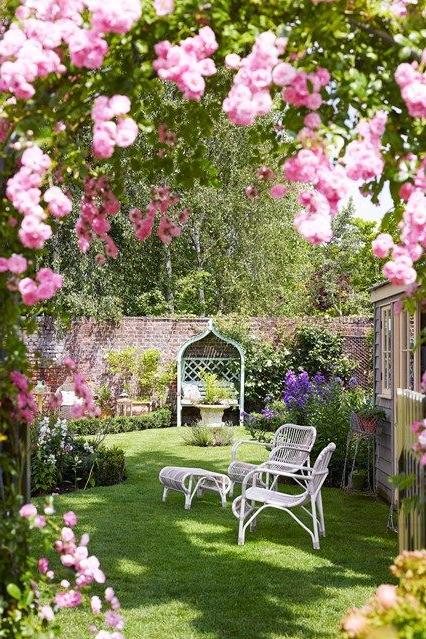 3. Pergola
The pergola is an adequate replacement for a wide gazebo. Treated accurately, it can become the perfectly enchanting feature a cottage garden design would need. This particular white pergola is especially enchanting due to its bright color scheme, and its altruistic combination with the cascading flower bush. Overall, it seems like portal to another, more beautiful dimension. The pink on white color scheme is suitably complemented by a lush green backdrop and the entire aesthetic leans towards an enchanted meadow.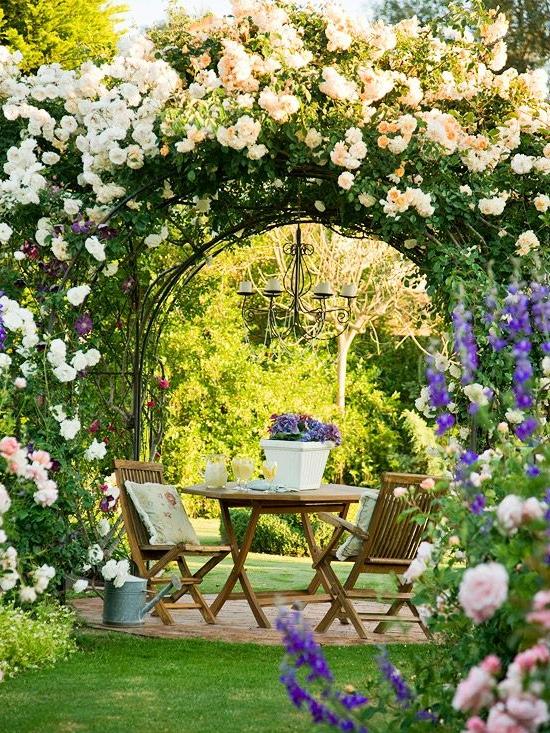 4. Wild
Sometimes, unkempt and wild gardens are the most organic. They do not adhere to any rules and create a wildly beautiful effect in their unchecked beauty. This is an example of such a garden. Its cottage style design comes from its strategically wild appearance. The violet and yellow flower scheme is especially attractive and seems to be running rampant along the greenery. The only stable feature seems to be the bird bath, which grounds this entire aesthetic with its careful placement.
5. Bright Lights
This cottage garden design uses night lighting as a means to create an atmospheric aesthetic. The careful allocation to cascading greenery and time spun flagstone hardscape is truly exemplary. But what actually sets up the entire environment is the use of fairy lights. Spun meticulously over the entire garden scape, they create an arresting ambiance that borders on enchanting. Overall, it is a beautiful design given the space constraints.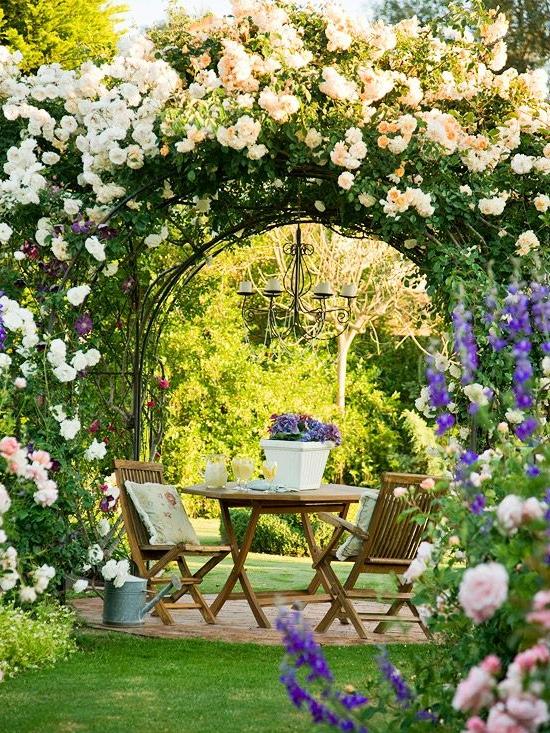 6. Perennials and Ornaments
As we've already discussed, using the strategically wild and unkempt look is a part of designing a cottage garden design. This landscape is another prime example of that concept. This design uses perennials – which are plants that do not have to be planted annually, but keep on regrouping on their own each year – and ornamental grasses to create an alluring border way for a winding pathway that seems like it is leading to a beautiful place.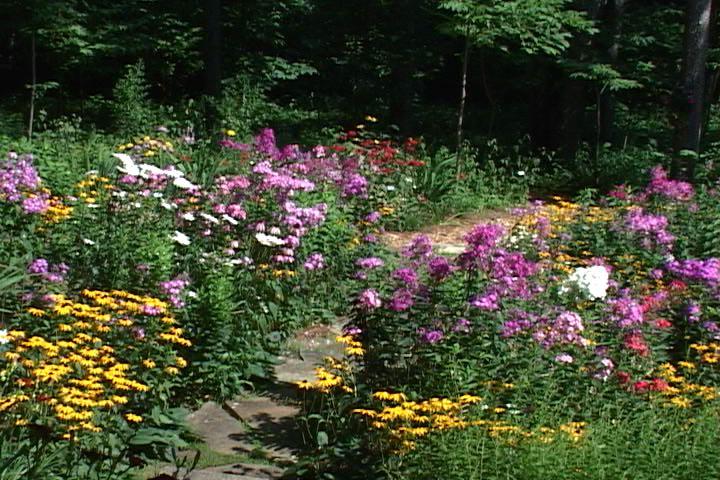 7. The Planter Effect
Cottage garden designs often have this well-worn look about them. They do not exude elegance or sophistication, but a pleasant homeliness that is achieved by its low maintenance strategy. The planters in this design do just that – create a meticulously worn-in look that is enhanced by the use of gravel in the walkway and sporadic outshoot of grass.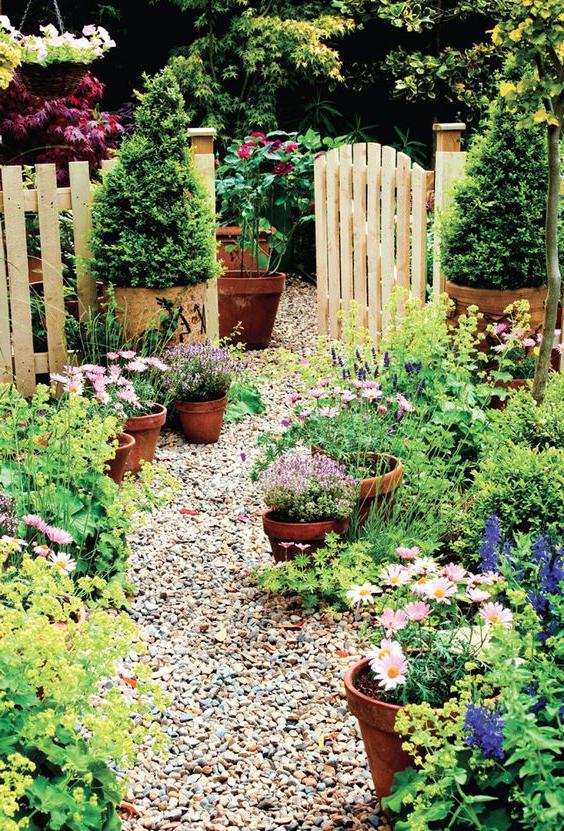 8. Cottage in the Woods
This landscape design is the literal cottage in the woods. With its ivy cut into a topiary to mimic the houses gable, along with the plethora of plant formations that seem to be free falling to the grass in a cascade, this cottage garden design is truly a one of a kind masterpiece.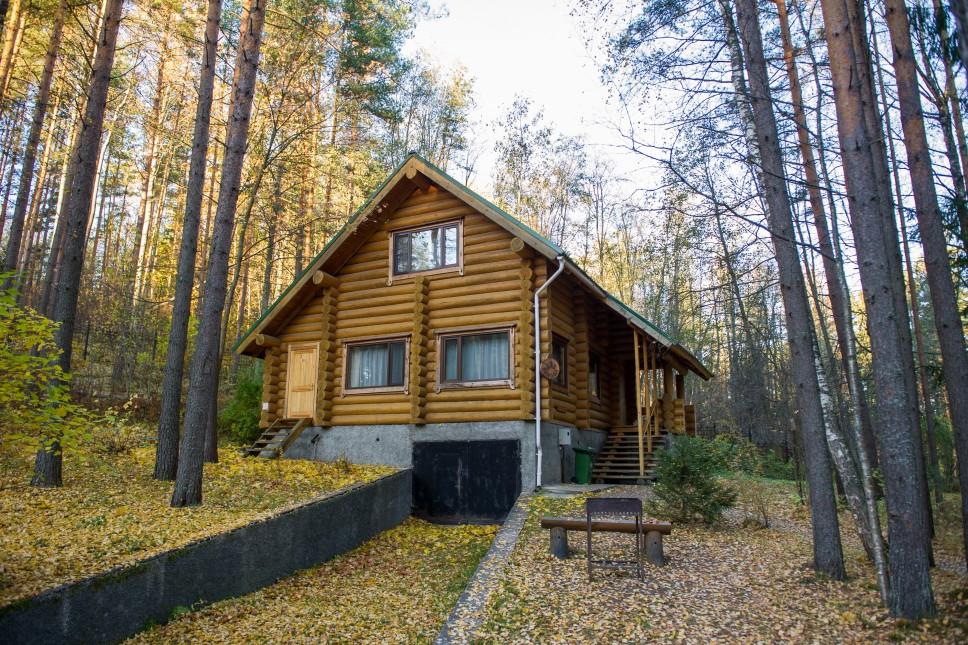 9. Wall to Wall
Cottage garden designs do not have to be in a horizontal spread. You can customize this aesthetic by playing on the vertical garden scheme. A strategically planted rose bush creeping on the side of a window can create as much of an arresting image as any overgrown gazebo.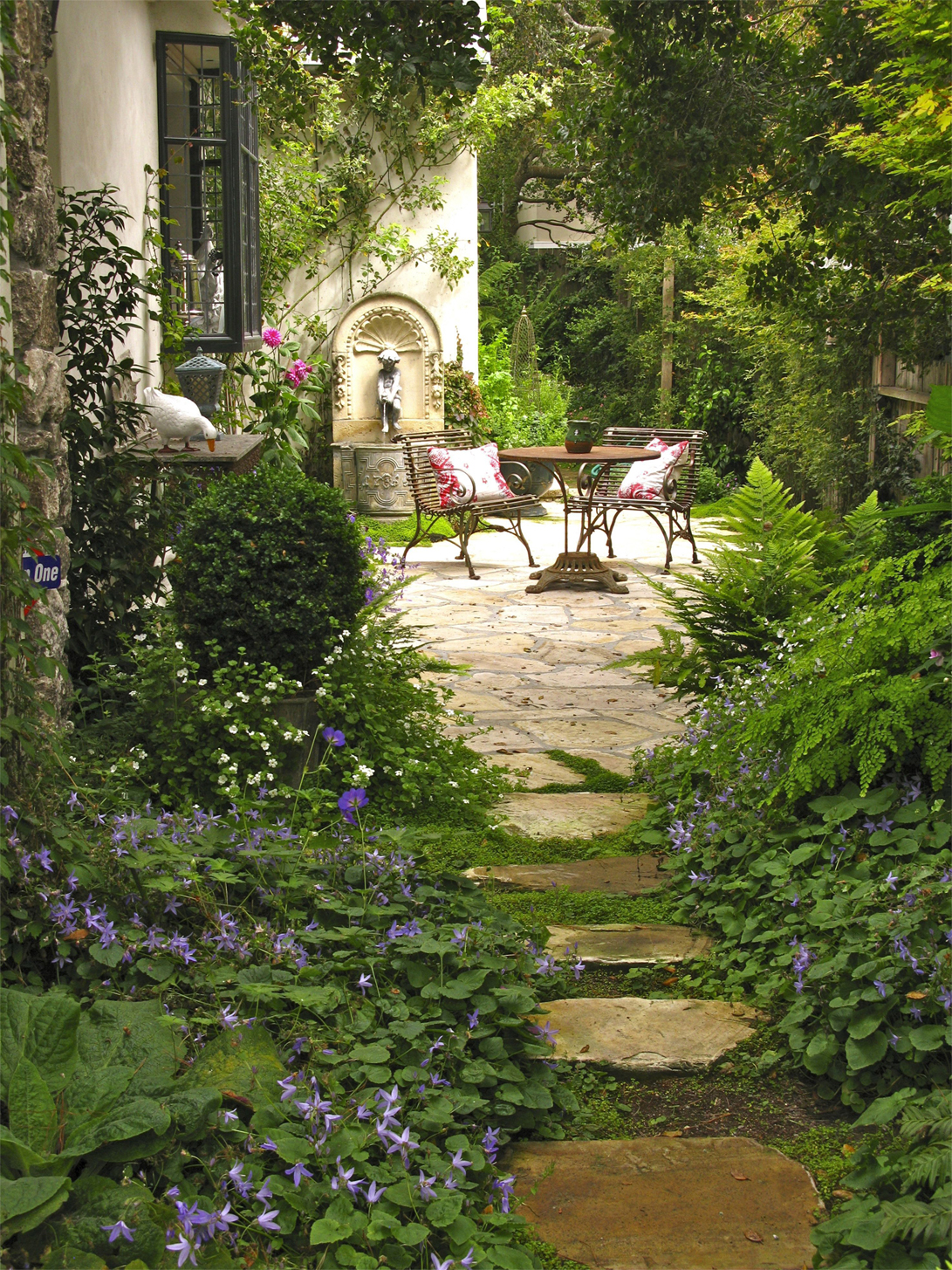 10. Cheap Cottage Garden Plans
11. Cottage Style Plants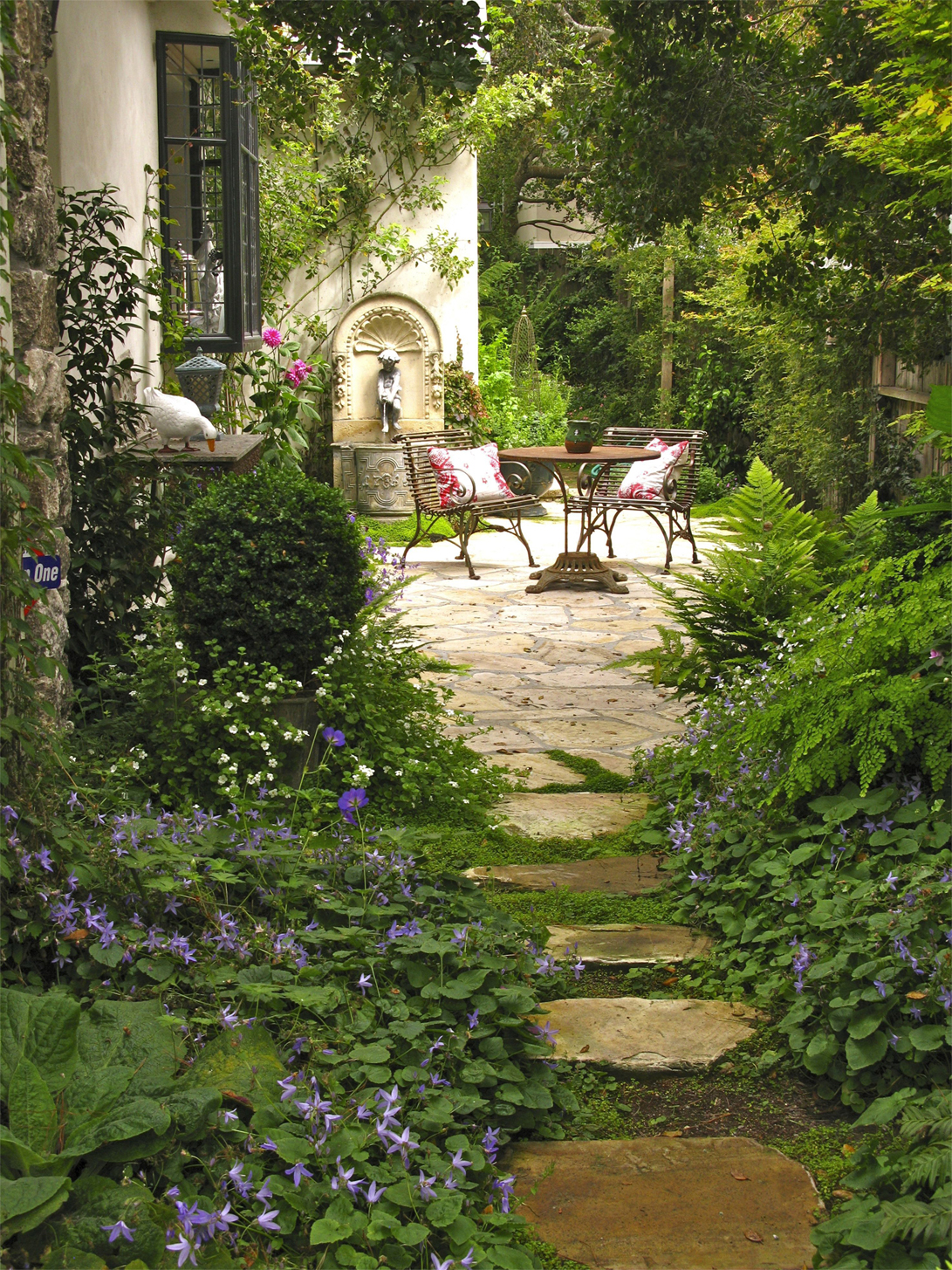 12. Unique Cottage Garden Design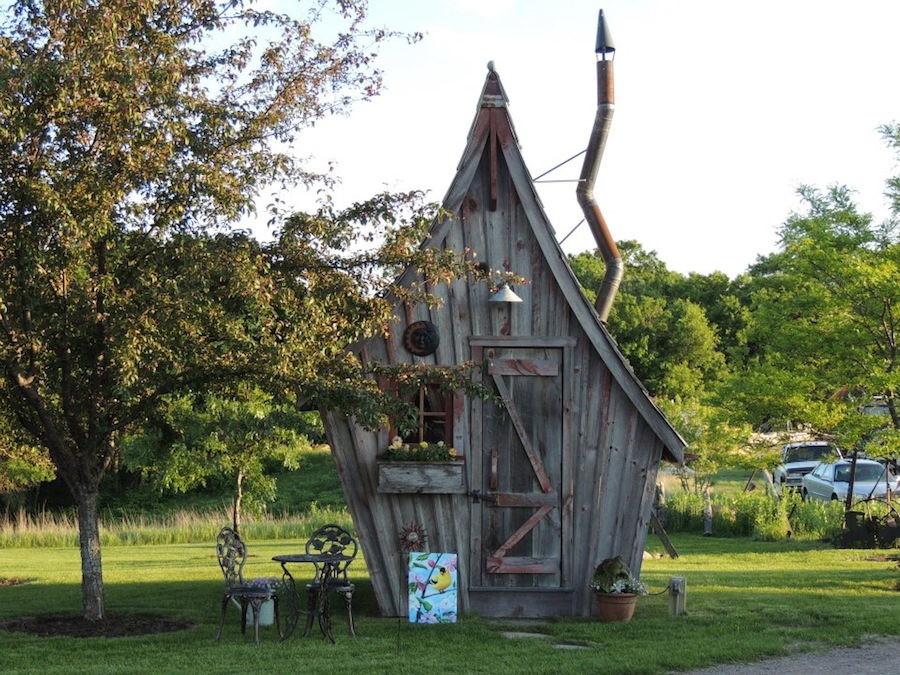 13. Traditional Cottage Garden Design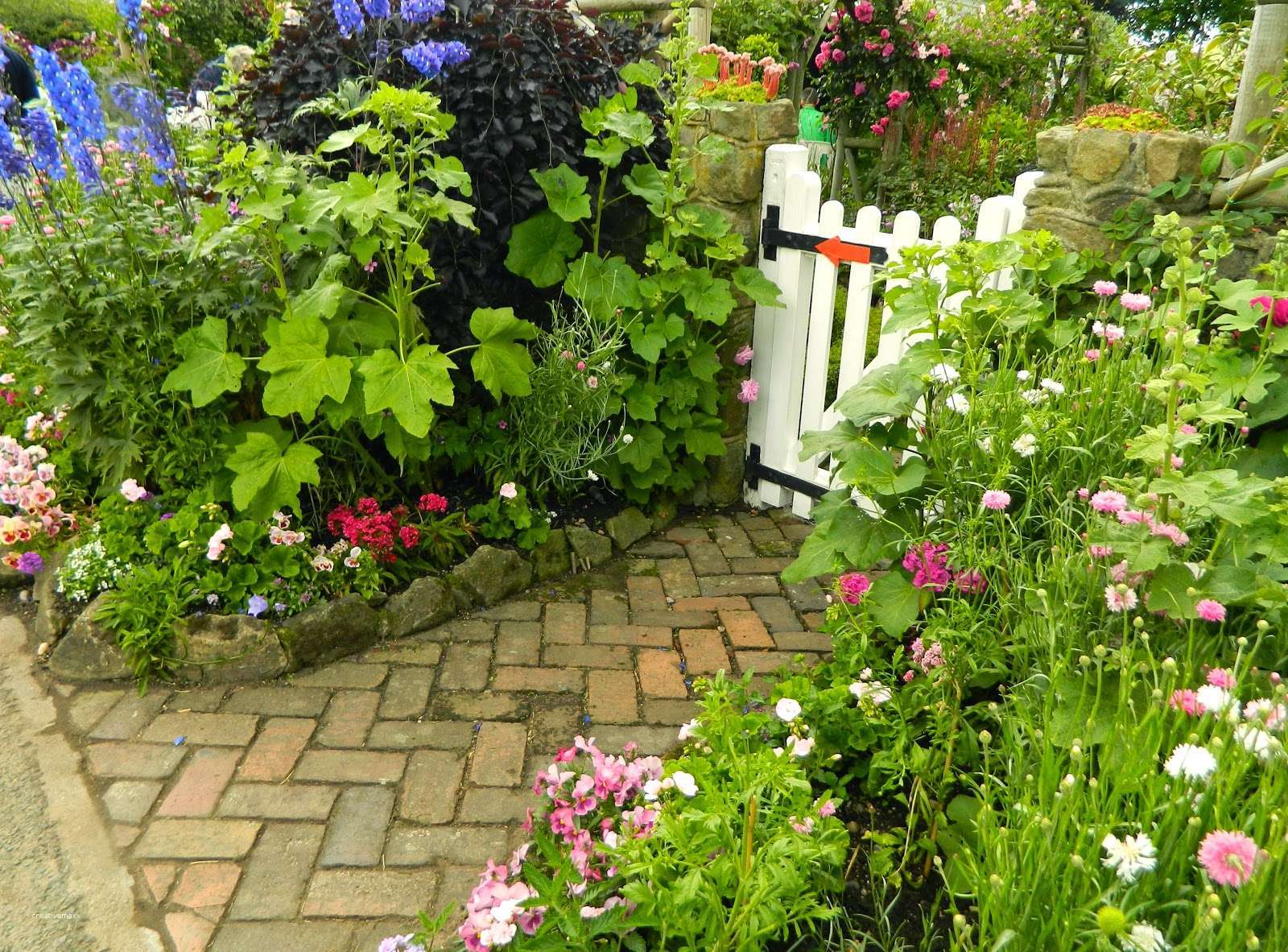 14. Support For Plants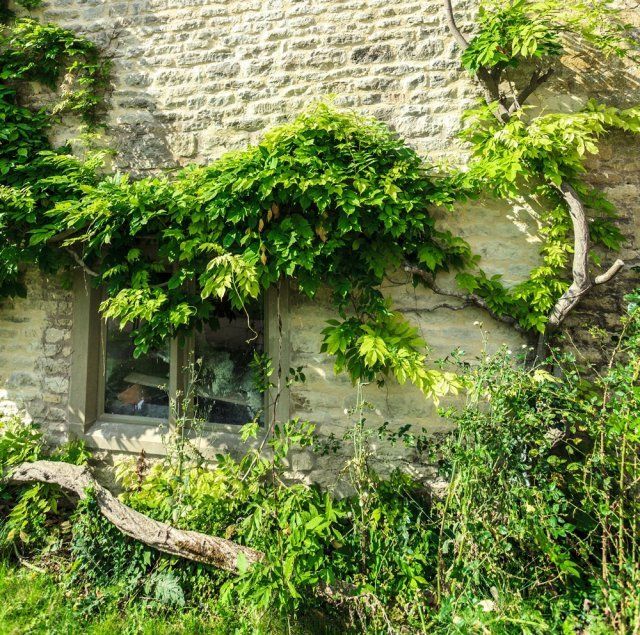 15. Pink Flower For Cottage Garden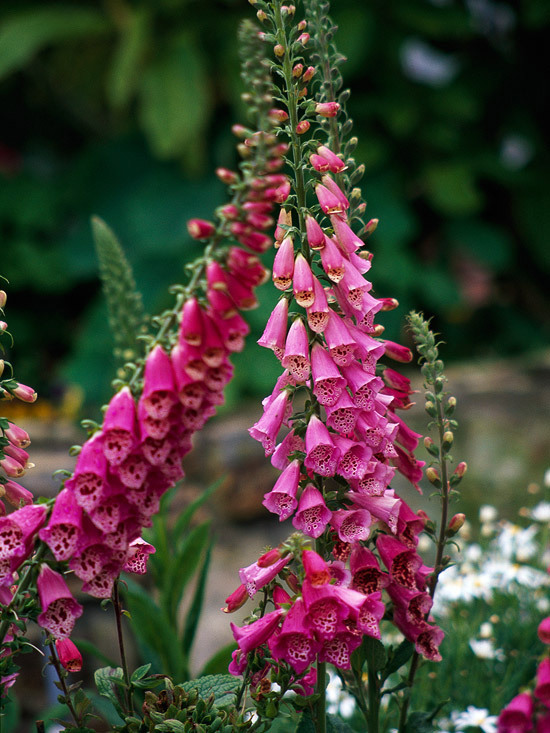 16. Minimalist Cottage Garden Design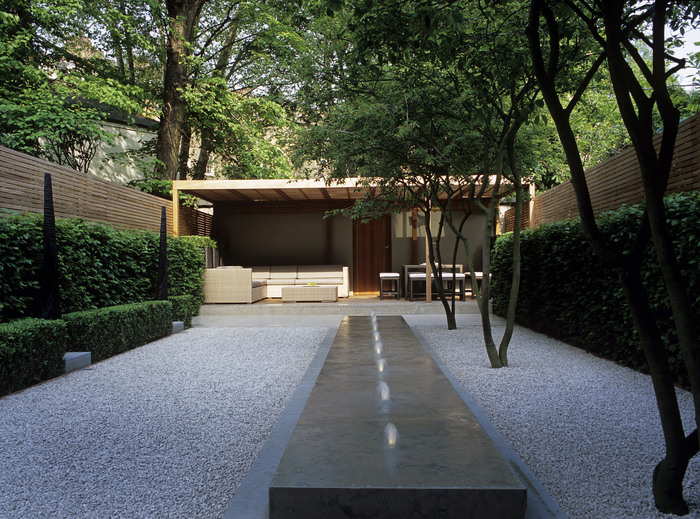 17. Lush Frame For The Entrance of Cottage Garden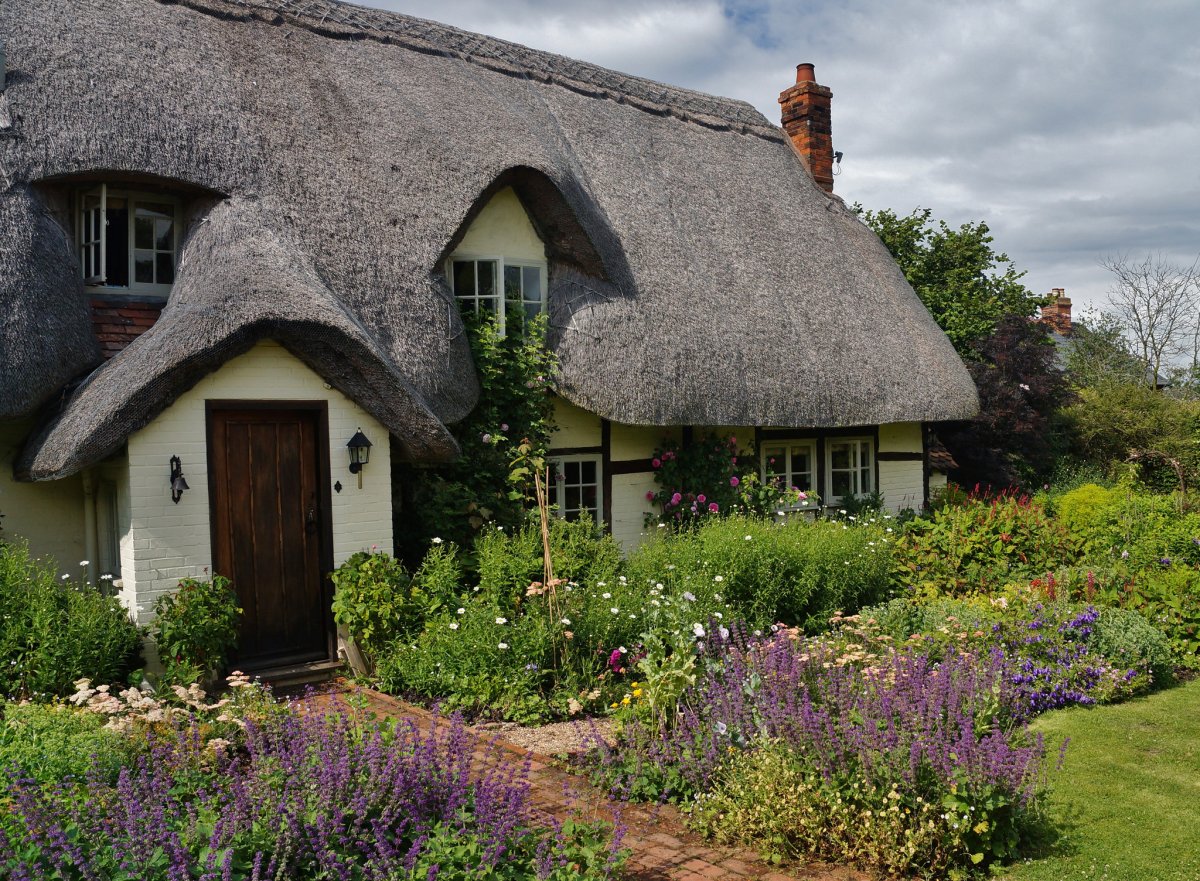 18. Fences and Gates for Cottage Garden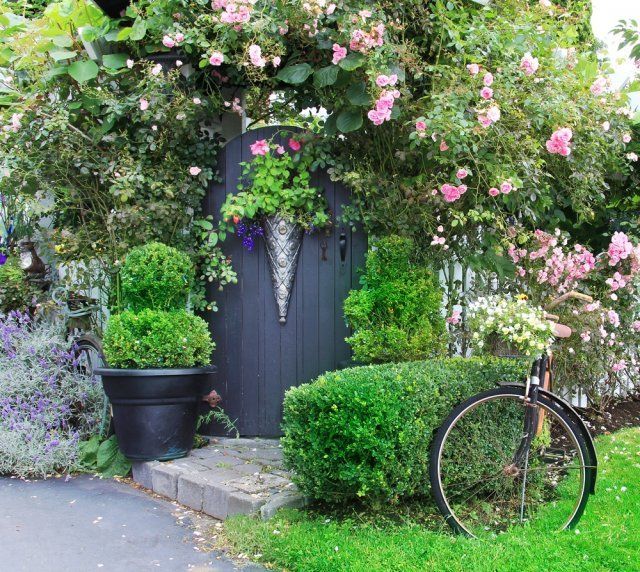 19. Elements to Add Style In Cottage Garden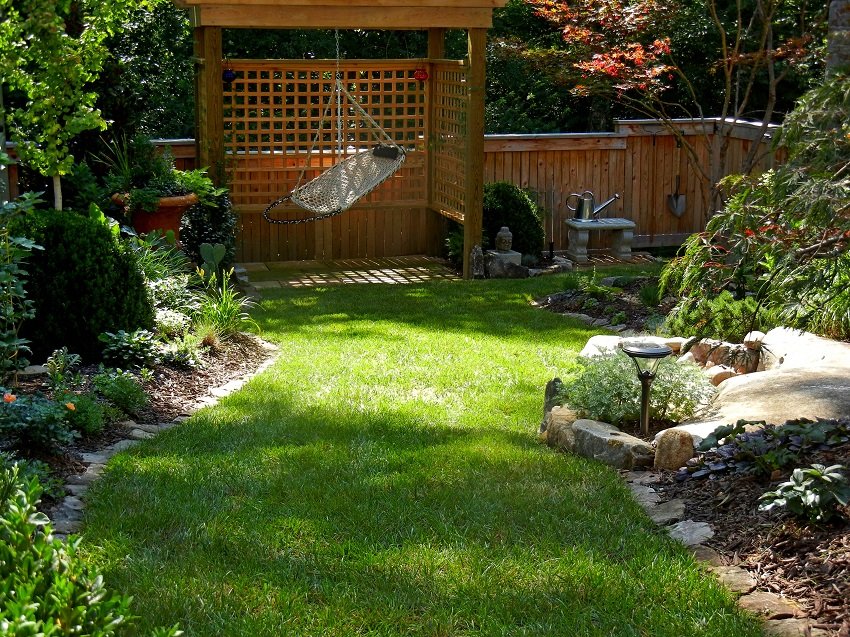 20. DIY Contemporary Cottage Garden