A gas fireplace is a simple advent that has been in use for quite a while now. Before electric heaters became all the rage, there was a small heating component that worked on gas – natural, or propane gas burner – and was available in small, non descriptive units that were definitely functional, but not very aesthetically pleasing. But nowadays, even though there are a variety of electric heaters, gas fireplaces are still preferred, as they were a convention of sorts. There are two types of gas units, when it comes to designing a fireplace; a factory built unit, that is prefabricating and mass produced in factories. It is universal and not custom built. Second, there is inserts, which are specially manufactured for inserting in a fireplace. For this, the chimney must be completely relined.
19 Ultimate Reasons to Choose Modern Gas Fireplace To Decor Your House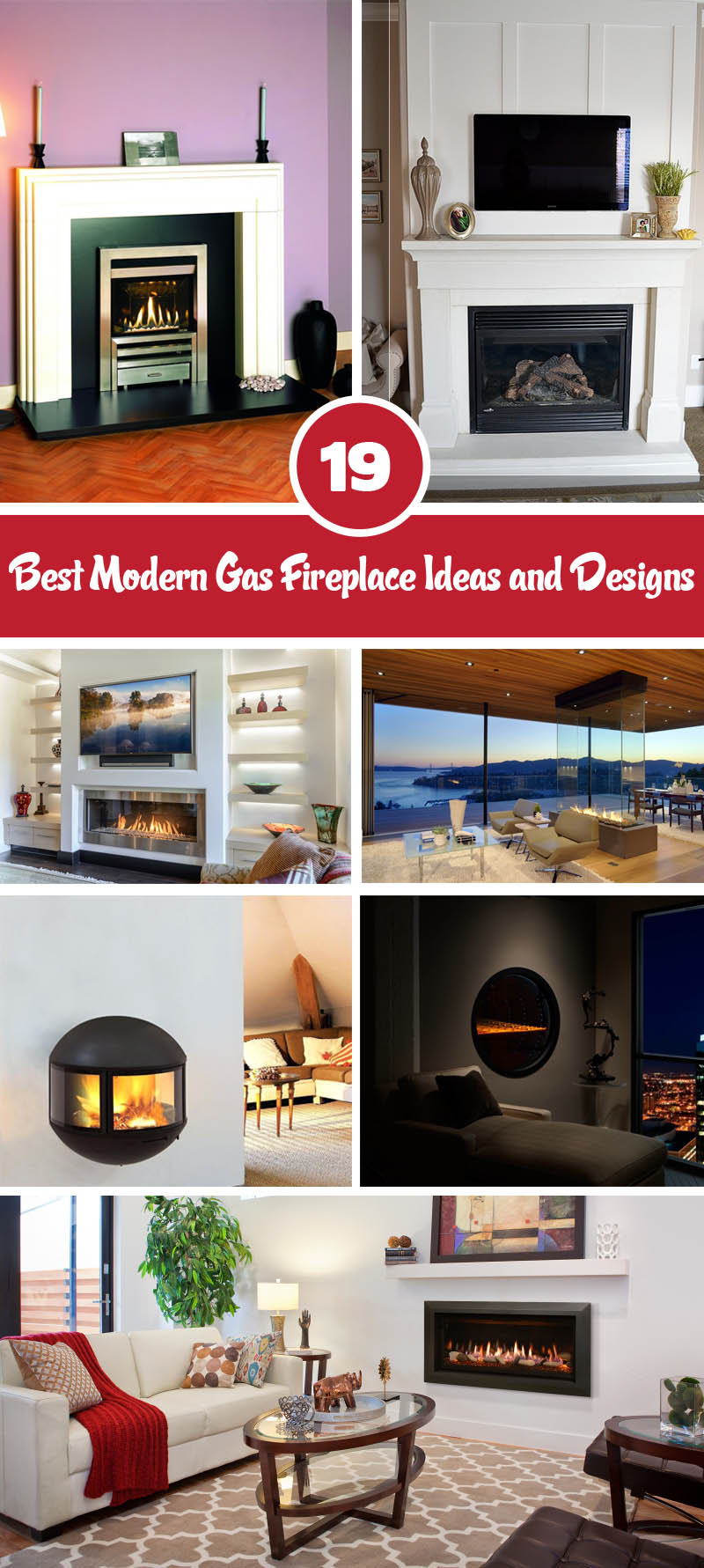 Both of these options are ideal, in adjunct to what kind of budget, or kind of a budget you have, and what kind o a home aesthetic you're going for. In this article, we would be discussing some distinguished reasons to choose a modern gas fireplace for your home.
1. Cheap and Inexpensive
White the rate of electricity is climbing higher each day, it would be a cost efficient decision to use a gas fireplace. Of course there comes the issue of seamless aesthetics, but rest assured that it could be perfect aligned and merged into an already existing fireplace – not only would that make it easier for the user to operate, but the infinite warmth exuding from this sort of a construction is peaceful, as well as alluring. A gas fireplace is definitely the better choice, when it comes to cost efficiently merging budget managing with style.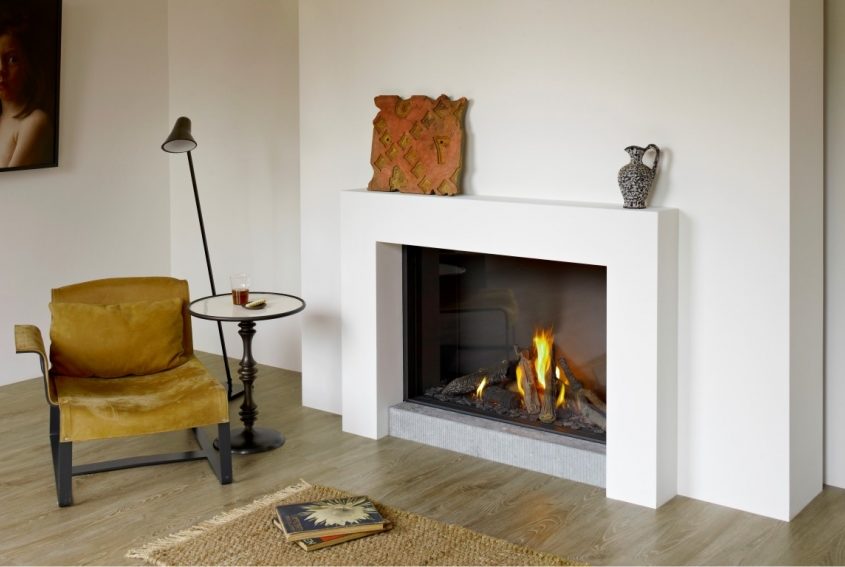 2. Fast Heating Output
Gas fireplaces have a relatively higher heating output. They warm up the room quite well, and the heat spreading from one point of the room may not be equidistant, but is definitely flowing. This would make sure that your home is adequately heated at a relatively fast pace compared to other options. It is practical, and pragmatic, and comes in handy when nature has really turned on the cold switch.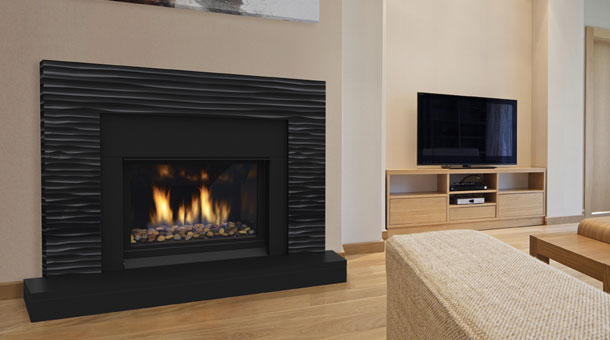 3. Increase in Resale Value
In the real estate market, the house with a gas connection gains a profitable business by reselling. The resale values are said to be increased by at least 75 percent. If there is a fireplace gas connection, and the new owner would like an electric heater, then no big deal – it would just lay dormant there, but if the new owner wants a cost efficient gas heater than it is a must to have a proper connection to the gas line already there.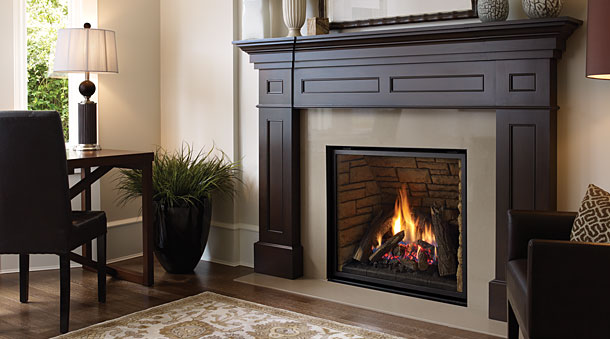 4. No Wood Storage
The problem with a basic fireplace was that there was a lot of hassle involved with the process of making an actual fire. You had to find appropriate sources of wood, cut them, lug them inside your homes, and stockpile for long periods of time. For that, the old fireplaces had needed much more room than usual, for storage purposes. With a gas fireplace, there would be no such hassle. All you would have to do is turn on the knob, light up the fire, and lay down to cozy up.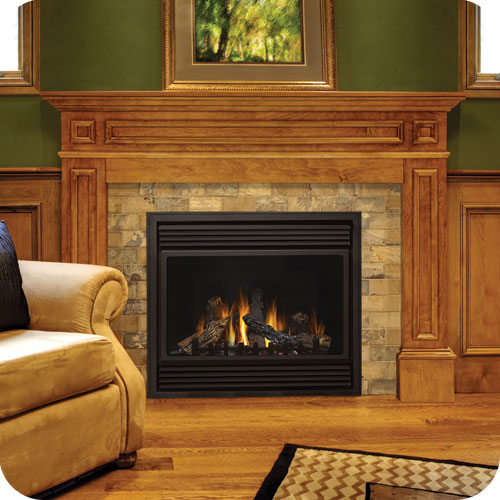 5. Place-Making
Placement is an important factor in any interior design layout. It may seem like an elaborate chore, but setting up a gas fireplace is no big deal. All you have to do is carry your unit to the requisite place and connect it with the right installments. When it comes to facade treatment, then that has also evolved with the passage of time. Nowadays, aesthetics play an important role in the delegation of proper interior design, and place-making is no different. You could definitely embellish the overall outlook of the gas fireplace with permanent and temporary fixtures.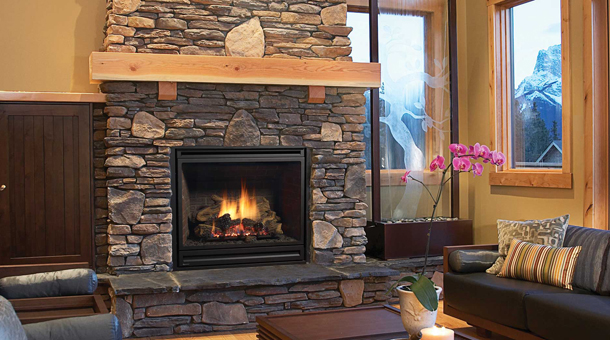 6. Efficient Heating
Gas fireplaces have been known to reduce the overall budgeting of your electricity bills. They are not just a pretty addition to the interior, but because their heat transfer rate is so adequate, they tend to make the space that they are set up in decidedly cozy, and comfortably warm. Since you can set up a gas fireplace in the most used portion of your home, you can lower the ratings on the thermostat. This way, you can have a warm home on a cost efficient budget.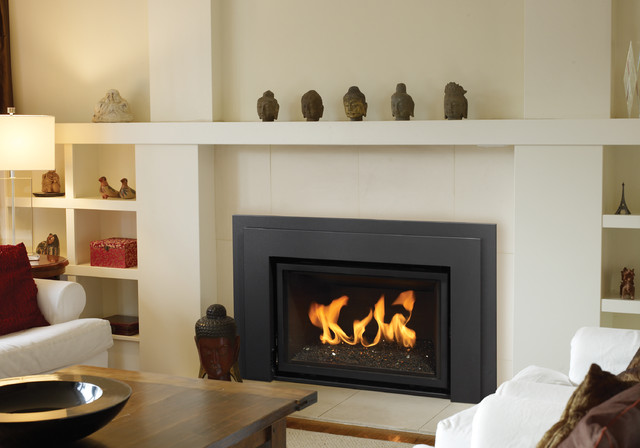 7. A better Indoor Air Quality
Compared to a log wood fireplace, a gas fireplace is more preferable, as it keeps the air relatively clean. There is no gas or smoke to infiltrate the air. This zero indoor emission strategy is a well loved quality in the pro column of the indoor gas fireplace, as they have  direct vents for the incoming combustion air, and the power flue to take the combustion gas outside the home.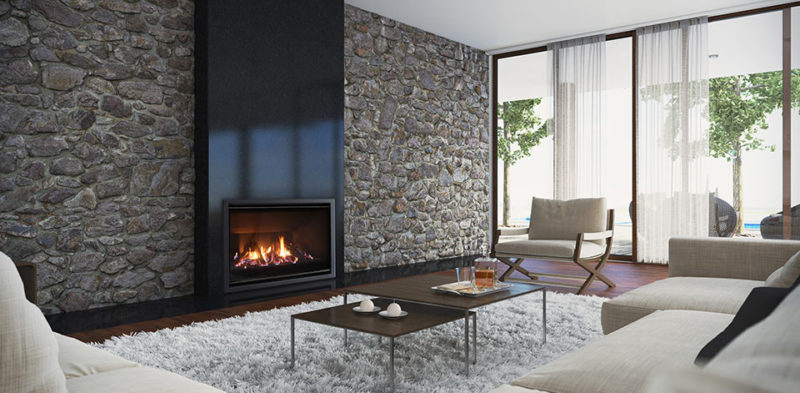 8. Ultra Modern Gas Fireplace For Apartment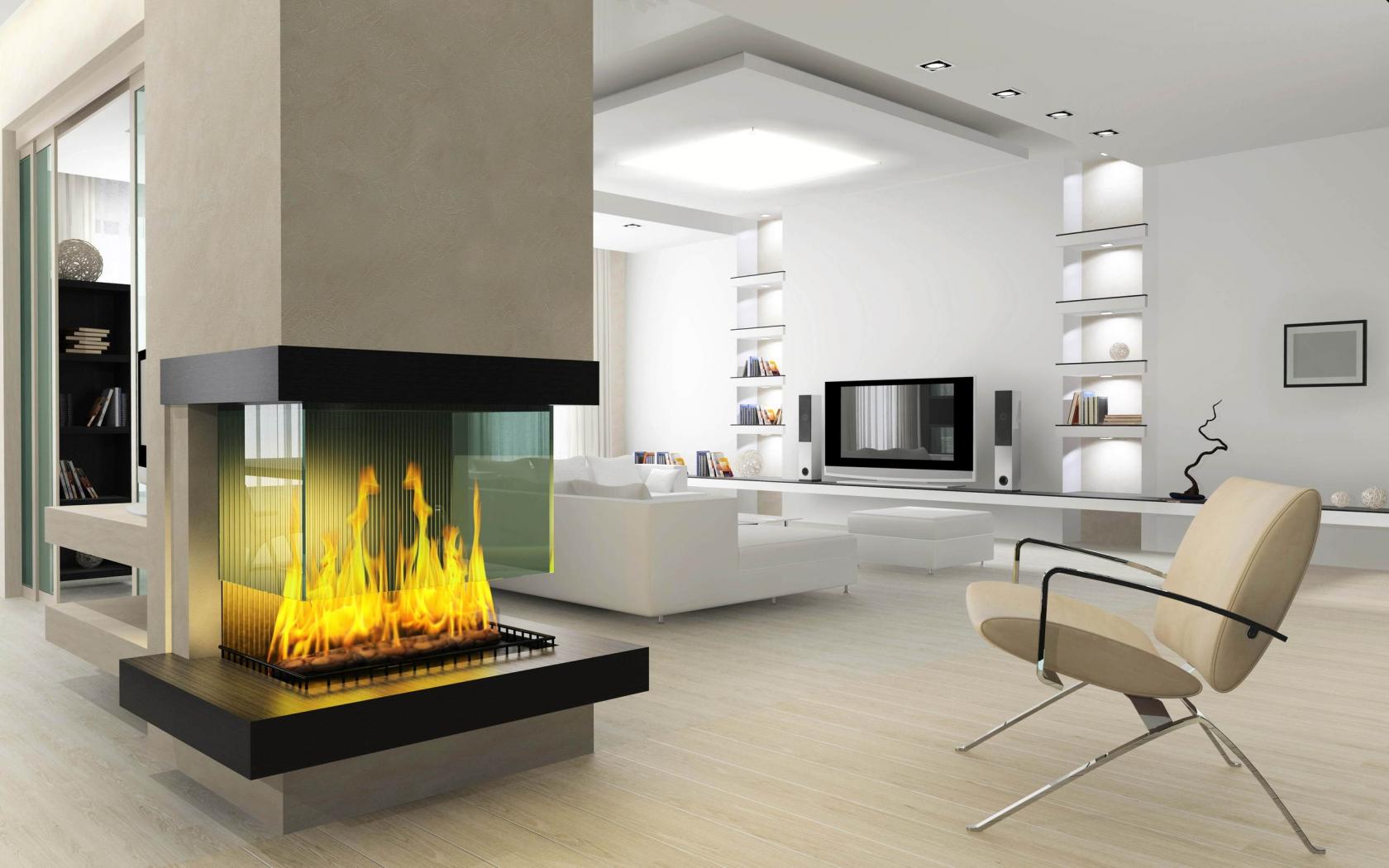 9. Ultra Modern Exclusive Gas Fireplace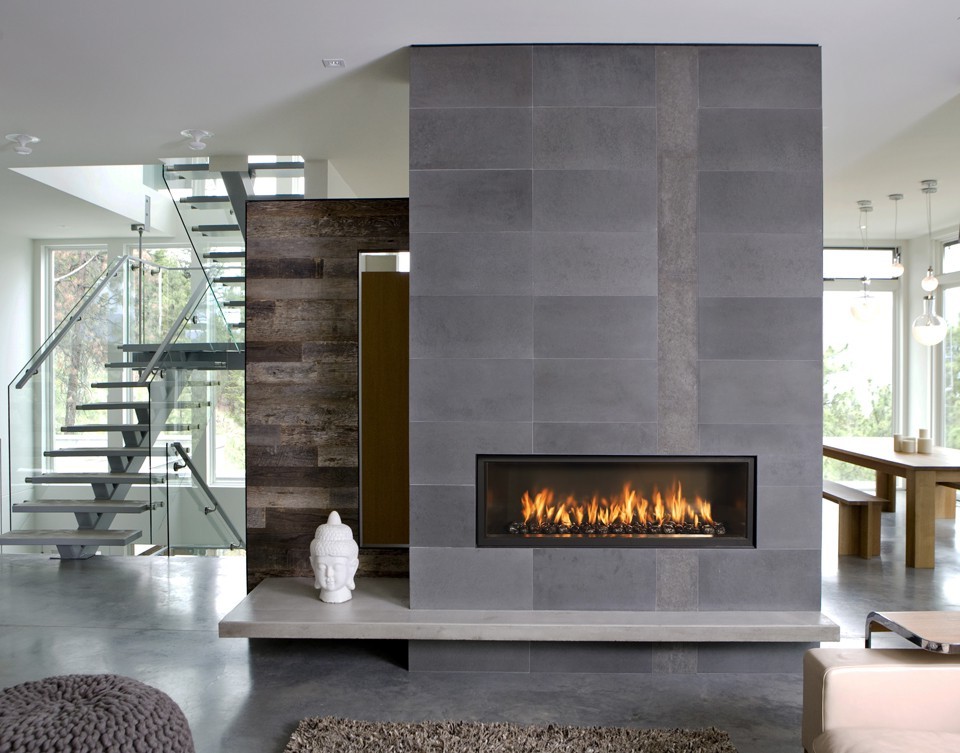 10. Small Modern Gas Fireplace for Bedroom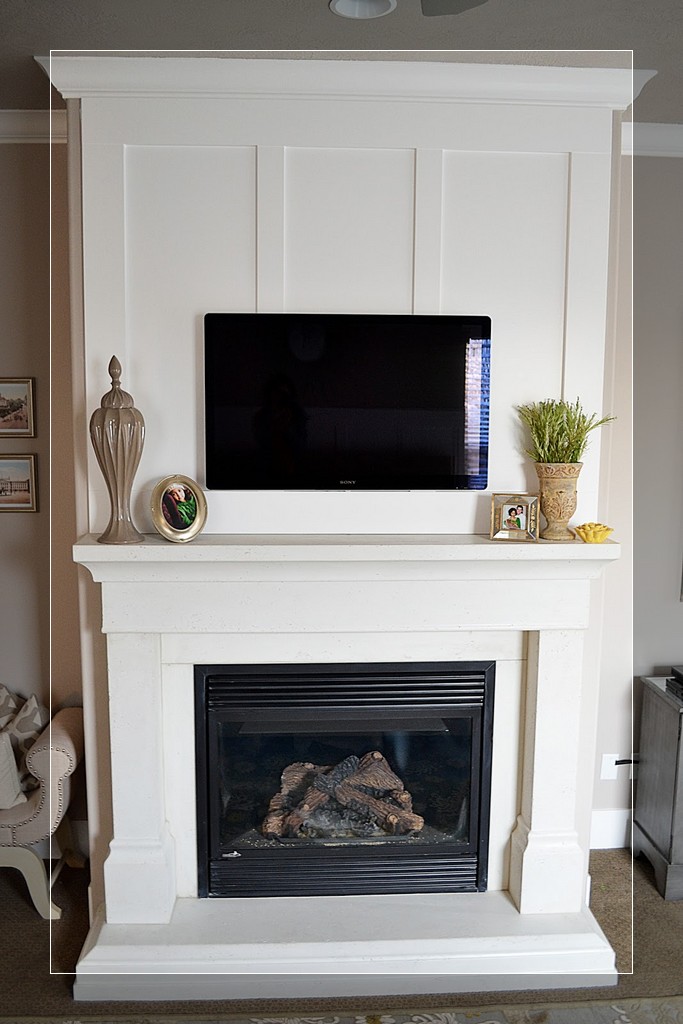 11. Modern Gas Fireplace For Living Room
12. Long Narrow Gas Fireplace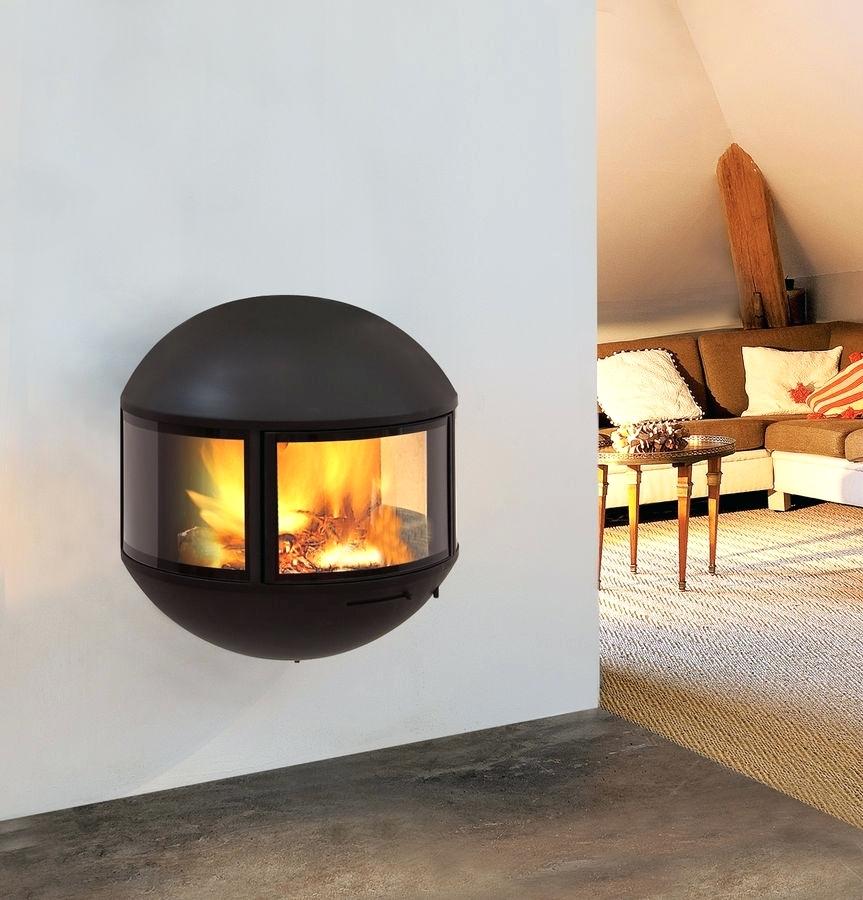 13. Inexpensive Modern Gas Fireplace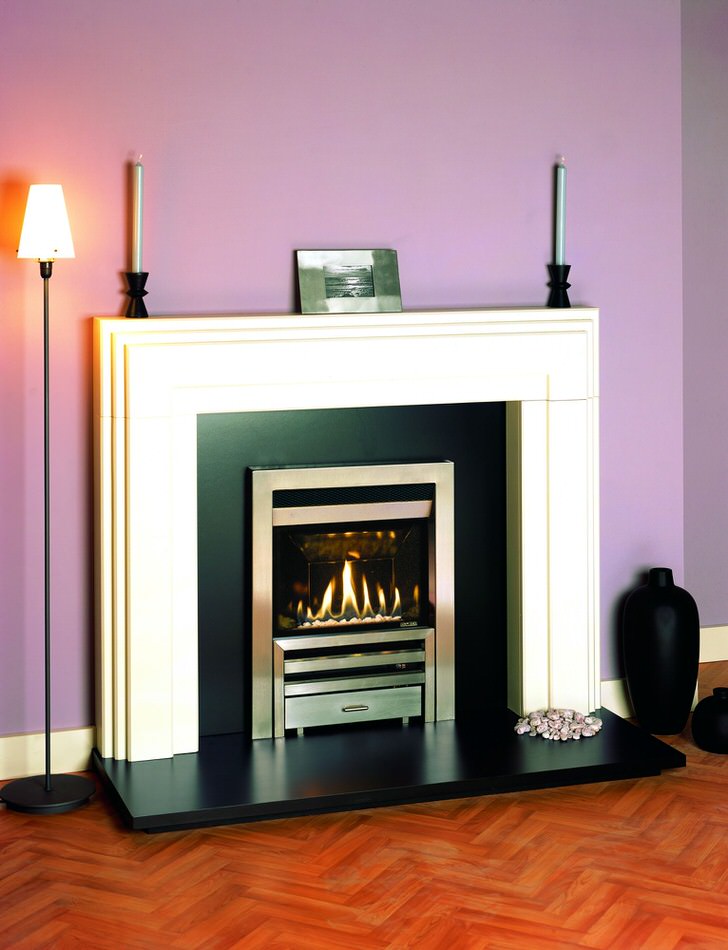 14. Frameless modern glass fireplace design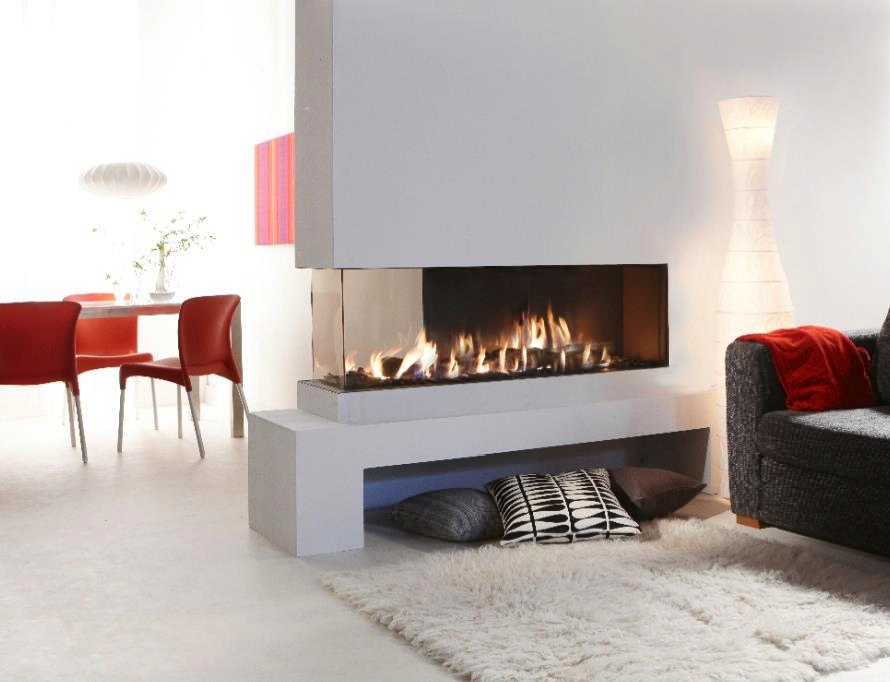 15. Double Sided Gas Fireplace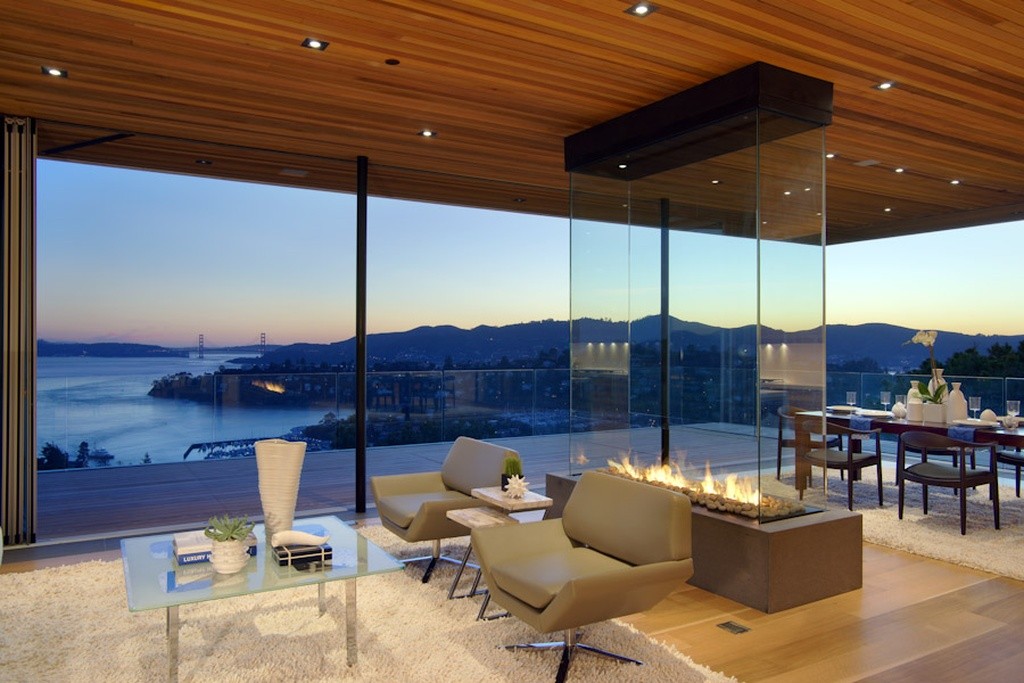 16. Contemporary Gas Fireplace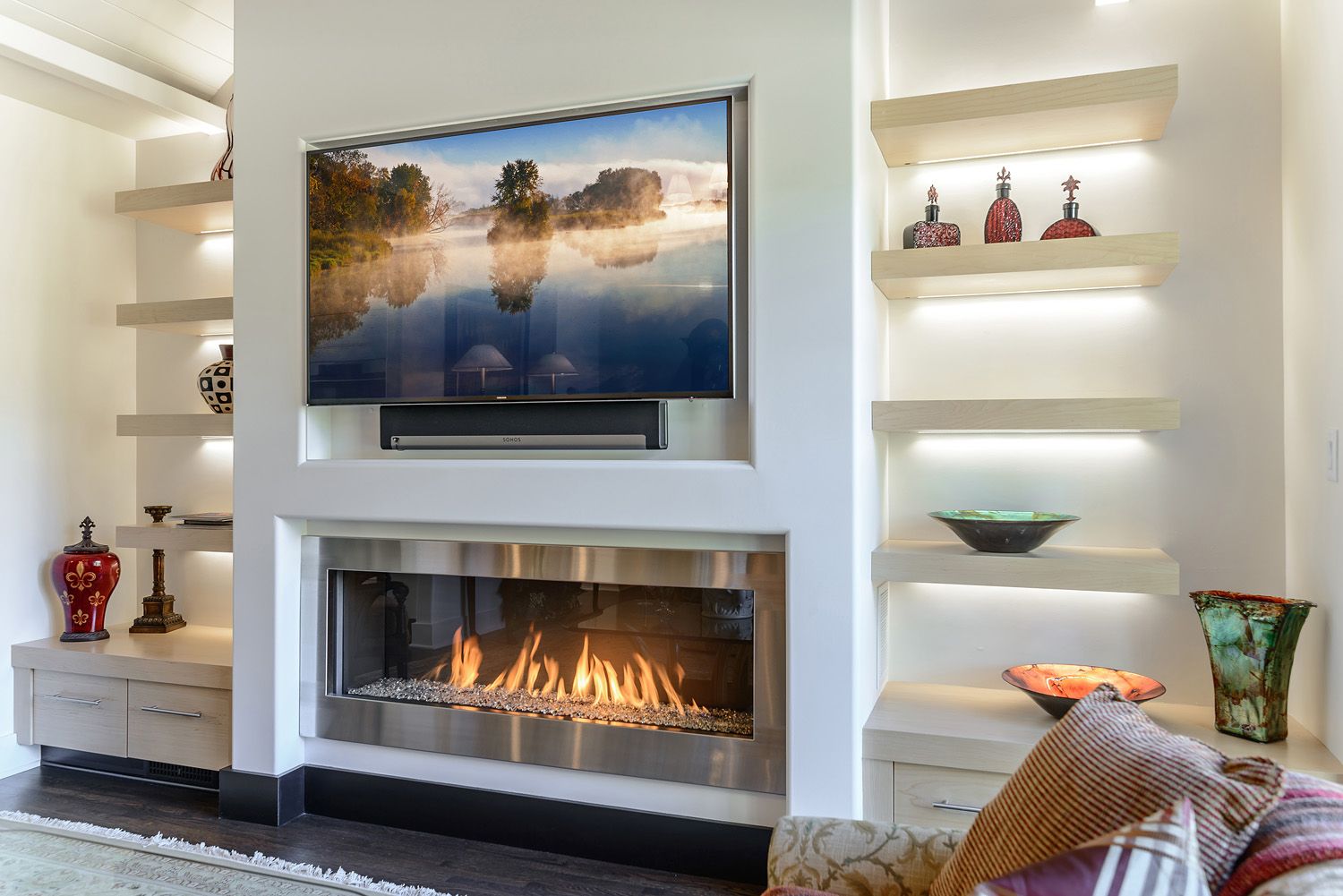 17. Cheap Modern Gas Fireplace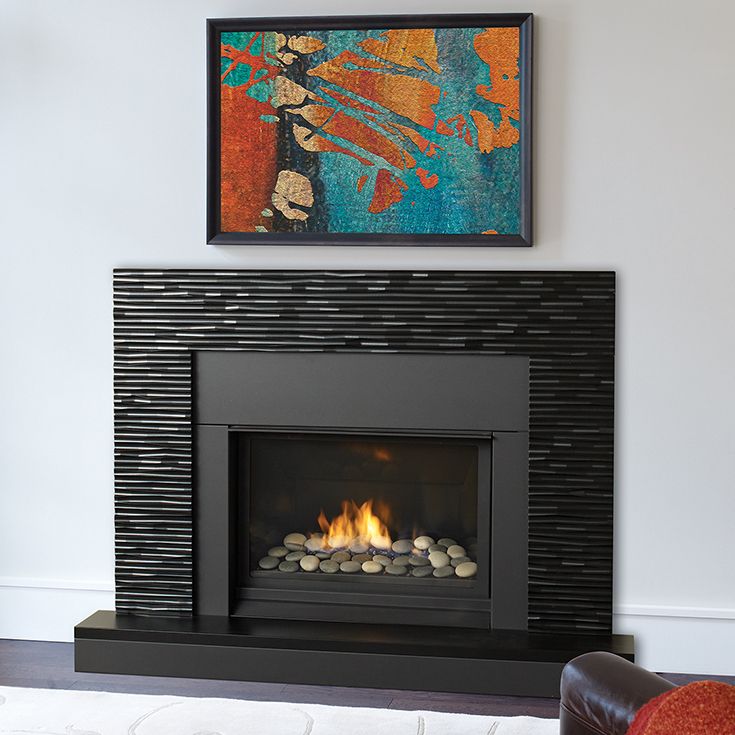 18. Amazing Modern Gas Fireplace Decoration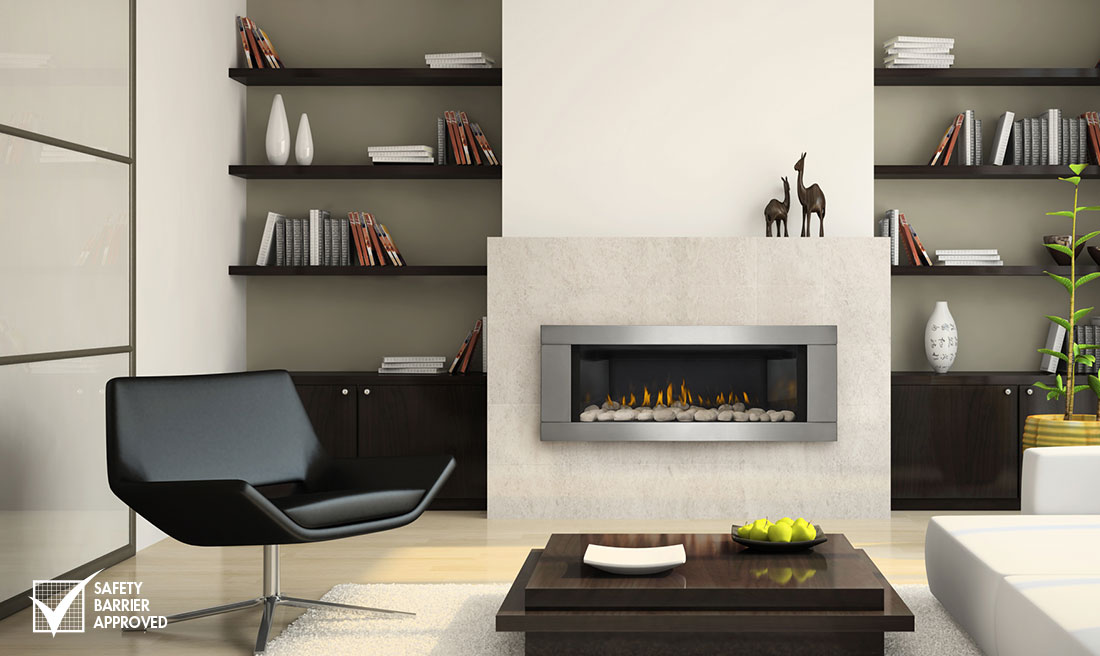 19. 3D Gas Fireplace Design