Home lighting is essential when decorating or remodeling a house, not only for the obvious purpose of lighting and to develop your activities at any time of the day, but because it is an ideal ally when creating different environments and generate emotions according to the use we will give to each space.
A house with proper lighting is a pleasant space where you will always feel at ease. To achieve this you do not have to be a specialist but it is important to know some tricks on how to plan and define the artificial lighting of your house.
The key is to combine beauty with practicality and comfort, because nothing more frustrating than having lights that do not illuminate. And although many lamps today are not only intended for lighting but, also, to generate environments, we cannot ignore their main function.
It is not necessary to put many lamps or bulbs. The important thing is to find the most appropriate ones and to think well about their disposition. The first step is to study the environment well and find the solution is cozy and decorative at the same time, knowing that it depends on a good number of factors that should be analyzed before getting down to work.
In this article we are going to talk about some lamps that have recently revolutionized the market that are very practical and can also be used to decorate the interior of your home. It is a very modern wireless lamps and in different ways that you can use anywhere in the house.
Among the different lights without wires you can find wavy or relief designs that are very original for interior decoration. This type of lighting is battery operated and allows you to use the light until the battery runs out.
The way you illuminate an environment, the type of light you choose and even the device and its location are very important to generate a pleasant and comfortable space. Here we give you some tips to choose well.
22 Wireless Lamps Ideas To Light Up Your Rooms Freely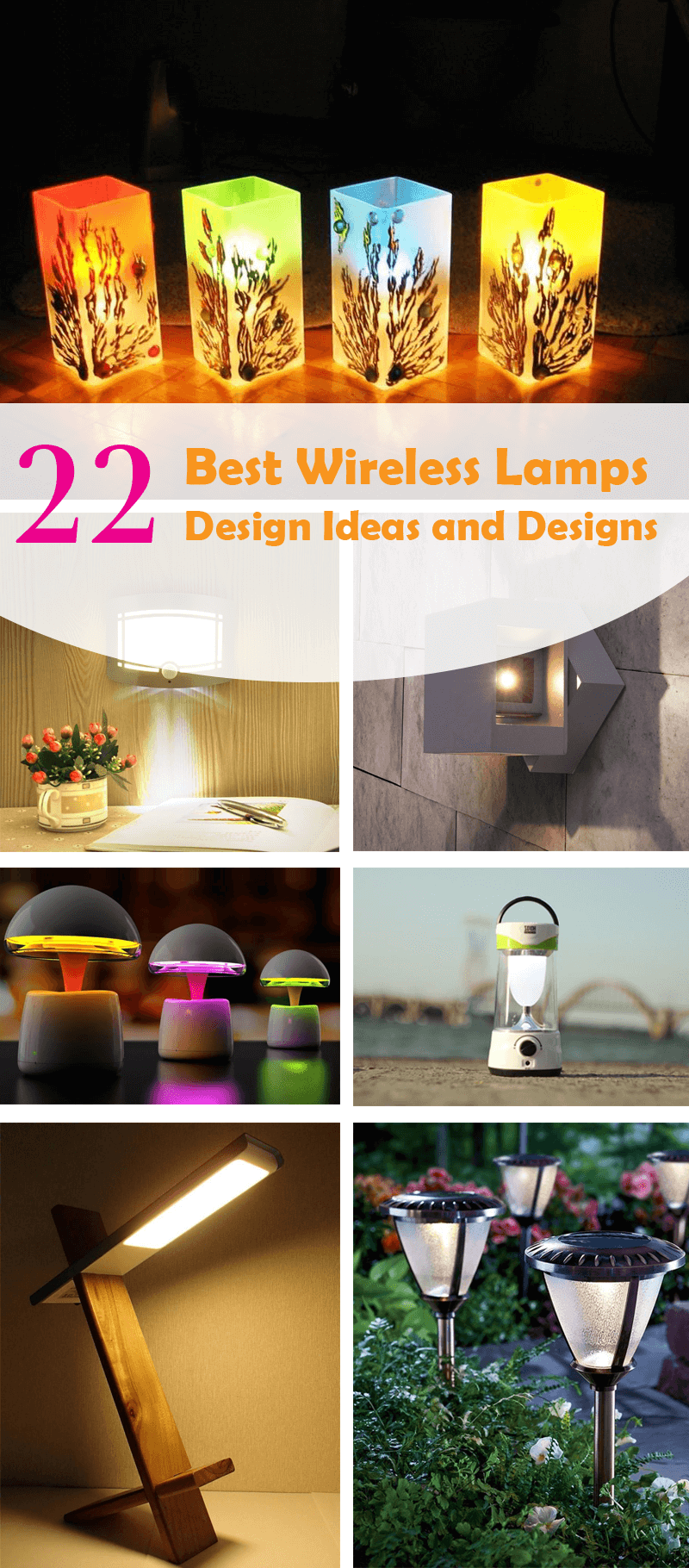 A new category of lamps is born. So far we are all used to seeing at online and offline stores the categories of most usual lamps: floor lamps, table lamps, sconces, etc., but with new technologies and materials, a new category is emerging more and more present and that is in full boom; they are the Portable Lamps. Small and medium-sized luminaries, wireless, with LED technology, retractable and with a USB port… these are 3.0 lamps, the new way to transport light…
On the top of the lamp or on either side there is a button that turns on the lamp. You can find very interesting designs with different decoration. These lamps look great in the interiors in which events are held because they create a very familiar atmosphere that seems to be beyond the reach of others.
Many of these lamps also have a clock at the bottom that can also be very useful to place them on the nightstand and use them at night.
The practicality of these wireless lamps allows you to use them both indoors and outdoors. You can find the lamps of different sizes and shapes and they also look great in the center of the table to decorate. On the other hand, it is something that you can take advantage of for a romantic dinner instead of candles.
Here we bring you a careful selection that combines design and technology.
1. Battery Operated Luminaries With Different Colors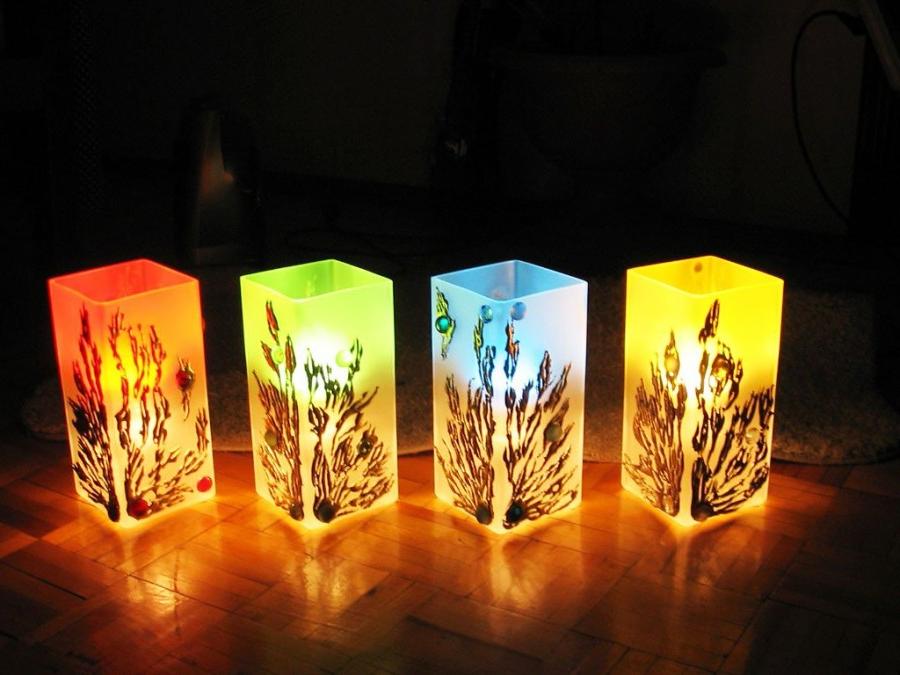 A good thing about wireless lamps is that most of them allows you to choose between different color of lighting in the same lamp. With one lamp you can have colors like blue, green, yellow or red in the same lamp, as you can see on this example. Also, these lamps are very decorative.
2. Rechargeable Table Lamp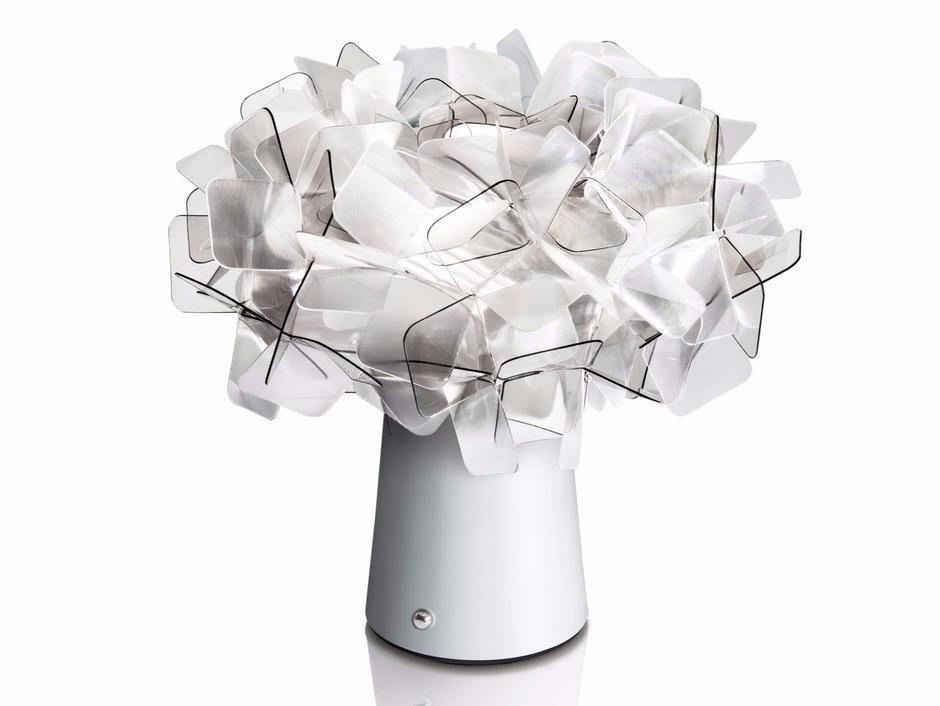 Wireless lamps come in the most varied designs, allowing you to play with them and create amazing styles in decoration. This lamp looks like a flowers arrangement, making it ideal to place on the top of the table to beautify any dinner night.
3. Accentuating Lamps With No Cords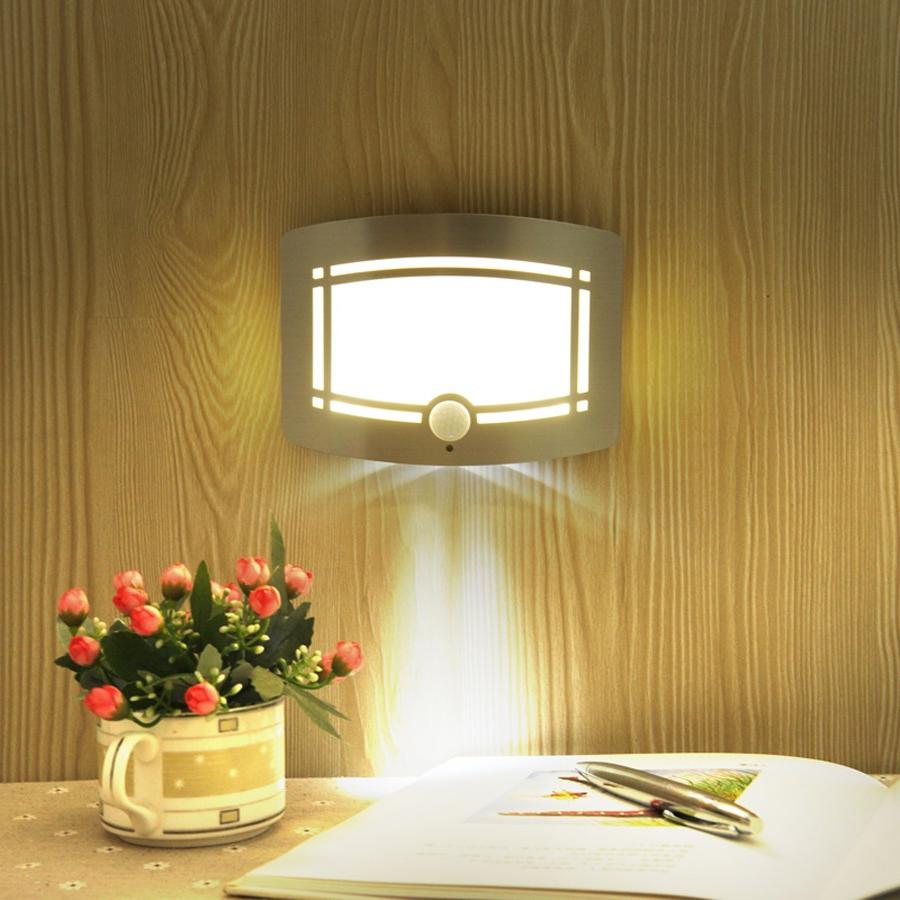 These lamps are ideal to accentuate the light in some spaces, for example, an office's desk. With the help of these lamps you can add an extra light into areas that could otherwise be tricky to enlighten.
4. Outdoor Lamps With No Cords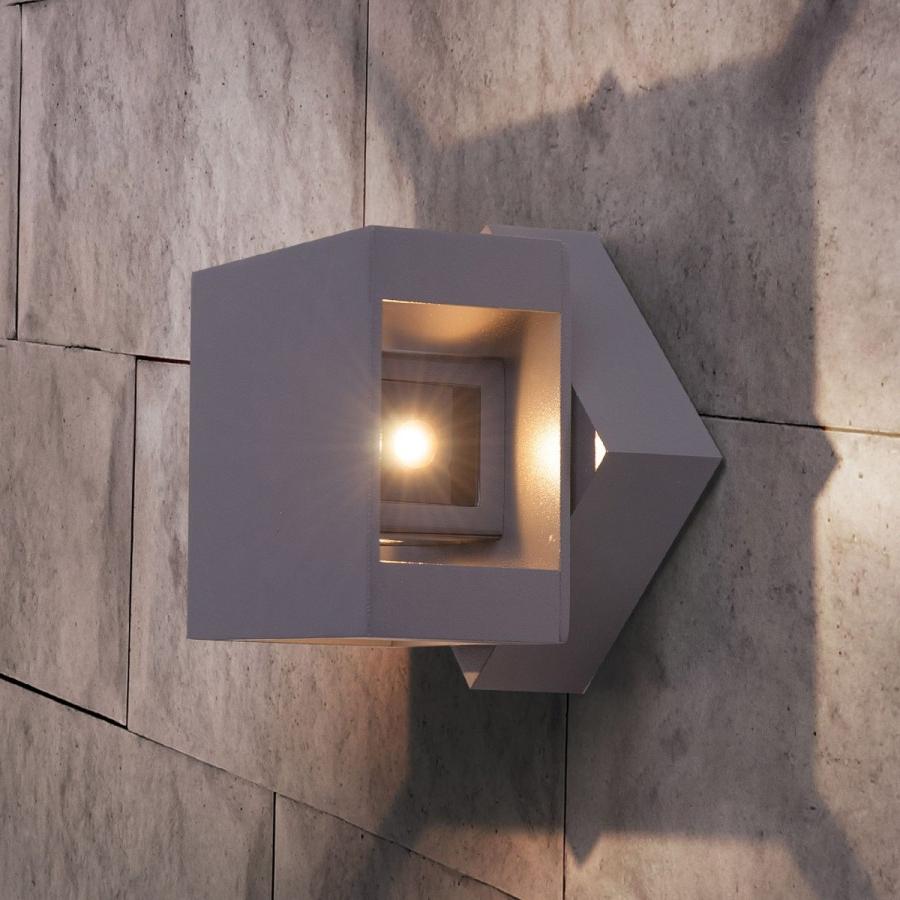 Wireless lamps are ideal not only for indoors. They can be a great help at outdoor premises, where you may not have an outlet. In these cases, it really helps to make your life easier.
5. Standing Cordless Lamps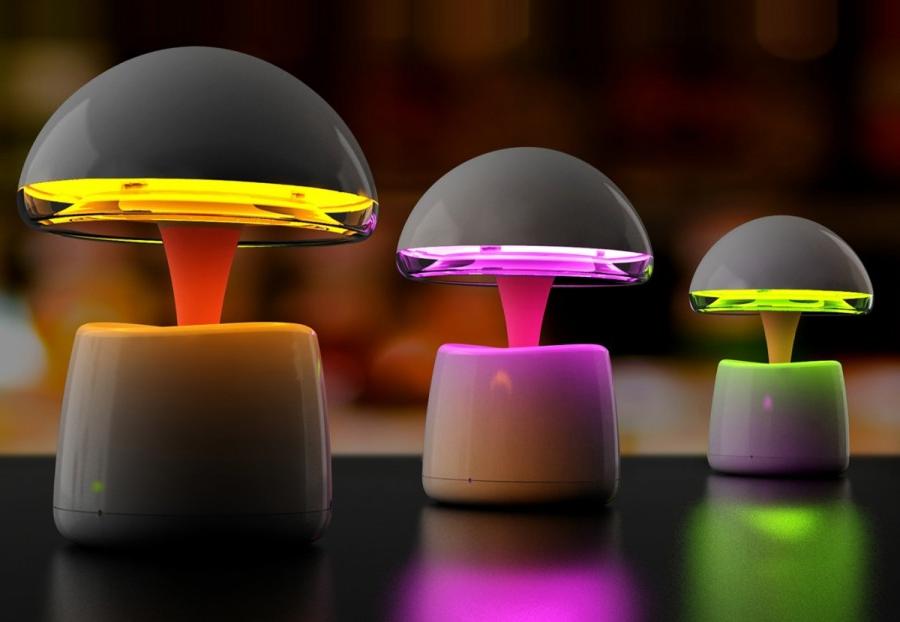 Wireless lamps offer you a huge range of models that easily adapt to any space or to your personal stile. These standing lamps are ultra modern for those who like this style of decoration.
6. Table Lamps Without Cords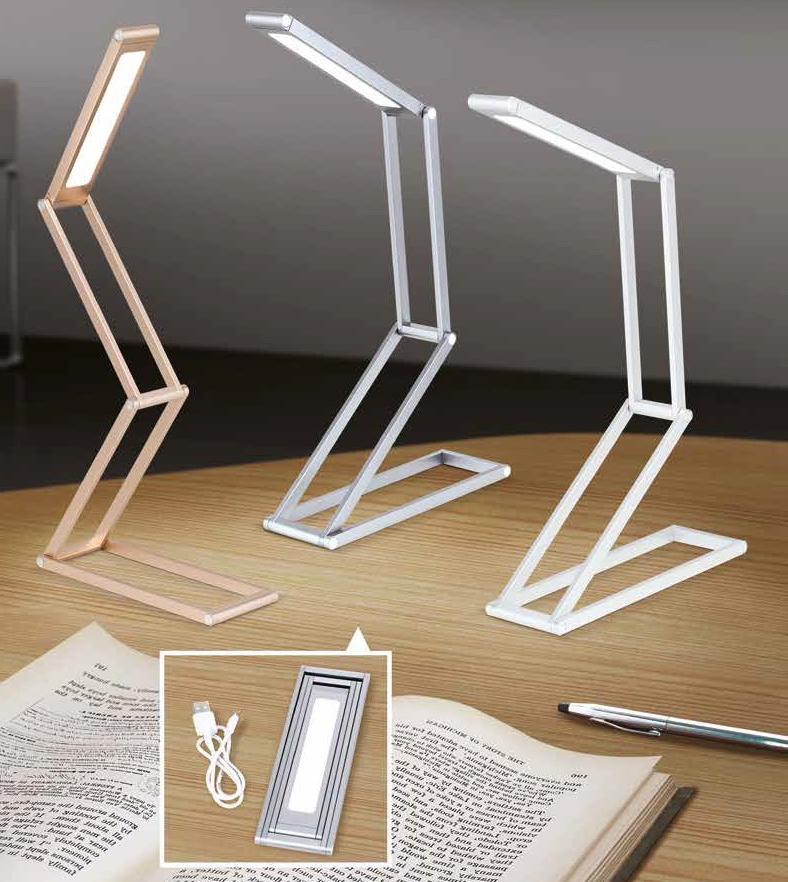 Wireless lamps have revolutionized the market, offering a great product with low prices and with many different designs. You can find modern and very useful designs like this one that is foldable so it is even easier to take it everywhere.
7. Unique And Creative Wireless Lamps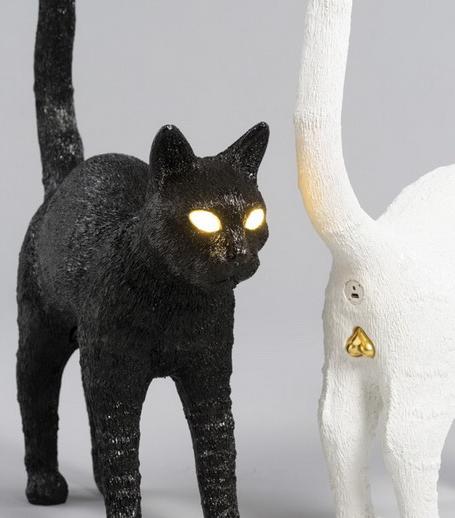 If you are into innovative items with a great punch of personality, you cannot miss these cat lamps that will definitively be a conversation topic whenever you have people over.
8. Decorative Lamps With No Wires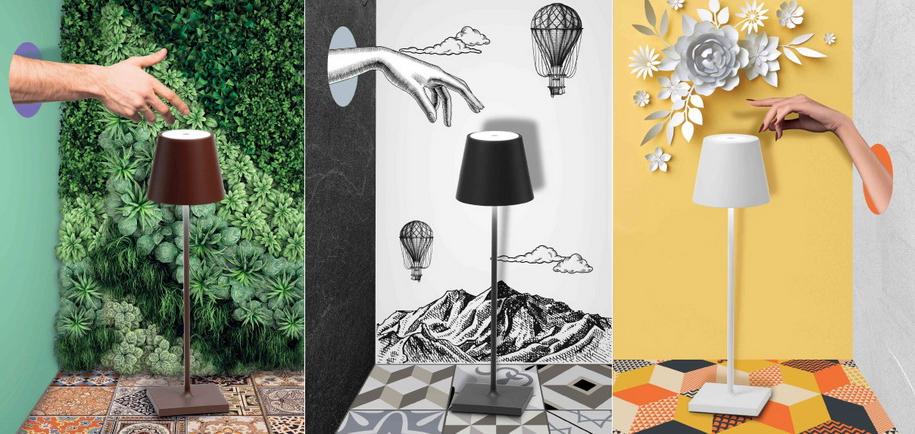 You can use wireless lamps to help you enhance your overall decoration, by choosing colors and lines that match your current decoration style. They can be a really good support to your personal taste.
9. Led Wireless Lamps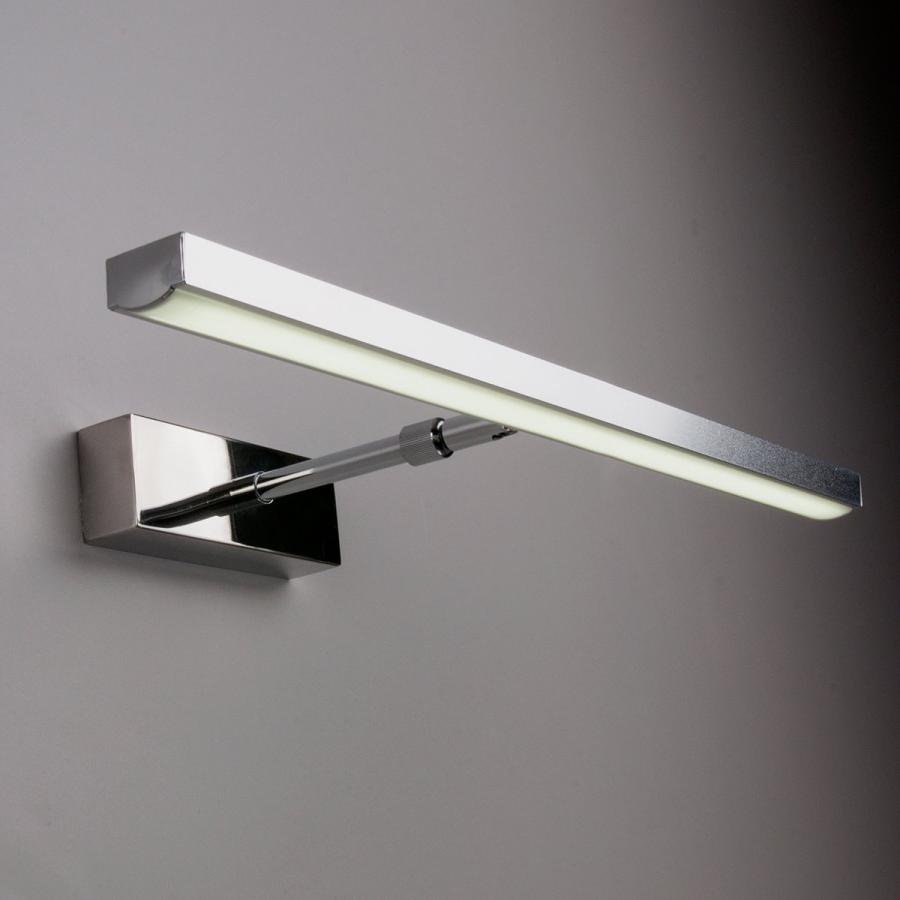 Wireless lamps comes in many styles, but most of the times they use LED lights, because they use less energy, helping to make the battery last longer. They are suitable to place no only on tables, but also on the ceiling, or on the walls, like on this example.
10. Outdoor Wireless Lamps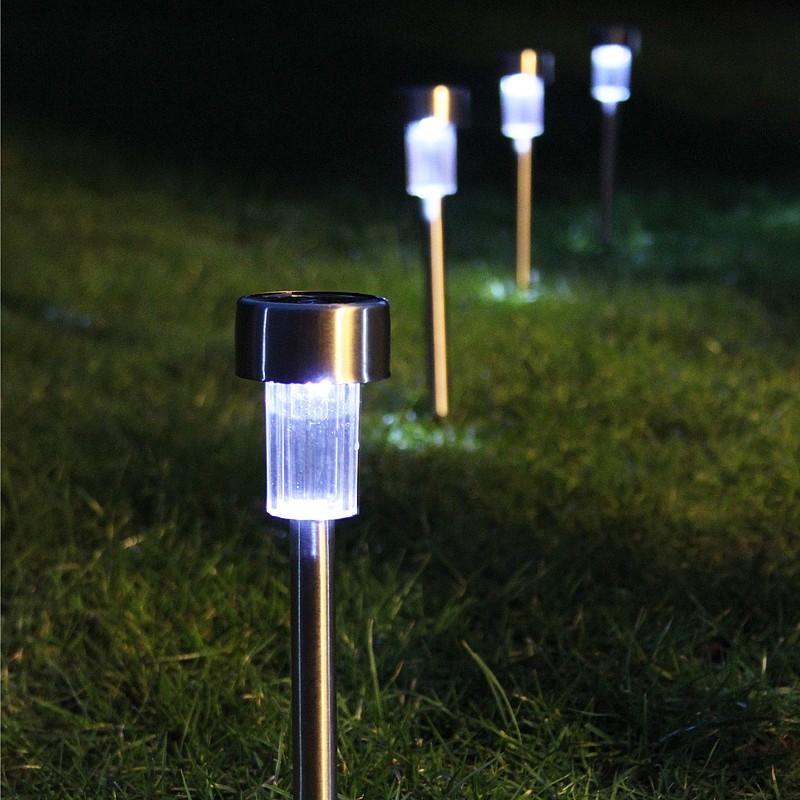 With wireless lamps for the outdoor you can save a lot of money, because you will not have to install wires all over your outdoors spaces to place the lamps. Instead, these types of lamps give you freedom to put a light wherever you think is convenient.
11. Portable Wireless Lamp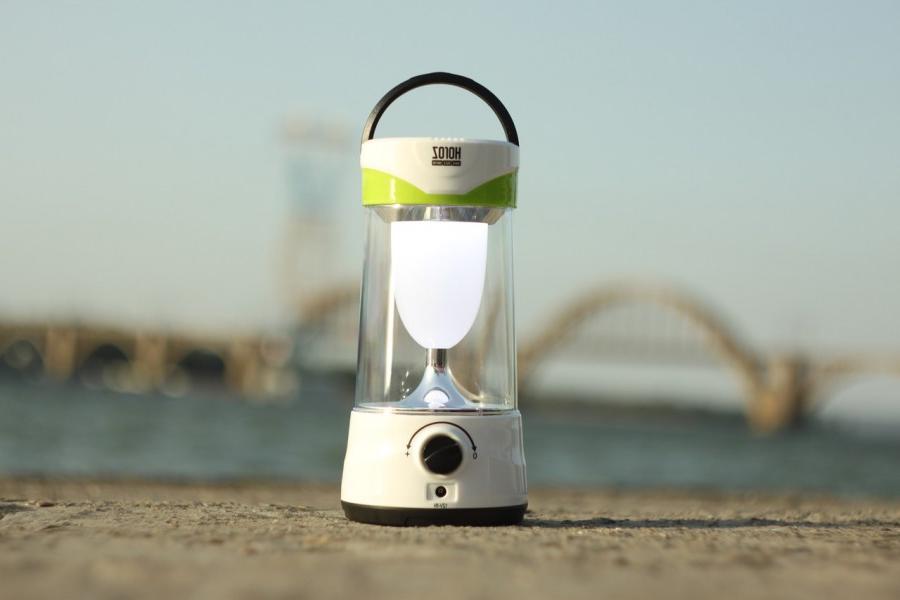 One of the best features you can find at a wireless lamp is portability. Wireless lamps have designs thought for the people who will like to take their luminaries outside. This example of lamp is perfect to take camping because of its size and design.
12. Portable Lamp For A Table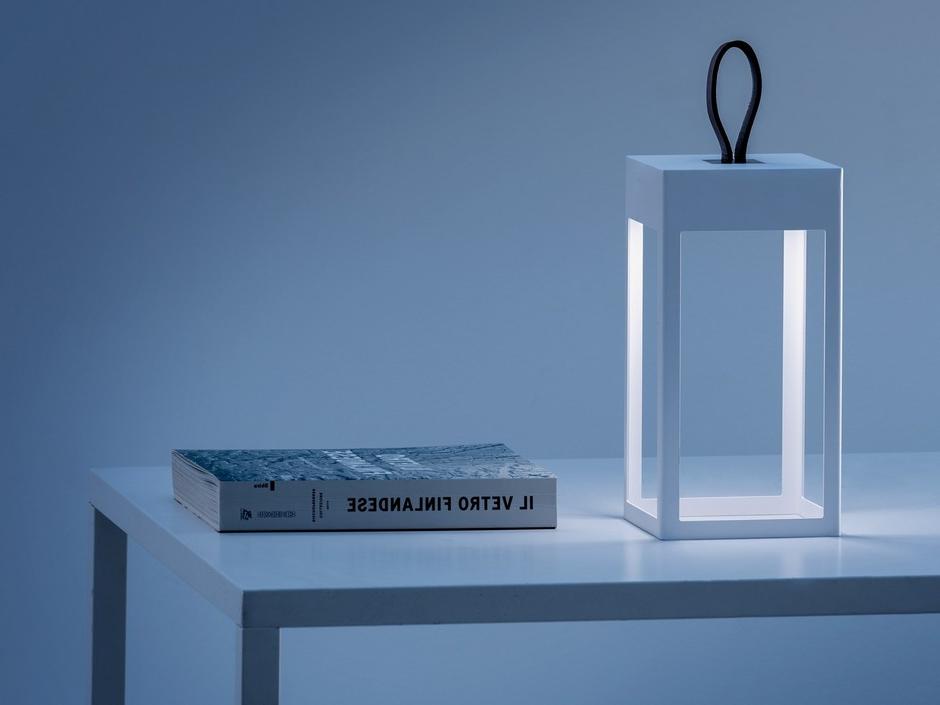 With interesting designs, wireless lamps are perfect to place in the nightstand. There are no more placing nightstands near to outlets, or designing your room according to where outlets are located. Wireless lamps will actually be a hand when it comes to enhancing your room's style, because you can choose from a wide variety of designs
13. Small Lamps With No Cords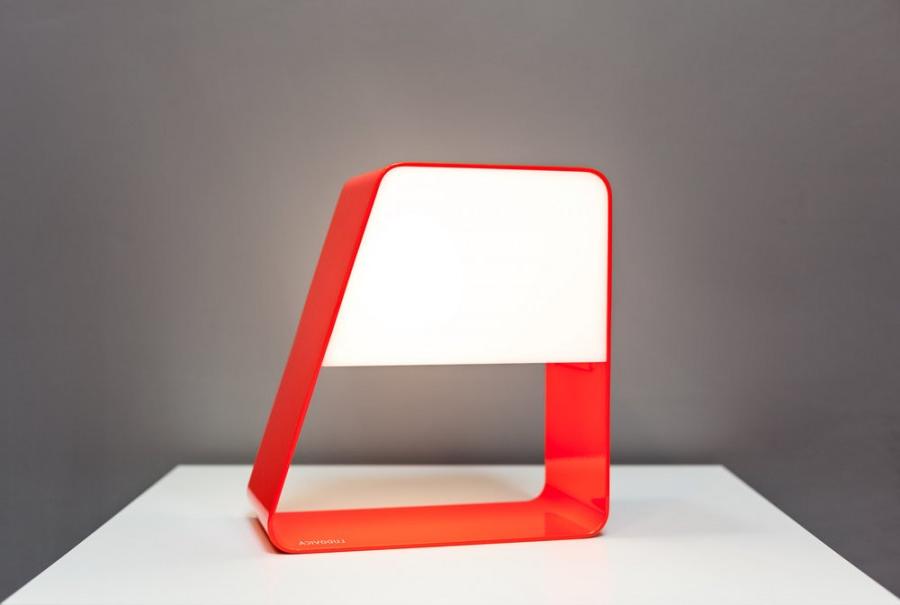 There are wireless lamps for all styles and tastes, this example is a very vibrant red headlight style lamp, ideal to add a touch of color on any room. Most of these lamps use LED lights, which are cold lights, which allows having a nice range of materials, such as plastic like the one on this lamp.
14. Charging Wireless Lamps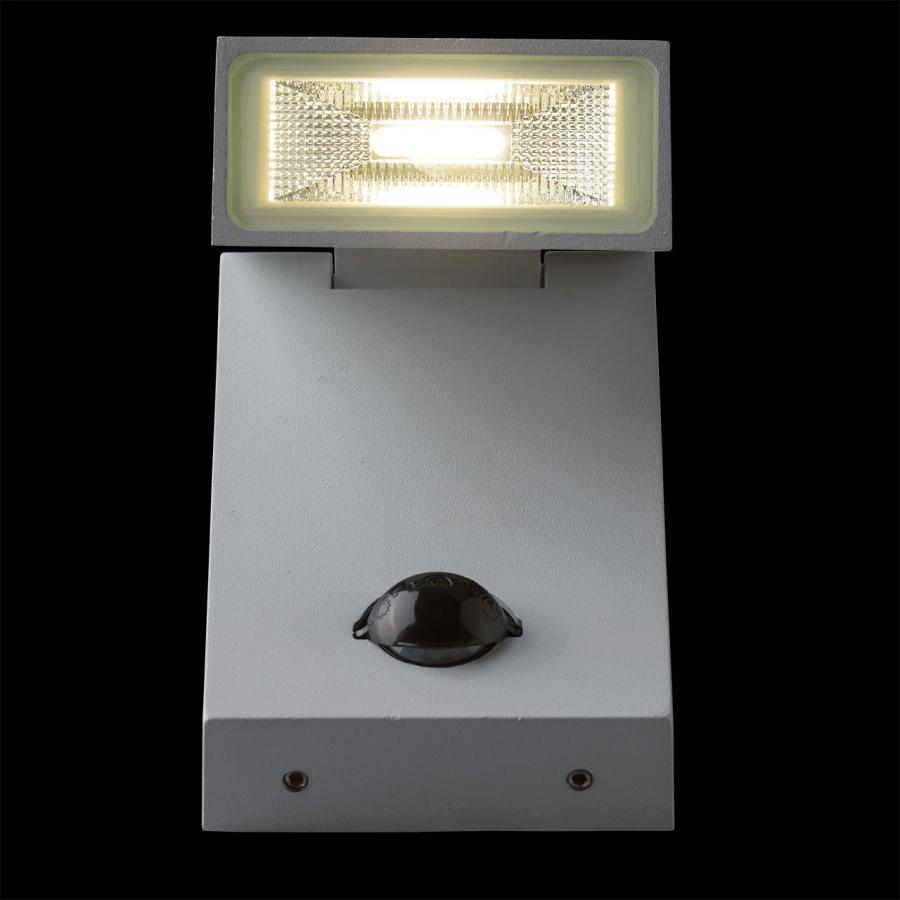 Wireless lamps are ideal to use in surveillance because they offer a lot of hours of light before having to charge them again. For this reason, they are used on devices like this, that also features a small camera to keep spaces guarded.
15. Garden Lighted By Wireless Lamps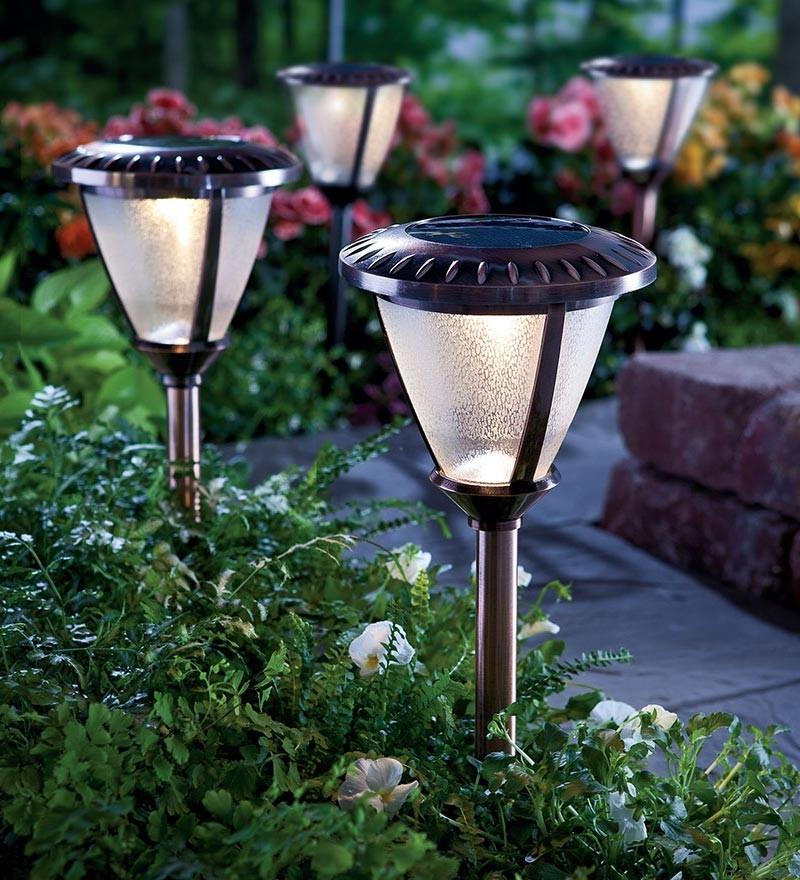 In the garden, wireless lamps are a great ally to help you put light everywhere without having to spend more. Say good-bye to high expenses on wires, outlets, switches and more. With these lamps, it is just a matter to put the lamp wherever you like, turn it on, and that is it. The high design makes them illuminate a big are with just a few ones.
16. Gardens With Wireless Lamps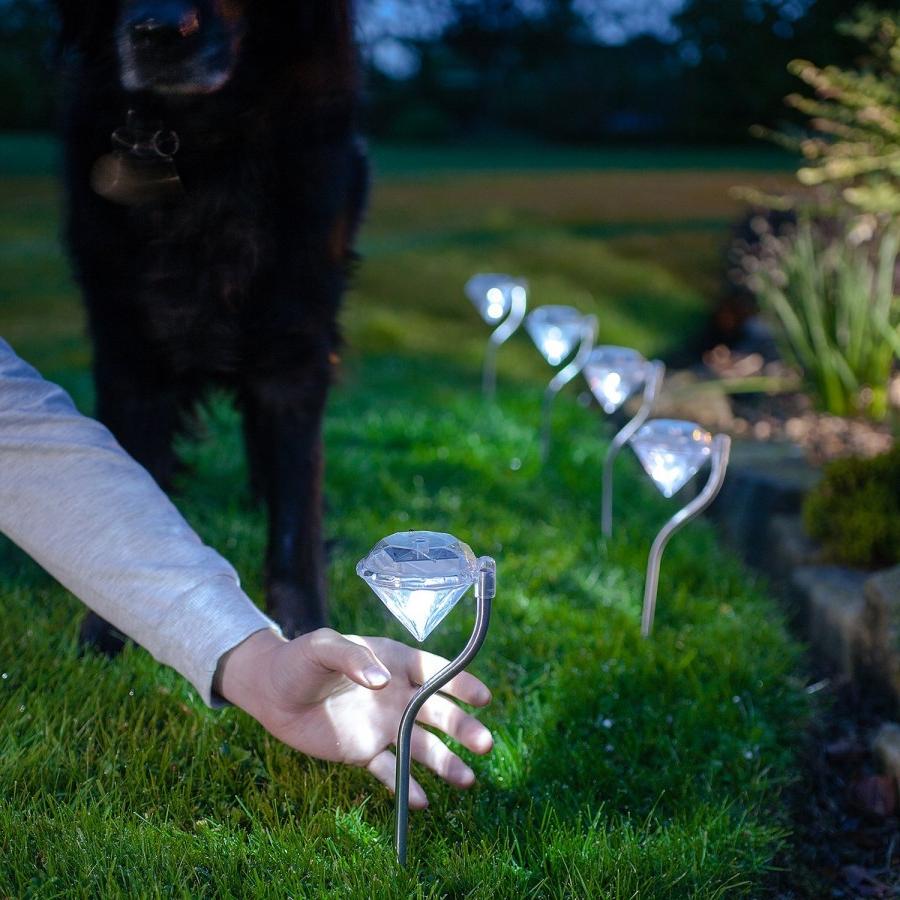 Here is another example of wireless lamps for the garden. In this case, the lamps are meant to be installed on the floor to help create walking paths. These lamps have a diamond design and thanks to the metal stick, they are easy to place on the ground, as well as removing them from the grass.
17. Wireless Lamps To Enhance Restaurant Spaces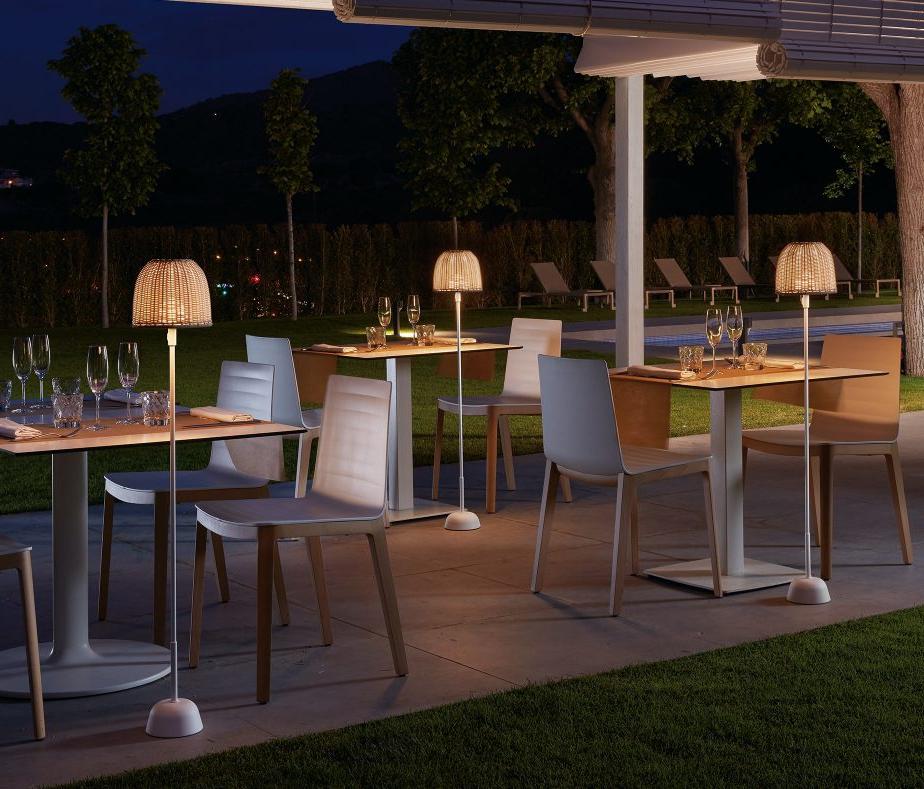 Wireless lamps helps you to stay in budget, not only because you will not have to install any wires, but also because in most cases they use LED lights and other saving luminaries that reduce the energetic cost in up to 75%. A great idea for a restaurant, that always has high costs.
18. Motion Sensor Wireless Light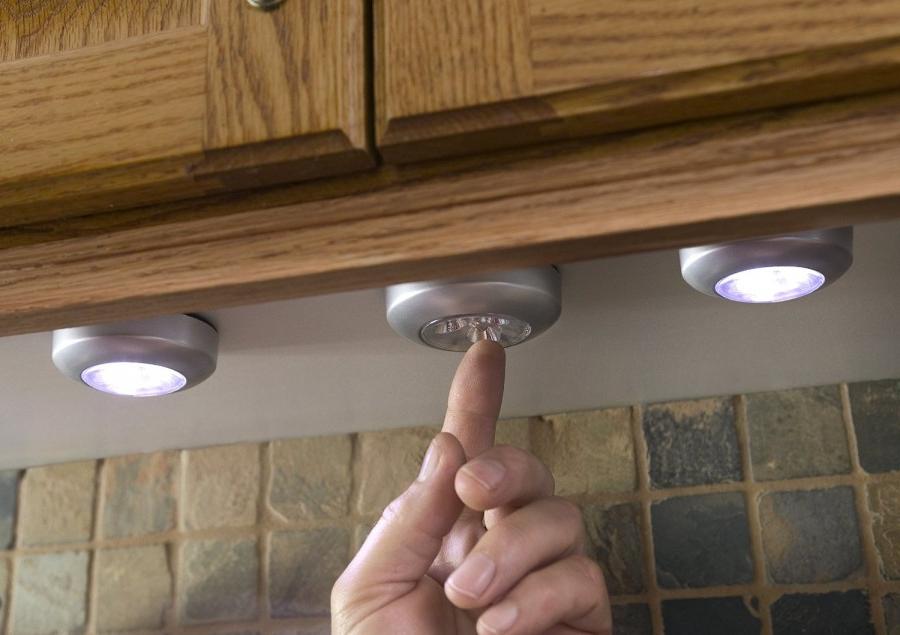 There are may types of wireless lamps, with many innovative features, like in this example. These wireless lamps are motion activated, which is a great way to reduce costs but also to be more efficient. These lamps turn on and off automatically, depending on the movement around them.
19. Switched Wireless Light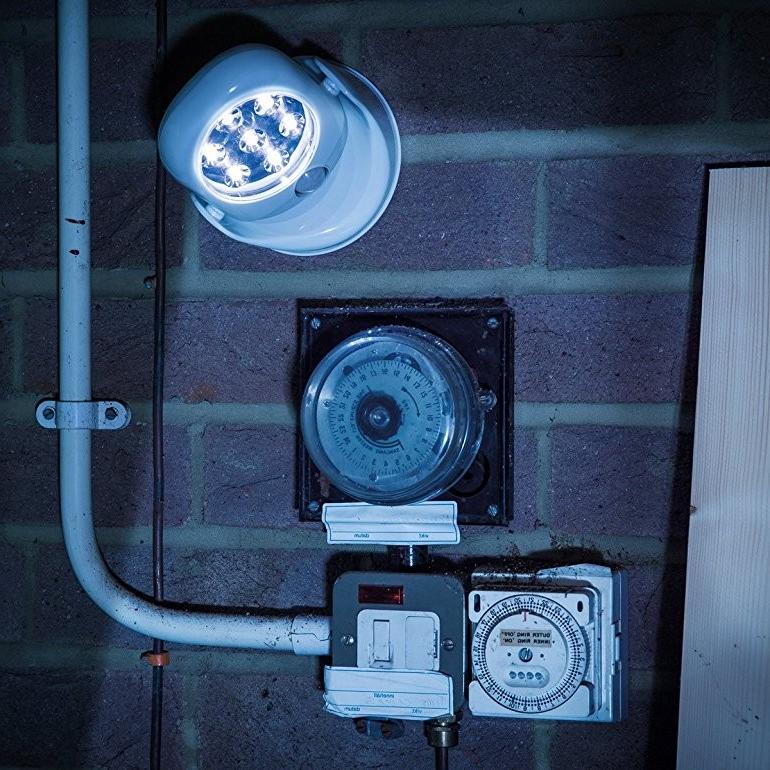 Wireless lamps are the perfect way to give light to isles, emergency exits, and other narrow spaces. Since they have such a long time of functioning, you will not have to worry about recharging them for really long time.
20. Modern Wireless Lamps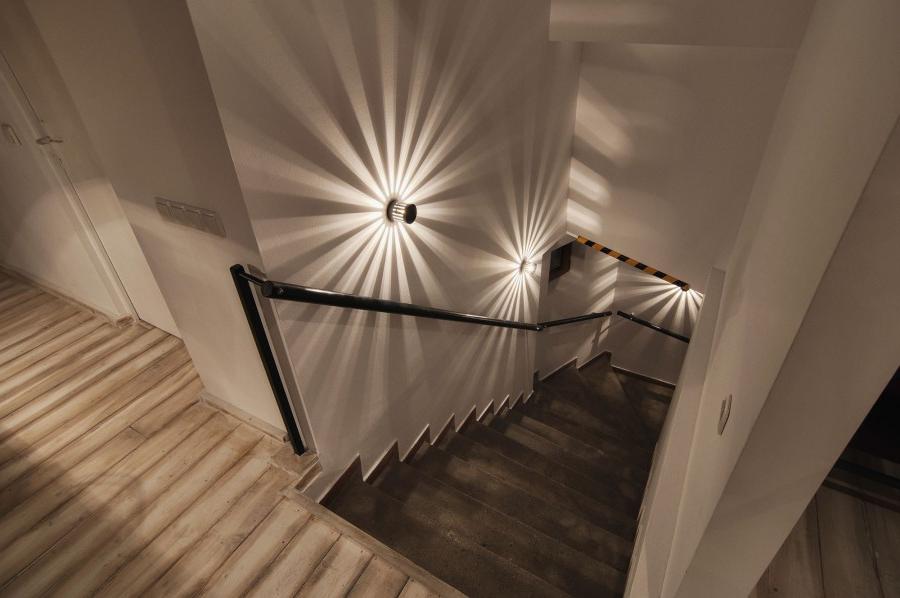 These modern wireless lamps are easy to be installed in the walls, which makes them the perfect lighting element for the stairway. The lamp's blinds have a nice effect that blurs the light over the way.
21. Wireless Lamps For The Nightstands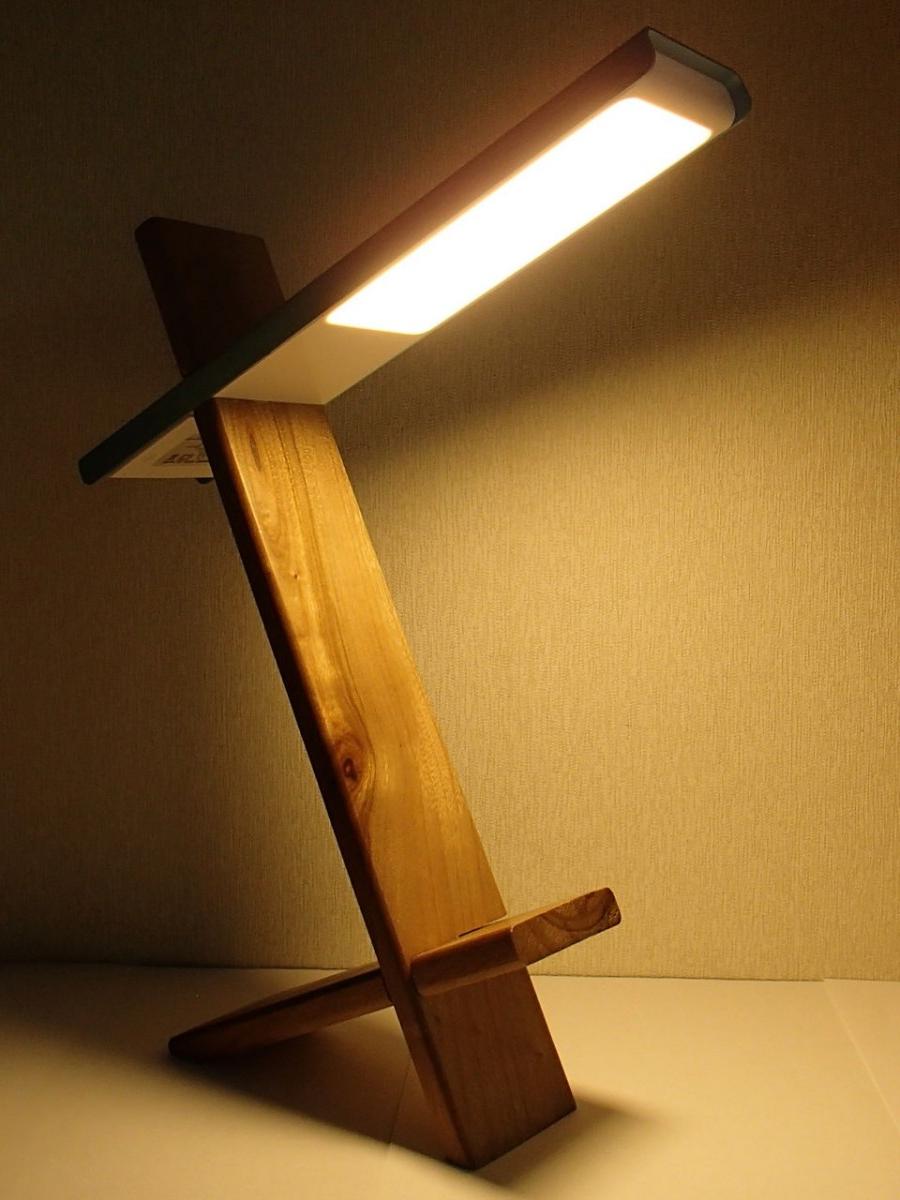 Most of the wireless lamps have a modern design. This is because just saying wireless takes you to modernity. Even this lamps that is made in natural wood states modernity on its design not only because of aesthetics, but also because of its function. This design is very Zen, transmitting peace to the environment.
22. Wireless Lamps Useful For The Bathroom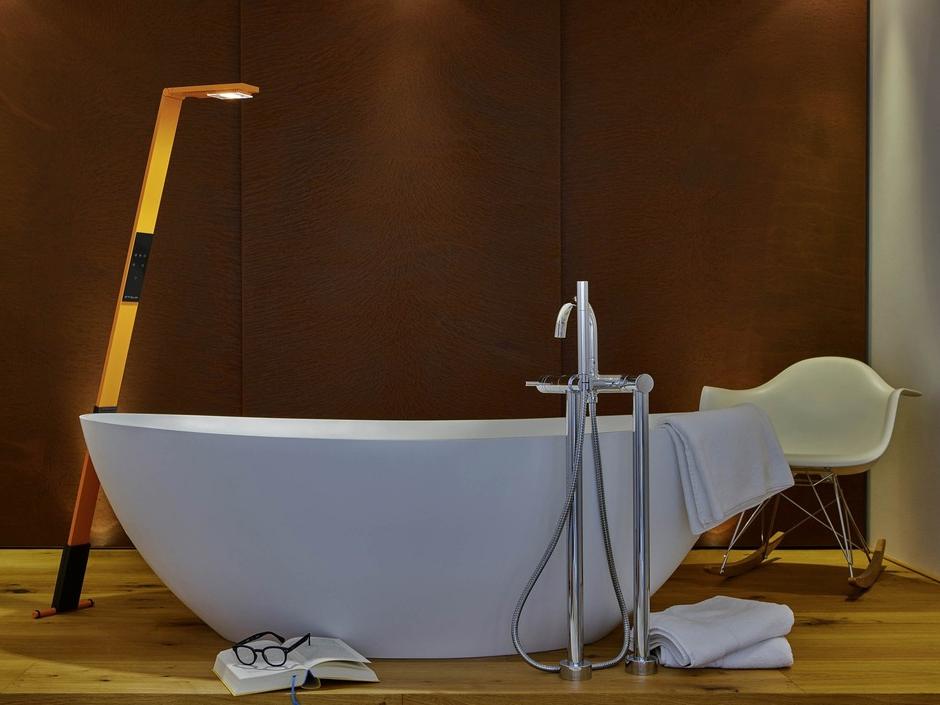 This standing lamp is used in the bathroom in order to provide more light when is time to take a bath. The lamp is designed to fit with a modern styled room like this one, where the bathtub, as well as the whole decoration, colors included, are modern.
Today we have showed to you some good ideas if you want to start lighting your rooms with artificial illumination given by wireless lamps. Here are a few pointers you should keep in mind:
Lighting without wires is something that everyone should have and that will serve a lot to people who like to go camping. You can also place these lights near the tent or you can even create a path with them.
the functionality of these lamps depends largely on your needs and your originality and creativity. A very original idea is to use them to illuminate the interior stairs at night. This way it will not be necessary to have to turn on the light to lower or raise.
There are very nice lagoons that you can use for the bedside tables in your bedroom. In this way they can serve you as a night lamp that you will light only by pressing a button without having to look for the lighter of the traditional lamp with cable.
The trend is clear: the size of the lamps does not stop growing and some are very beautiful but not all look good everywhere. Each time the soffits are larger and the large-volume lighting objects multiply, which take up a lot of space and should be well evaluated.
thanks to the adjustable lighting, today we can make the same luminary generate different types of light. With these small devices, some very economical, we can modify the temperature and intensity according to what and how we want to illuminate at every moment of the day and on each occasion.