40. Homemade Toilet Paper Holder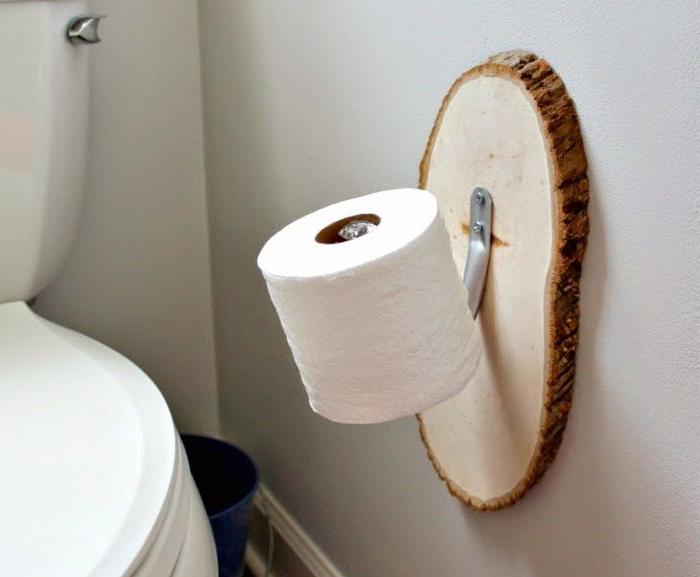 One more simple freestanding DIY paper holder you can make in less than 30 minutes. All you need is a short pipe, wooden plank, and some basic tools. Place your new masterpiece near your toilet and enjoy your homemade paper holder. Consider placing a flower or some other ornament on the wooden plank and embellish your bathroom with the paper holder in a creative manner.
41. Traditional Toilet Paper Holder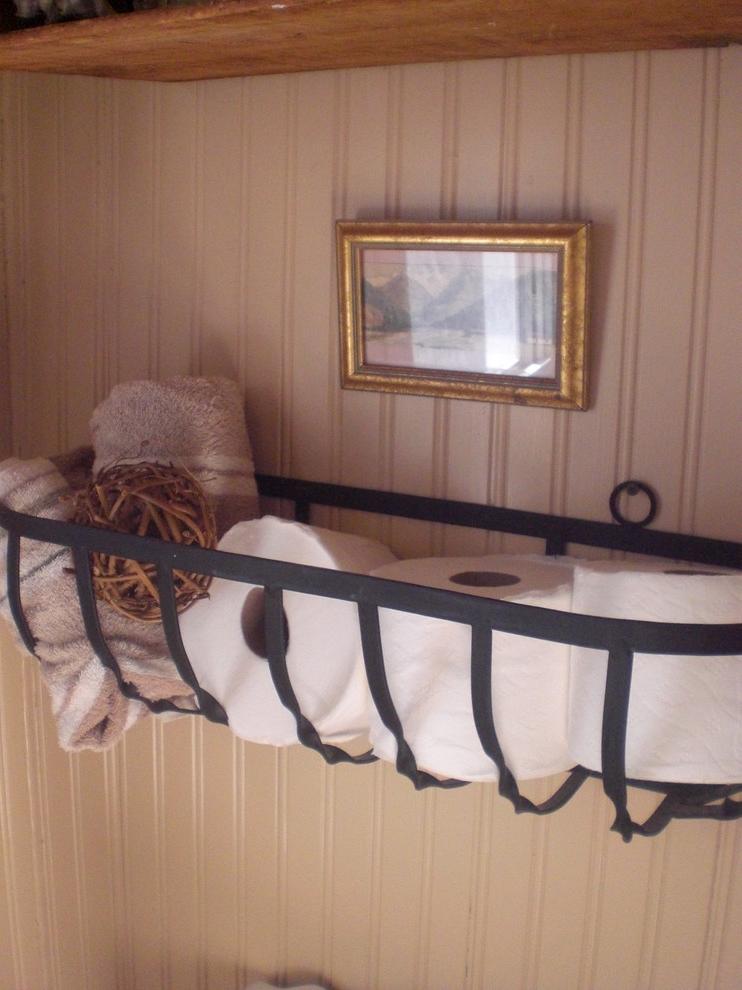 For those who don't like creative paper holders, the traditional paper rolls storage will perfectly meet their needs and simple taste in landscaping. Practical, easy to make and easy to install, this paper holder will not only serve you as a place for storing your toilet papers but also wrap your bathroom in comfort and simple beauty.
42. Why Not Turn Your Old Shoes Into Toilet Paper Holder?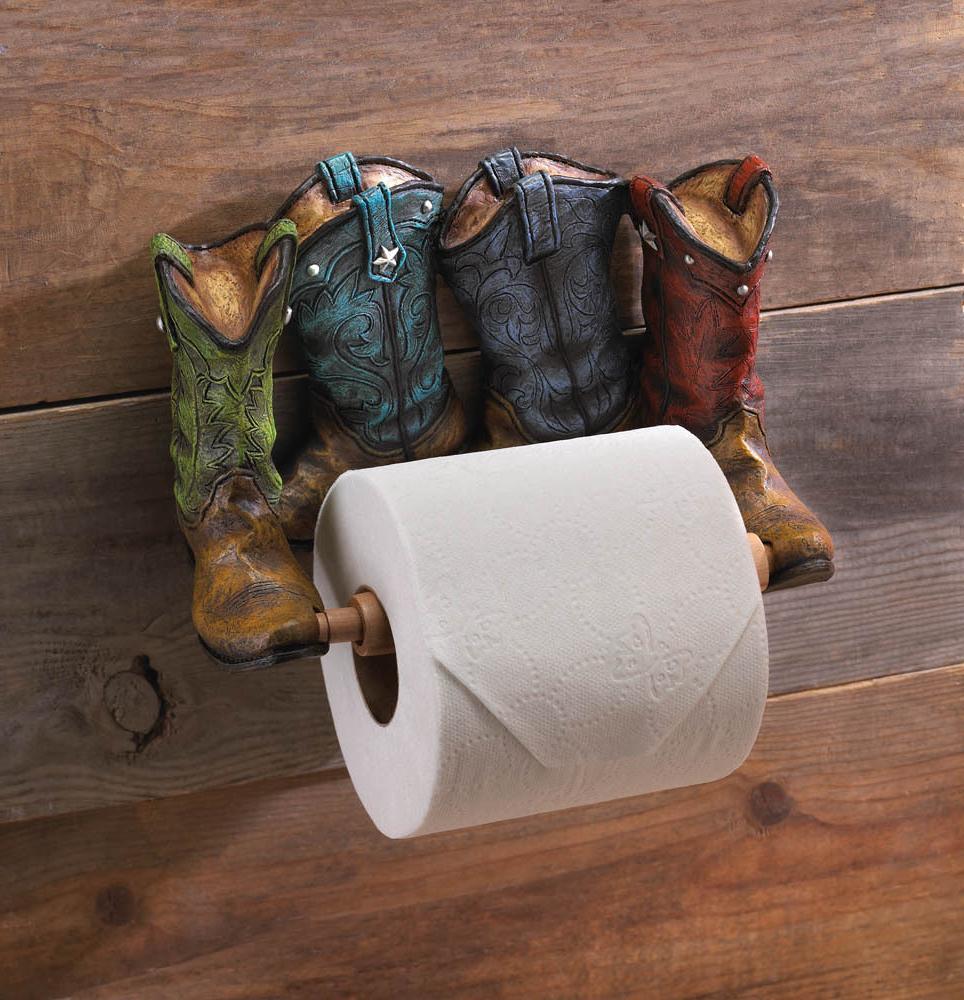 Have you ever thought of turning your old shoes into a toilet paper holder? Of course not but we did! Own a pair or two of old boots? Follow the idea we provided on the photo and create a unique toilet paper holder without spending a penny. Not that you will have a creative paper holder that will embellish your space but will also mark your bathroom in a creative manner.
43. Swing Toilet Paper Holder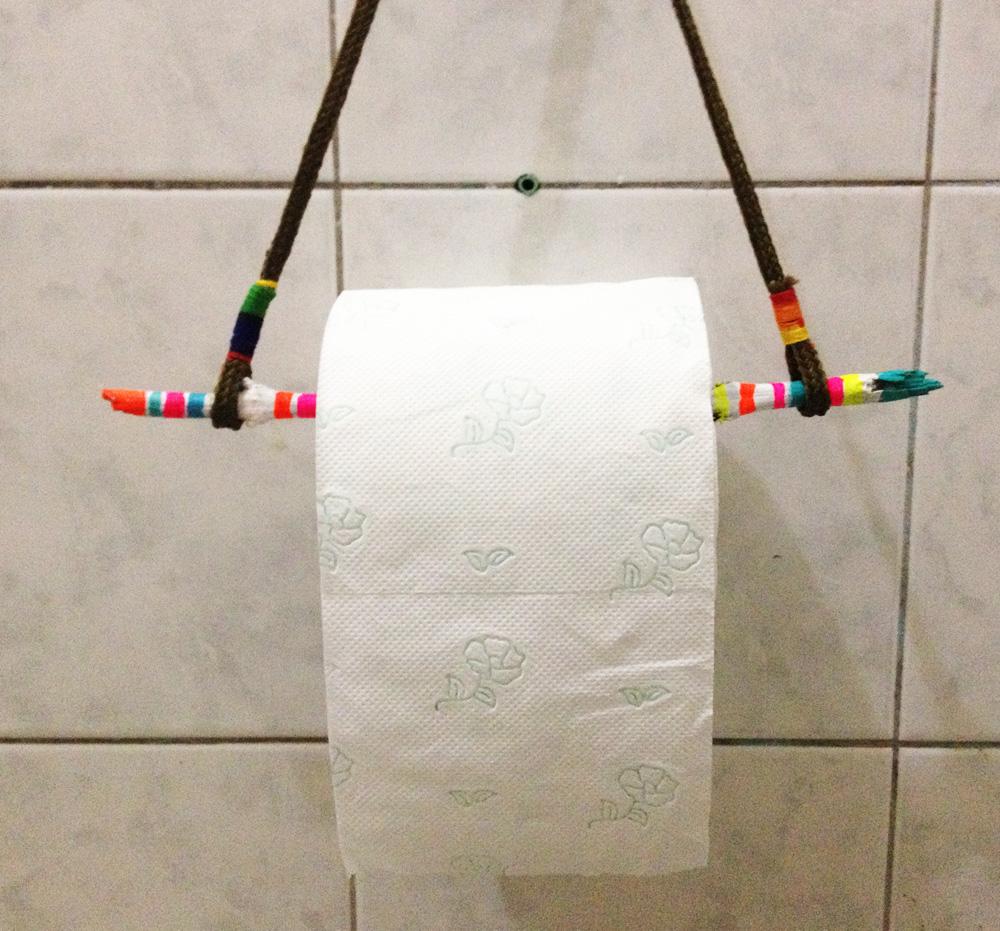 With using a simple short tree painted in different colors, hang it into your bathroom with your old shoe laces you can get a creative toilet paper holder. Feel free to use this idea and realize it today! You will embellish your bathroom and inspire your guests to do the same with this simple yet beautiful paper holder.
44. Under Cabinet Toilet Paper Holder With Towel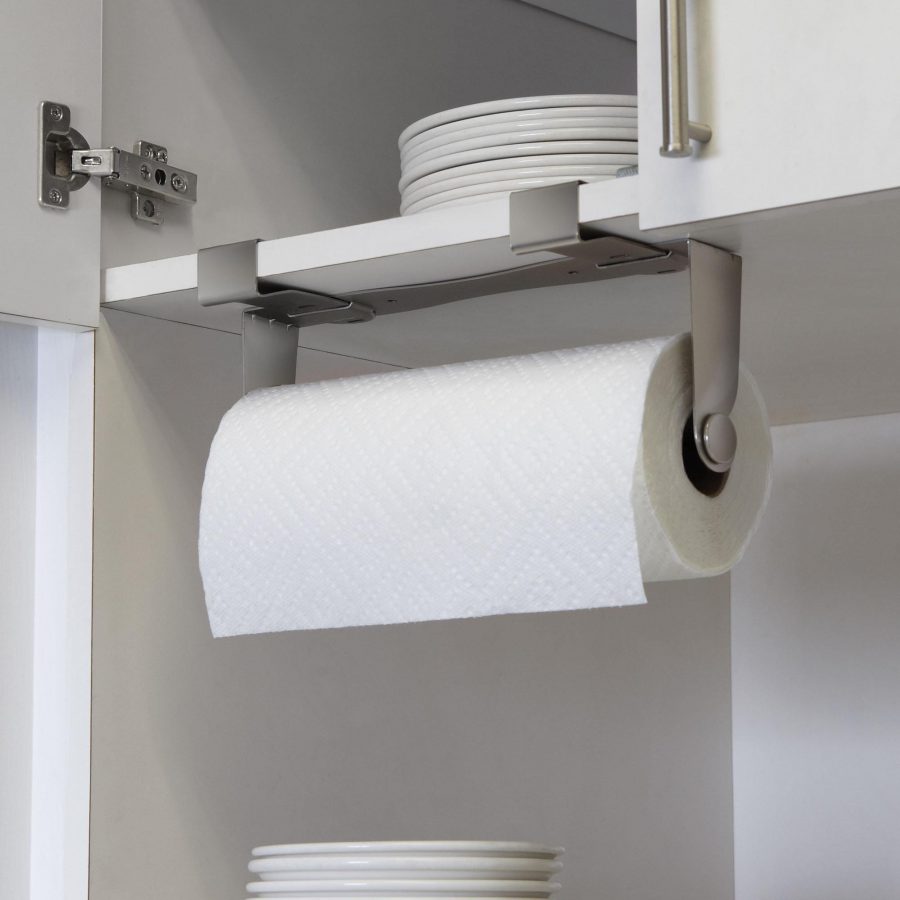 Why not turn your cabinet into a perfect paper holder with adding two holders under? You will get a functional and elegant paper holder within minutes. Don't hesitate on choosing this idea and create a paper holder of your own. You can also use this idea for your kitchen and place a towel roll instead of a toilet paper. Either way, you will get a functional paper holder that will embellish your home.
45. Unique Toilet Paper Holder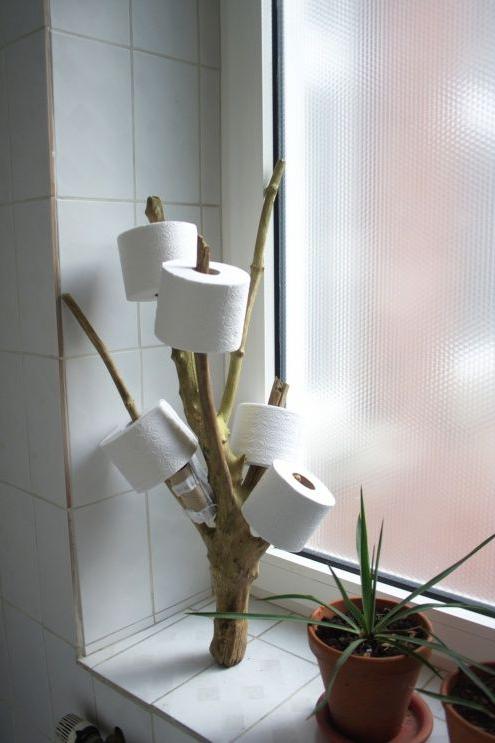 Are you a fan of rustic landscaping? Why not add a real piece of wood in your bathroom and use it as a paper holder then? A paper holder like this will give your bathroom a rustic tone and wrap it in coziness. Your guests will be impressed by your creativity.
46. Toilet Paper Holder In Vintage Style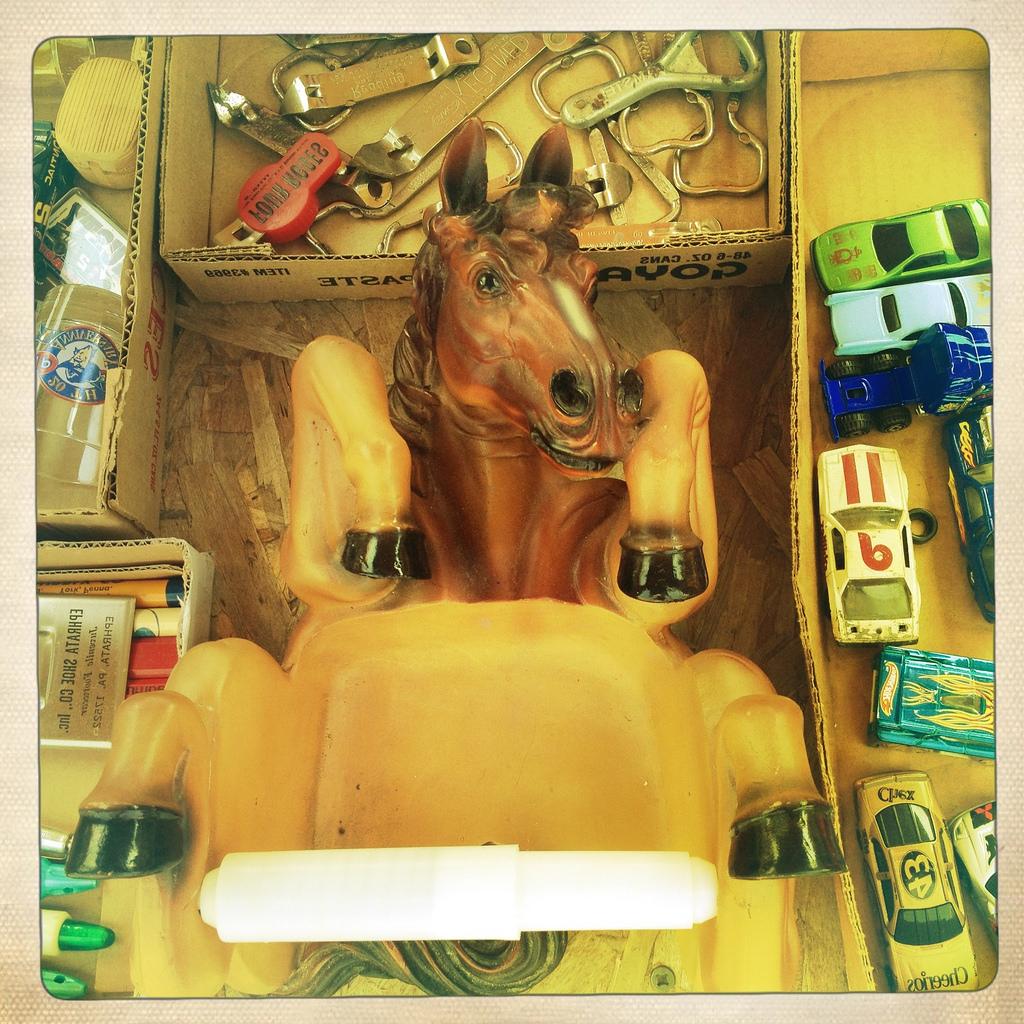 Vintage style is always welcome in home landscaping, especially in bathrooms. If you're a fan of vintage style, consider using this idea and create your own vintage paper holder that will mark your space in a creative and unique manner.
47. Wicket Toilet Paper Holder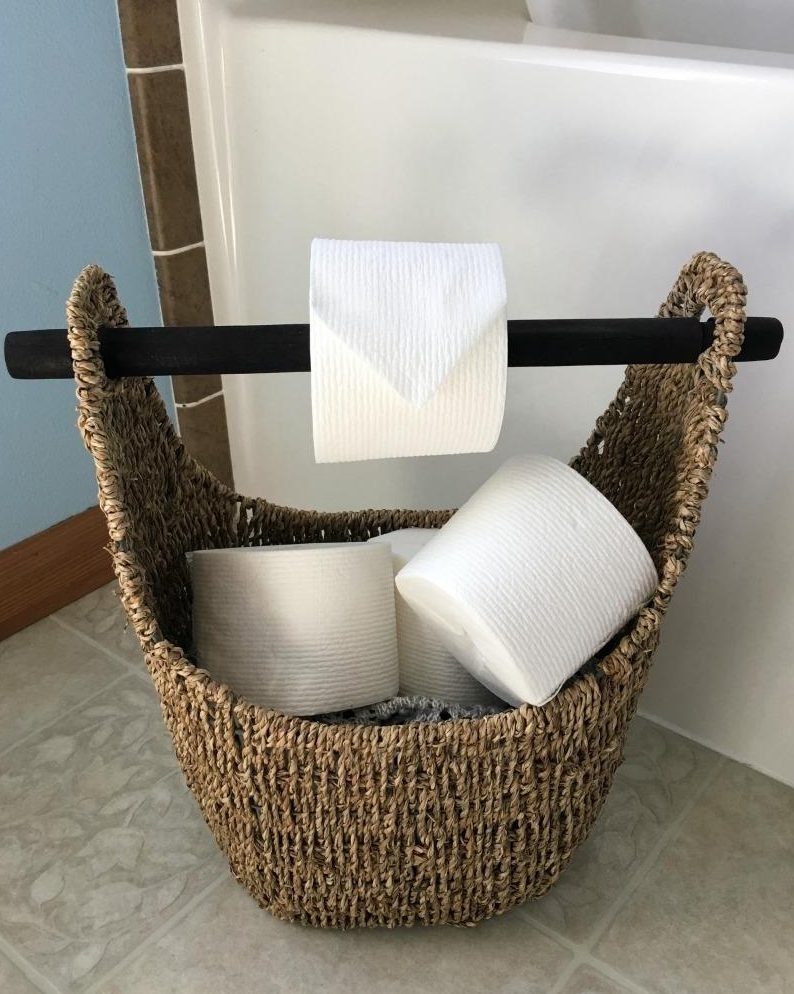 What could be more possibly simple and elegant than adding a basket where you can store your paper rolls inside your bathroom? Like the idea? Feel free to steal it and create a practical paper storage place today. Not only that it will serve you as a place for storing your toilet paper in a simple manner, but also embellish your space in a way that no other paper holder can.
48. Wooden Toilet Paper Shelves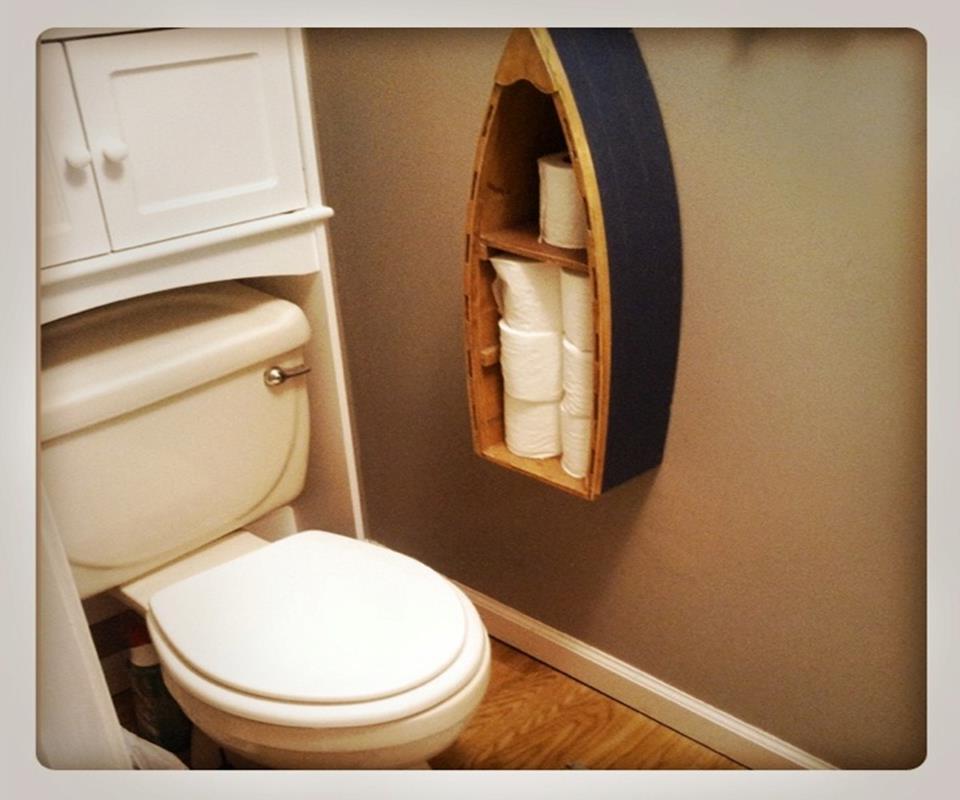 Another wooden toilet paper storage with shelves in rustic style. A paper holder like this will store more than just one paper roll and will definitely impress your guests who visit your bathroom. Don't hesitate on choosing this homemade wooden shelves for storing your toilet paper today and embellish your bathroom in a creative and elegant manner.
49. Wooden Toilet Paper Stand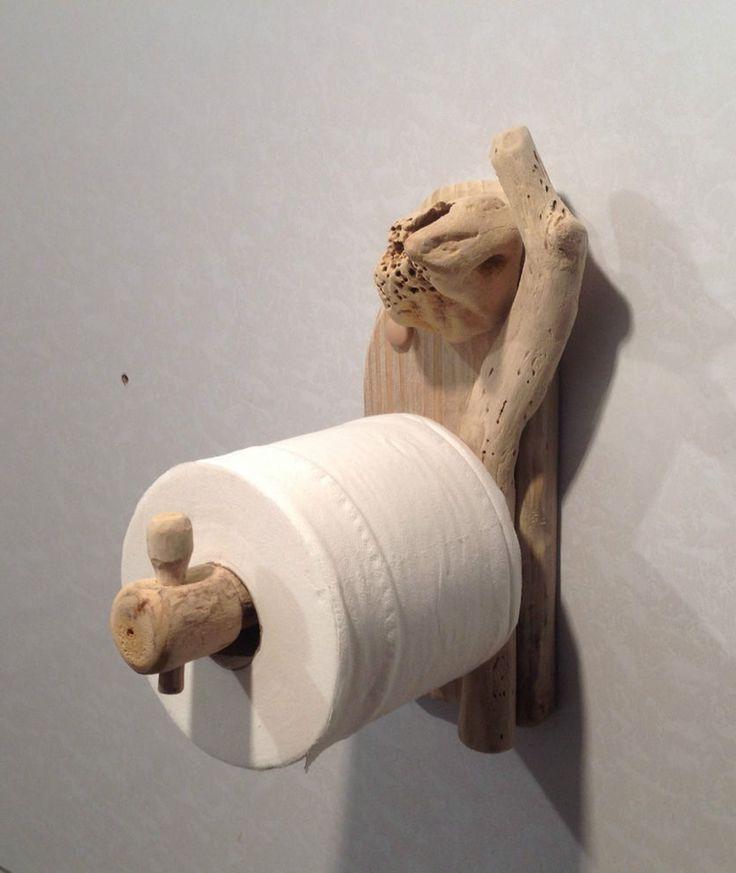 Another idea for using wood as a paper holder that will fit your bathroom rustic style. Creating a paper holder like this doesn't cost much but will embellish your bathroom in a beautiful manner. Chose this type of paper holder if you're a fan of the rustic style and we promise you won't regret your choice.
50. Polaroid-Inspired Toilet Paper Holder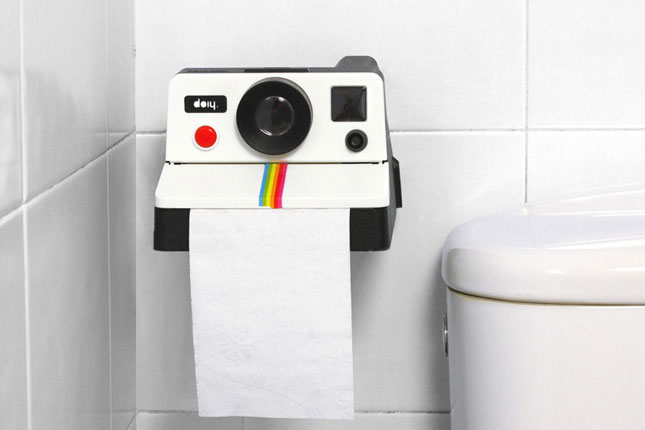 Although the bathroom is the only place where we don't what to be photographed, this polaroid-inspired toilet paper holder will make you fall in love with it at first sight. Perfect for your kids' bathroom or your own if you wish to embellish it in a creative manner. Feel 'free' to use this idea and 'capture' every moment spent in your lovely bathroom while you do your thing.
As we mentioned at the start, although toilet paper holders aren't the most glamorous fixture in our bathroom, we can't deny the fact that they are necessary. For those who agree with us, feel free to steal one of these 50 DIY creative toilet paper holder ideas and turn your bathroom into a fun and stylish place.