11. A Great Design And Disposition Of The Furniture In A Large Size Wardrobe Room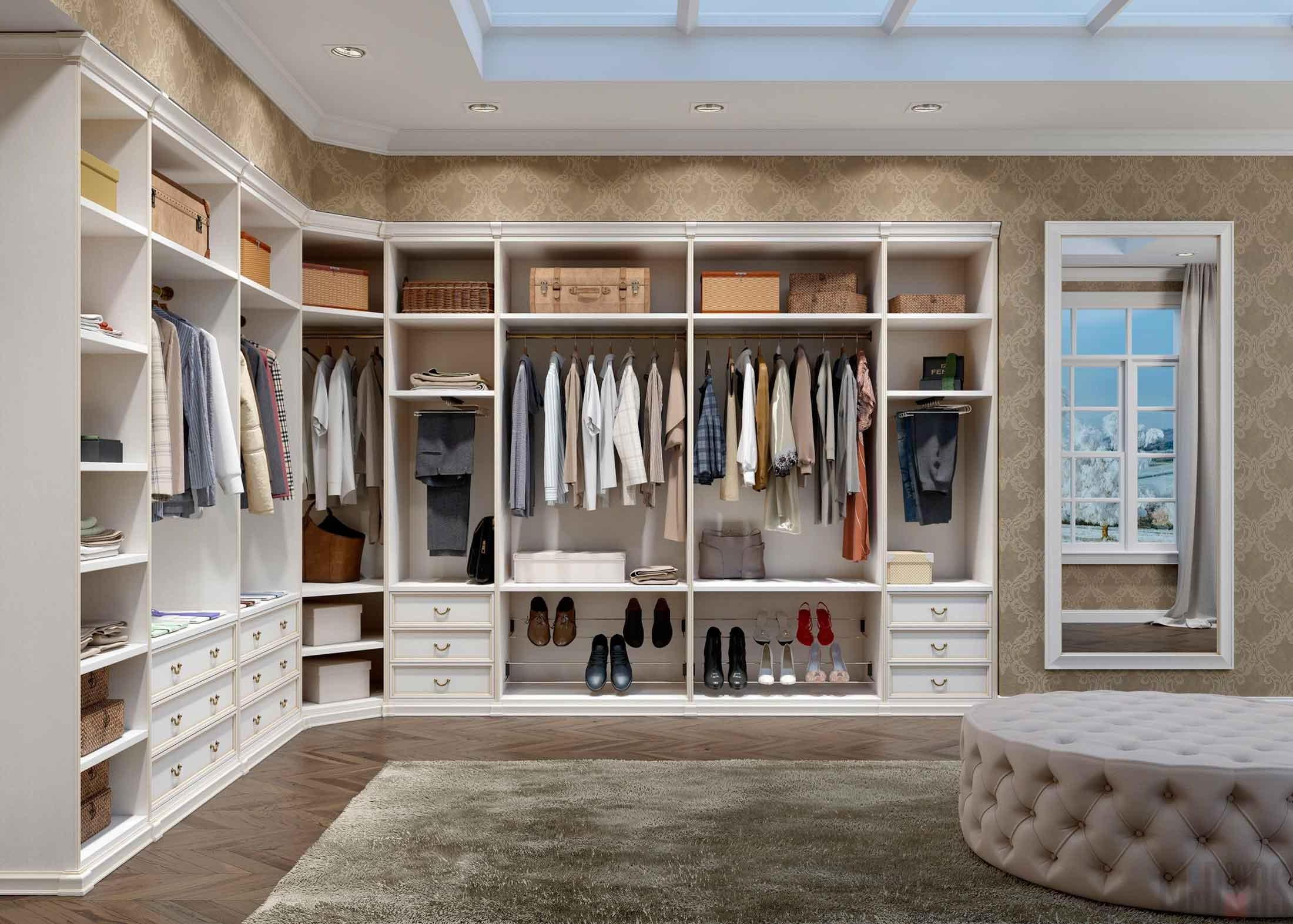 If you have the good luck to count on a large space to build your own wardrobe room, that does not mean that you should not think the design and disposition of the elements to make the best of every corner of the space with taste and comfort. In this room the shelve units are narrow to fit the coat hangers, and they are against the Wall with a beautiful molding design. in the center, the large puff allows several people to see as they share a moment, and the Windows lets natural light get in in sunny days.
12. His And Her Wardrobe Room With Transparent Doors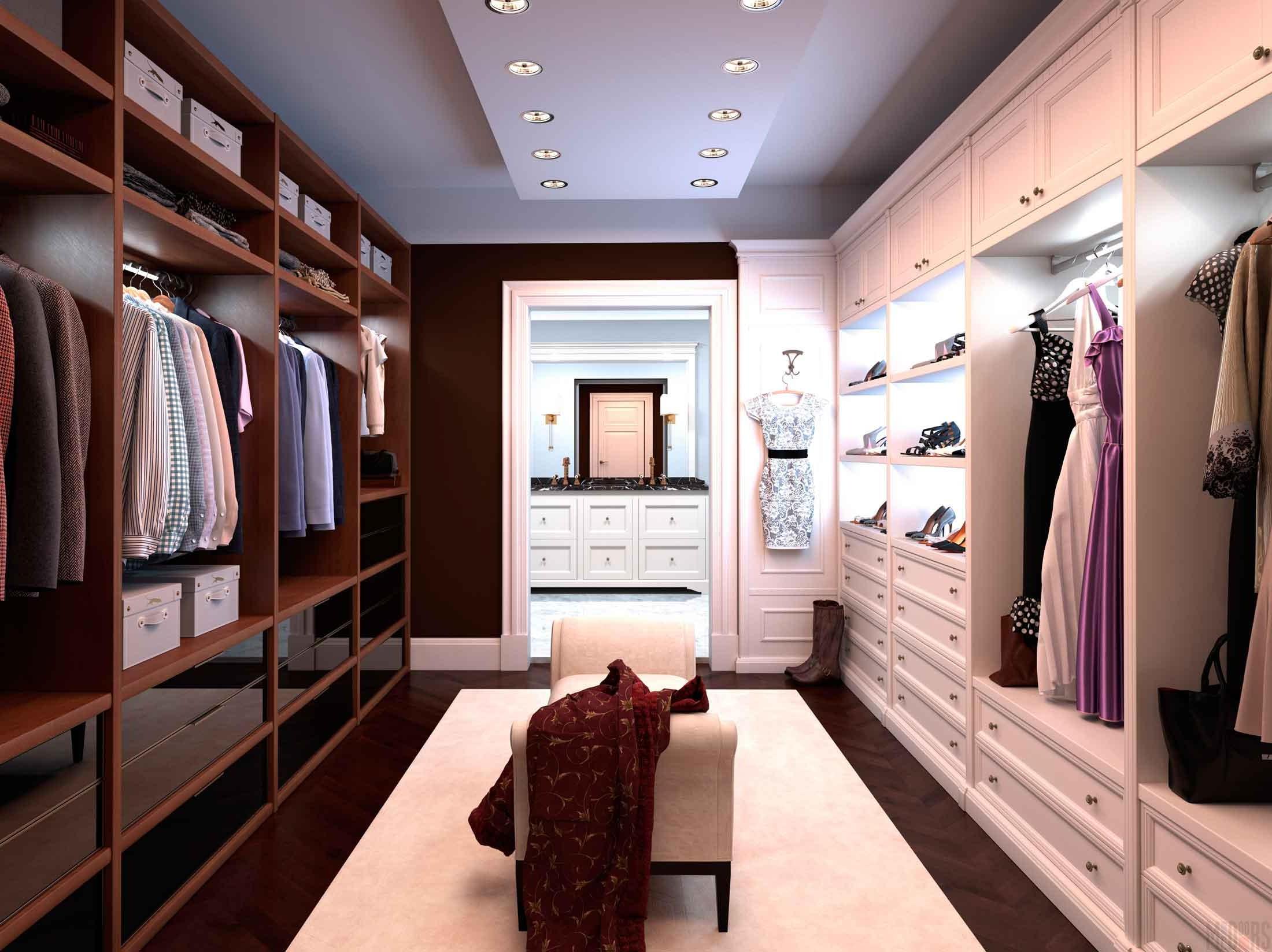 This stunning wardrobe room is ideal for a couple since it has a his side in dark wood, simple and clean, featuring shelves for any folded item, box or basket. Enough space to hang many shirts and pants and boxes of metal in the top.
On the other hand, it also has a her side, in light pink wood with a vintage design, many drawers, a tall hanging area to store even long dresses, and a special cabinet for shoes. the center of the room is white to unify both concepts with a comfortable and unisex little couch.
The transparent doors give the extra luxury touch to this creative wardrobe room.
13. A Walk In Closet With Lots Of Personality And Eclectic Style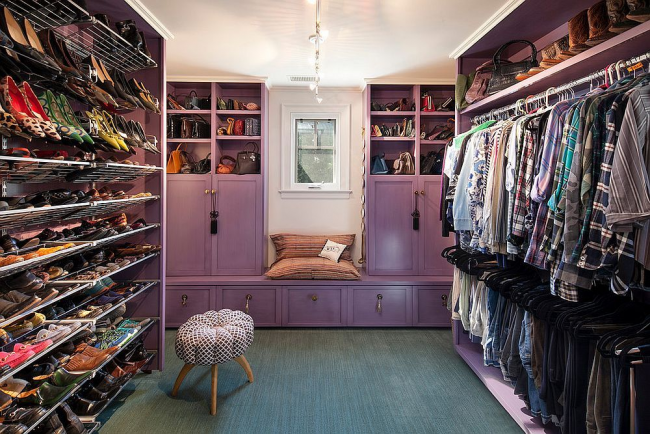 Accessories can be a great way to introduce a fun or fancy item to the wardrobe room. Mixing some new pieces with antiques can create an eclectic and individual style that will make the dressing room a special space inside the house. For example, a vintage chandelier can provide a soft and gentle light, while a large modern bench can serve as a multipurpose seat or coffee table. Other quirky accessories that can be added to a dresser can be steps to reach the high shelves, a coat rack for displaying hats, and a suitcase for when you need to pack quickly for a last-minute trip. Also, simple but useful accessories for a dressing room such as lined hooks that will protect special items of clothing should not be overlooked.
14. An Elongated Dressing Room With A Great View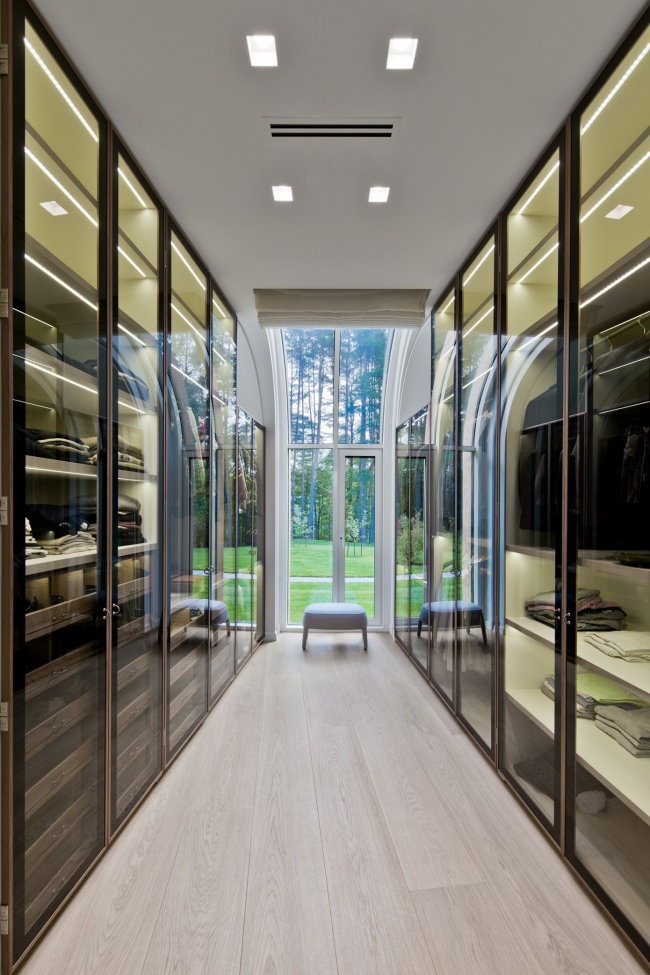 If all you have to build your dream wardrobe room is an elongated, narrow hall, do not worry, with just a few ideas and imagination you can come up with something like this wardrobe room that made a great job with what was available. The shelving unit was closed with transparent doors to increase the sensation of space, and the only empty Wall is actually an extra large size window to avoid the cloistered sensation.
15. A Classic Styled Dressing Room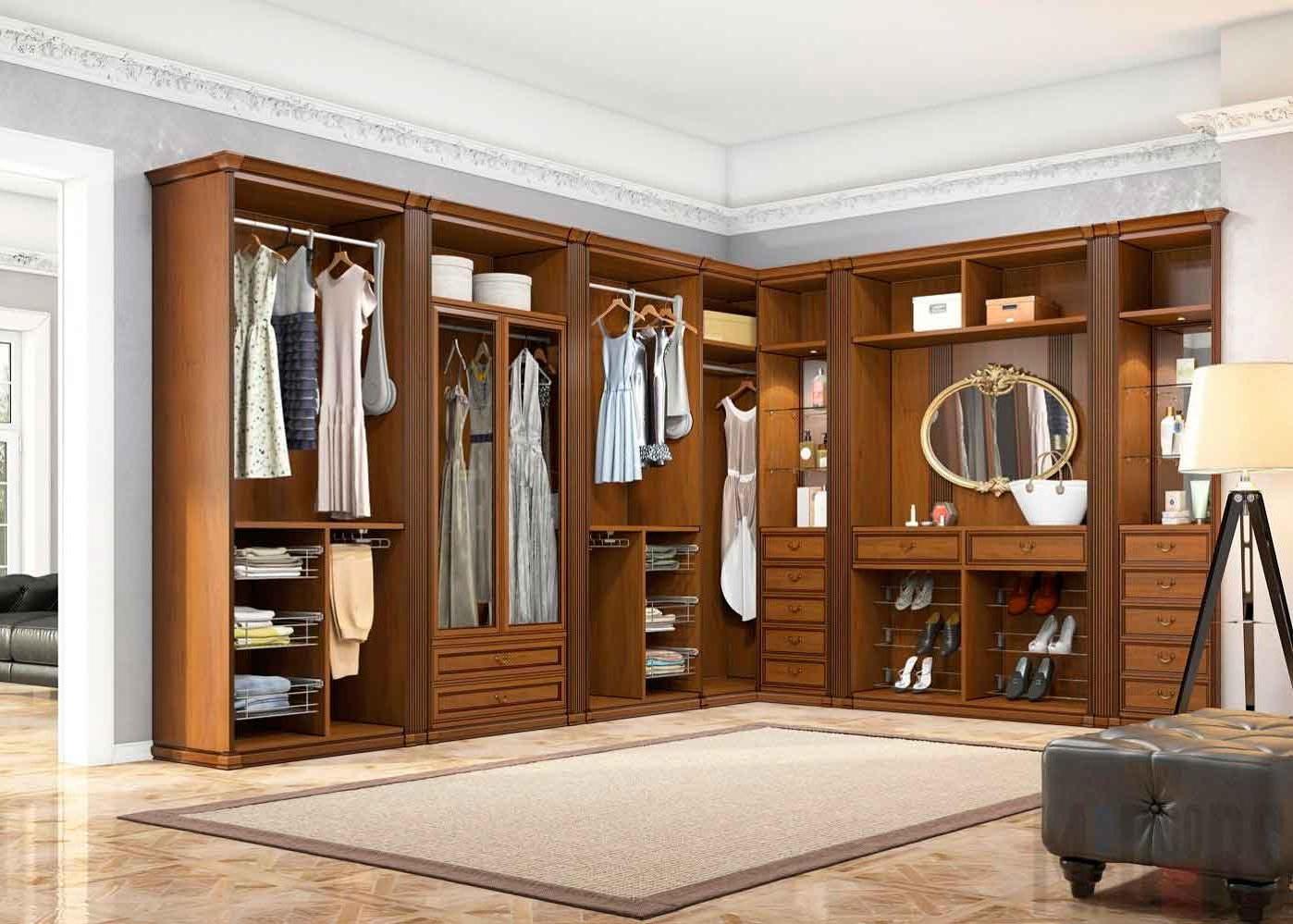 The classic style is never too old because of its cleanness and presence in any room. in this wardrobe room the furniture uses all possible types of storing such as drawers, shelves, racks and more so everything keeps tidy.
16. Another Classic Design Of Dressing Room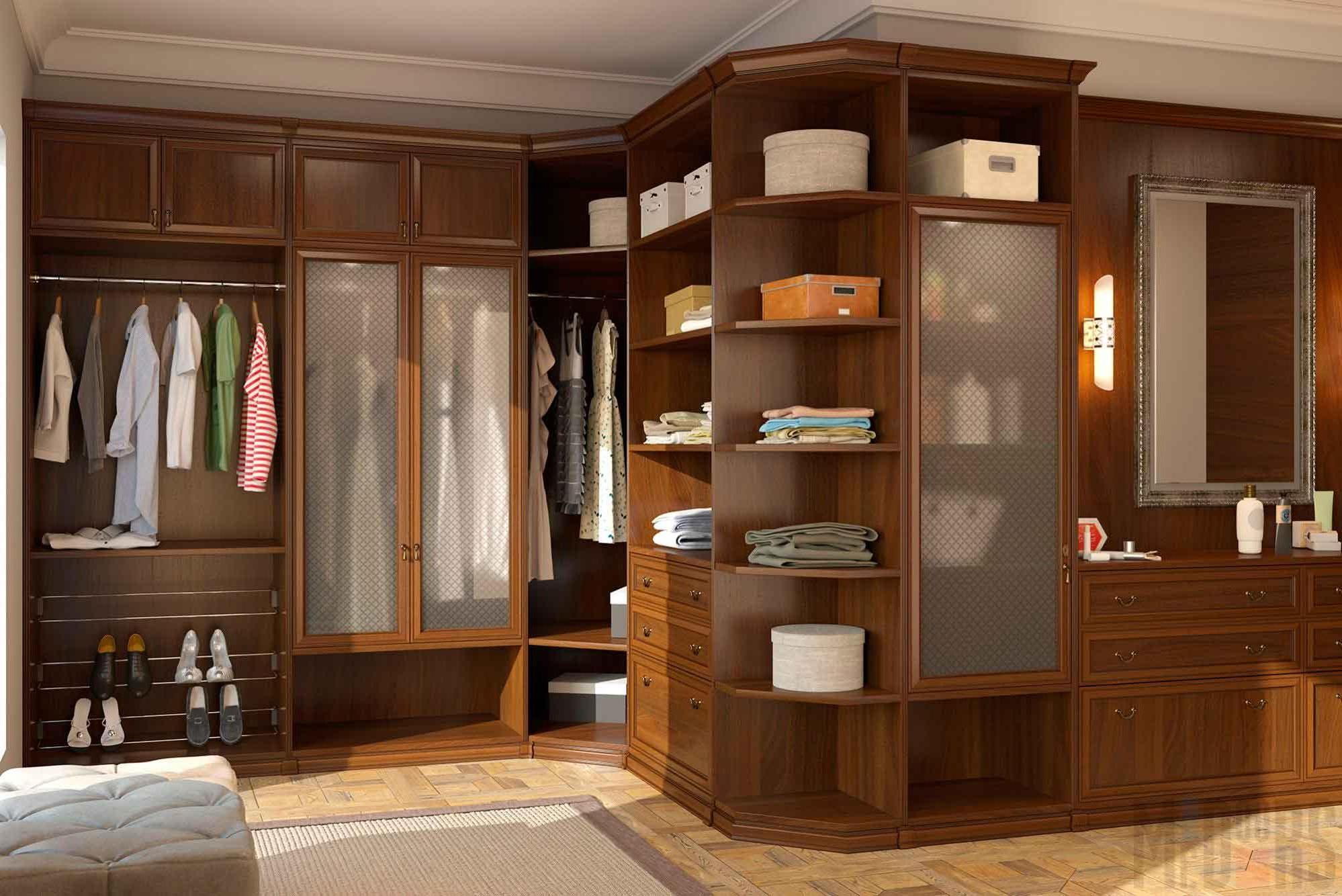 Most classic designs use cherry or dark wood because its strong and clean appearance. This wardrobe room holds plenty of space to store anything one or even two people need. The craft of this wardrobe was custom made to fit the shape of the Wall.
17. Dark Wardrobe Room
Wardrobe rooms can have many styles, or colors, like in this example where people decided to break with the conventions that said that wardrobe room must be clear colored because other wise it would feel closed and dark. This design says exactly the opposite by including Windows and extra lights to keep it bright.
18. Wardrobe Room In An Attic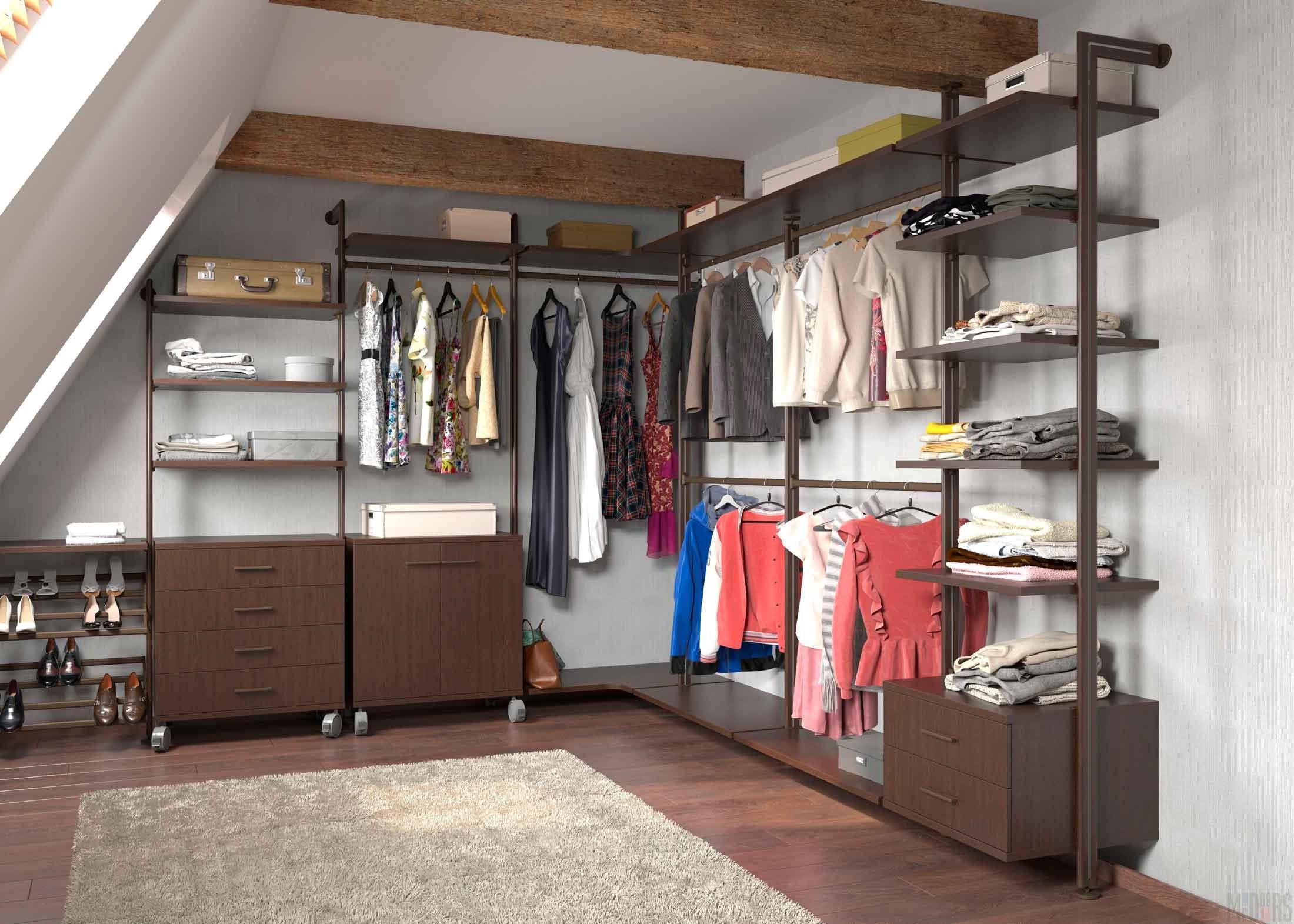 If you have a room in the attic that you are not giving usage to, you can consider to create a wardrobe room like the one in this example that really seizes all the space to design a unique space that store many things.
19. Modern Italian Dressing For An Interior Dressing Room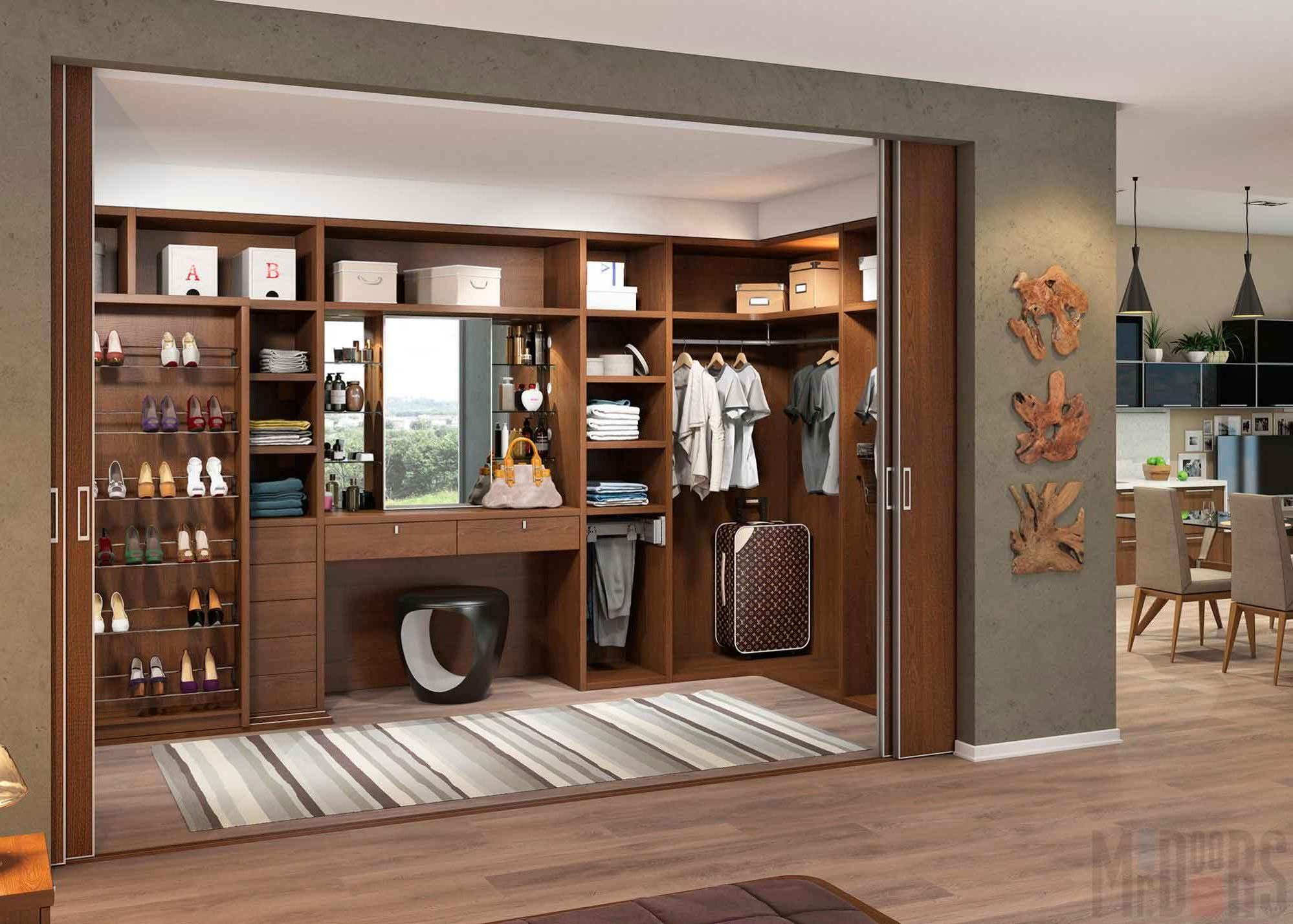 This wardrobe room is installed in the available area that was free in the living room, and it is easy to hide thanks to the sliding doors that create a wood Wall. The Italian style on this room makes it look as if you were at the tailor.
20. Wooden Shelves For A Wardrobe Room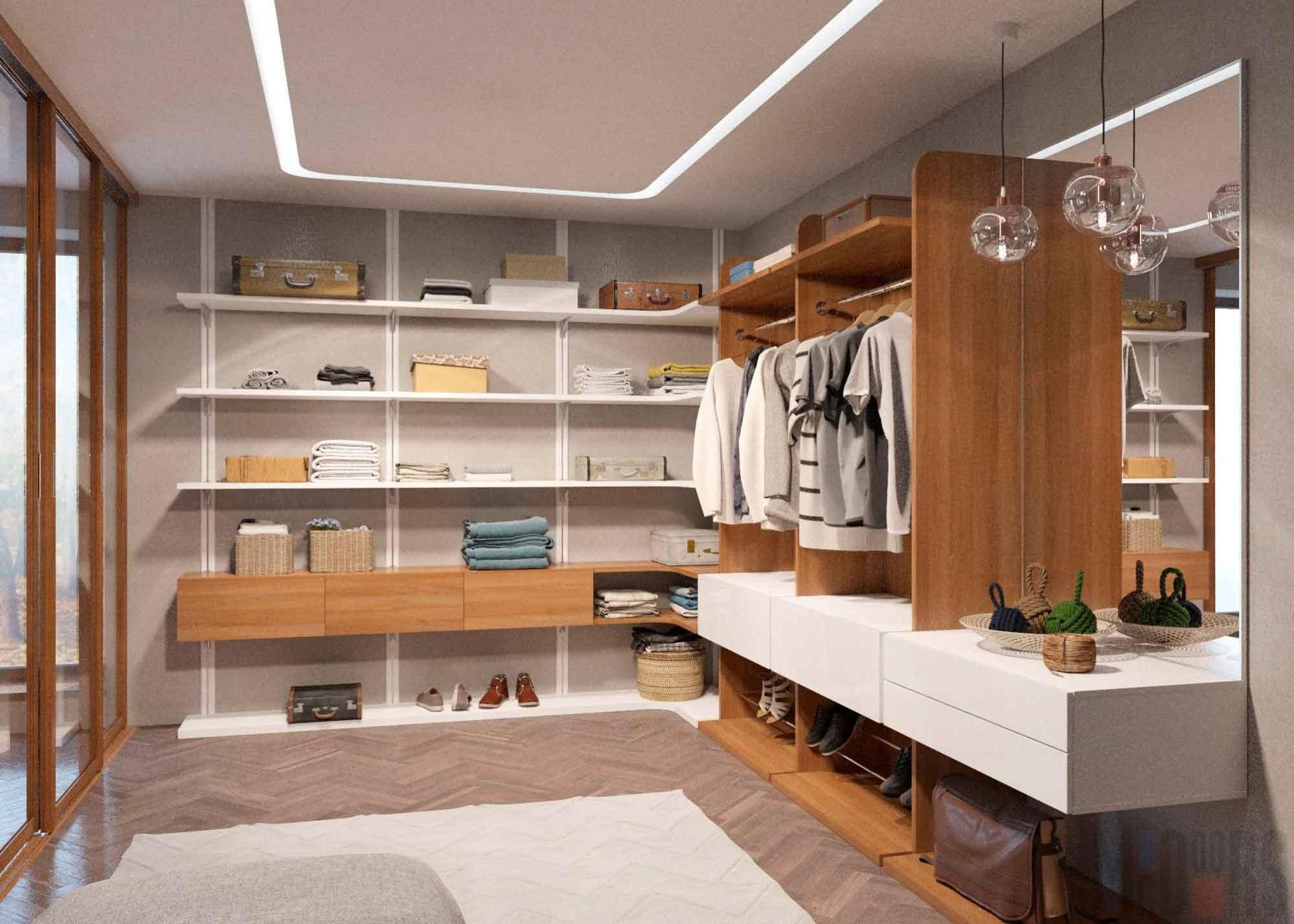 This wardrobe is very impressive, yet simple and affordable. Just a few wood boards, and shelves, wisely located with support. The transparent entrance helps to make the room seem bigger.
More Wardrobe Rooms Ideas On The Next Page…