Kids can drive you nuts as they litter the house with their toys every other time and this has nothing to do with the number of kids you have reason being whether you have just one kid or more they all cause a terrible mess. However you can't really stop them because toys are everything to kids, it is from toys that they learn how to speak, how to play, how to associate and so many other important aspects of life. The best way to let your child enjoy his or her toys while keeping your home perfectly neat is through finding the best storage idea for their toys. But I know this will not be the easiest task which is why I have taken trouble to make a very reliable selection of 50 best toy storage ideas that your little one will love. On this list you will find toy storage ideas for boys and girls of all ages and in all colors, you just have to take your pick………
50 Amazing Toy storage ideas For Your Kids

1. Play room toy storage ideas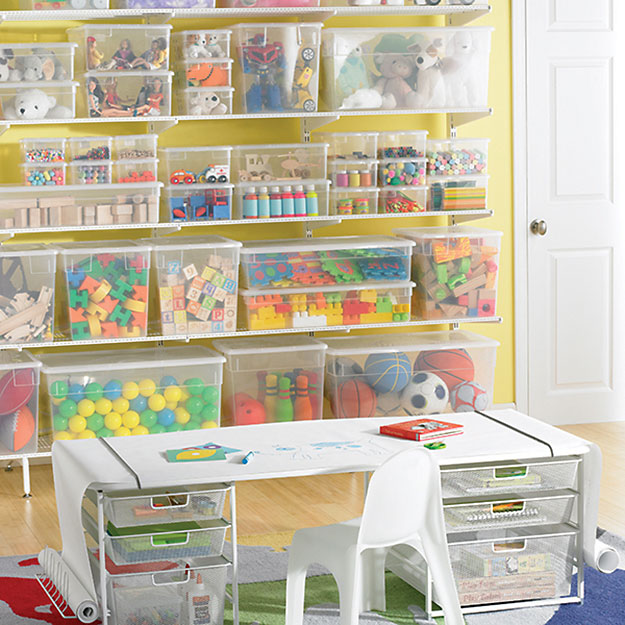 Your child will love her or his play room even more if it looks like the one topping our list here, this stunning toy storage idea combines quick accessibility of toys with maximum tidiness and on point organization. This is a set of very many transparent containers in different sizes to ensure that they can accommodate different sizes of toys. Since the containers are transparent your kid will be able to spot any of the toys they want to play with, there is definitely no better way to keep a playroom well organized. So if you have been looking for the best toy storage ideas for that angel's playroom then you will definitely not regret going in for this gorgeous set of transparent dishes.
2. Toy storage ideas with cabinets and baskets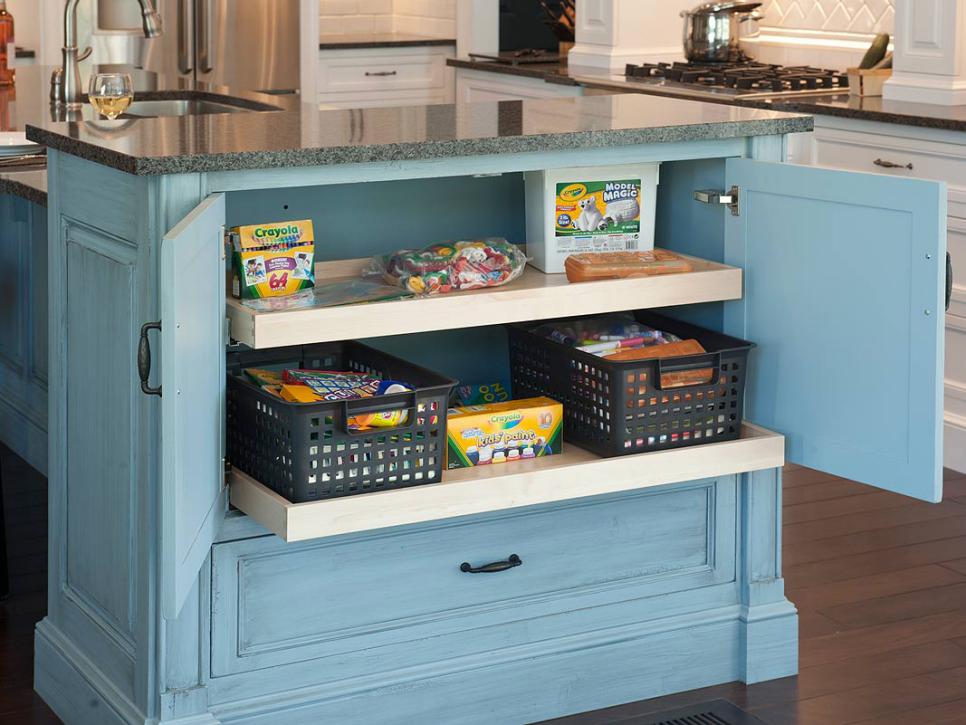 If there is enough space in your child's room then it is best to make use of that space and make the room look better with this toy storage that combines both cabinets and baskets. It features eight cabinets with the six top ones left completely open for easy insertion and removal of objects while the bottom cabinet is half closed to prevent items from falling out to the floor. This will work best for kids who are six years and above and with its neutral white finish, it is appropriate for both boys and girls.
3. Toy storage ideas for two year old kids

At two years your little one is overly active and they tend to scatter their toys all over so to prevent their toys from getting lost while at the same time keeping your house neat, this double tire chest will be a great choice. It has two open and spacious tires where you can easily drop his or her toys and they will pick them out without asking for your help. The upper tire which is larger is meant for the larger toys whereas the lower tire that is quite smaller in size is meant for accommodating those smaller toys that your two year old plays with.
4. Living room toy storage ideas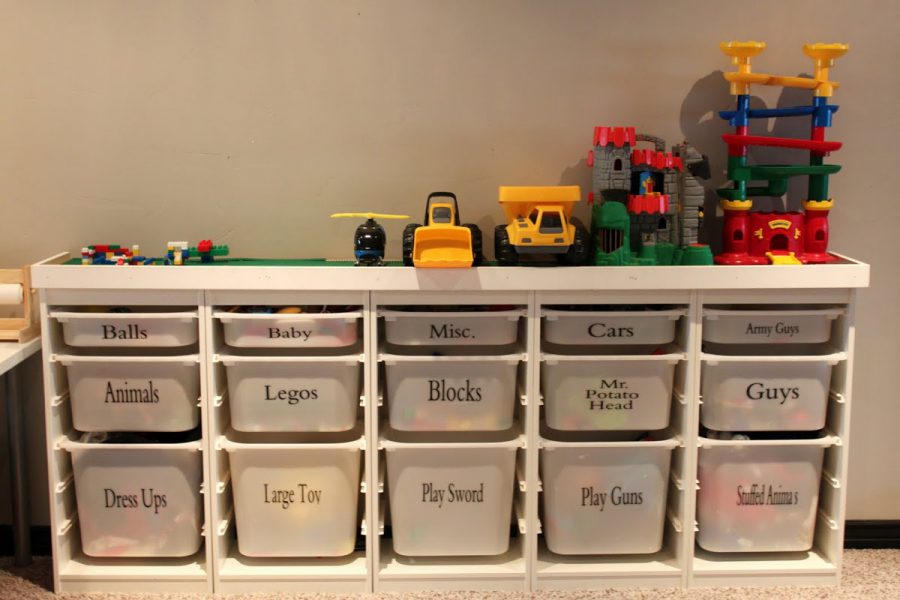 Much as this storage idea has enough room to accommodate a very huge amount of toys I really love the fact that doesn't take up a lot of space in your house and above all looks classy enough to be kept in your living room. In this five section toy organizer you can insert different size baskets and containers to help you keep away the mess of having baskets flooding around the room. With those stubborn boys in your home, trust me this will be your life saver especially if you have limited space in your home.
5. Toy storage ideas for boys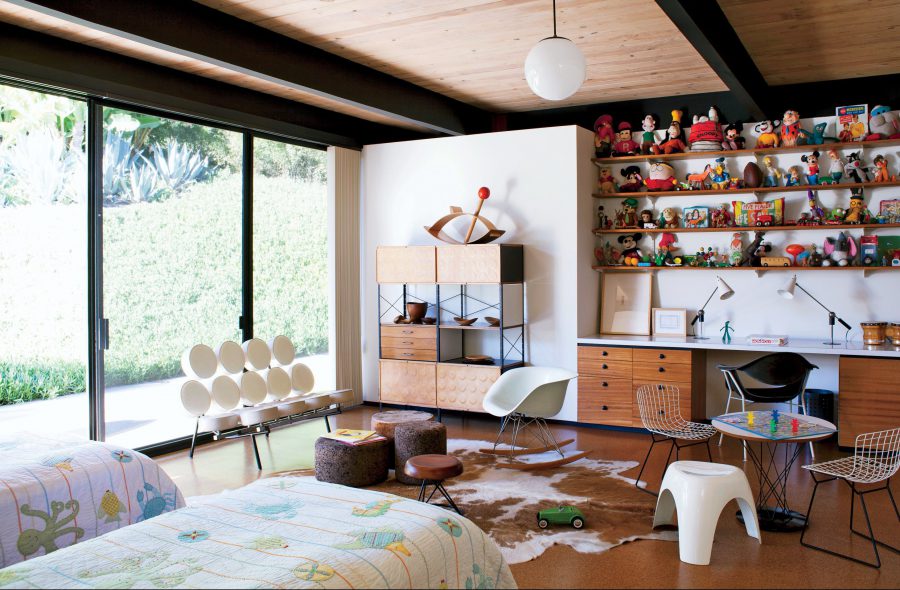 For those of you having trouble finding the perfect storage idea for your boys, these mesh basket organizers have just ended your search. These multi-functional storage bins can be used both indoors to store different kinds of sports items and outdoors around the pool to store swim toys and accessories. They are made with smooth rolling casters that make it simpler for you to push the bins to any destination of your choice and the small pockets on this side help you to safely store those really small toys. The mesh bins are wide enough to house large toys and this at the same time makes it very easy for little ones to drop and remove items.
6. Cabinets toy storage ideas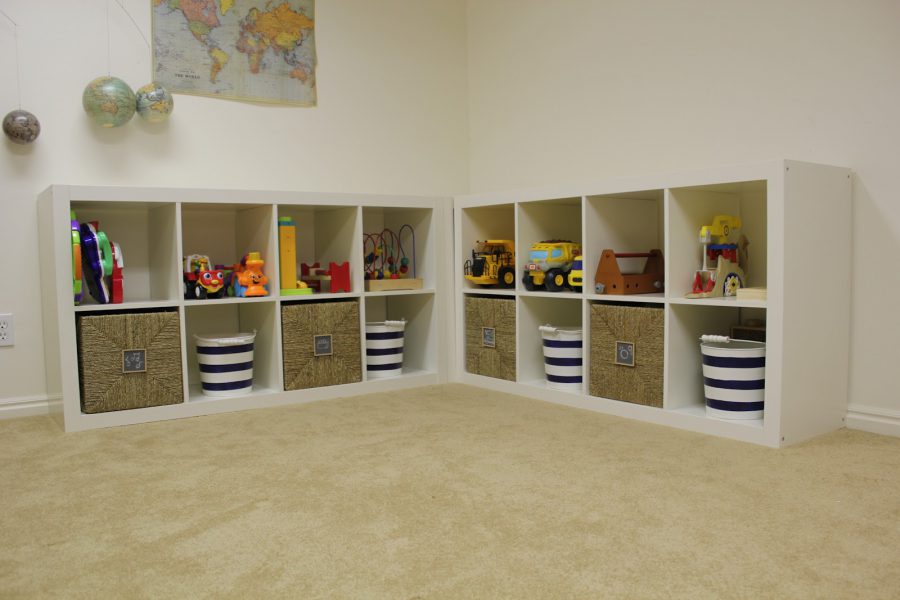 Make use of cabinets to avoid taking up a lot of your house space and unnecessary expenditure. Cabinets are one of the most versatile storage ideas you can go in for, this is because you can place toys in the cabinets directly or you can better yet get creative by inserting toys in buckets and baskets and them later placing those inside the cabinets. In this particular picture we love how the cabinets are detailed with white finish which matches incredibly with the paint on the walls of the room. They are very cheap but overly functional.
7. Hanging toy storage ideas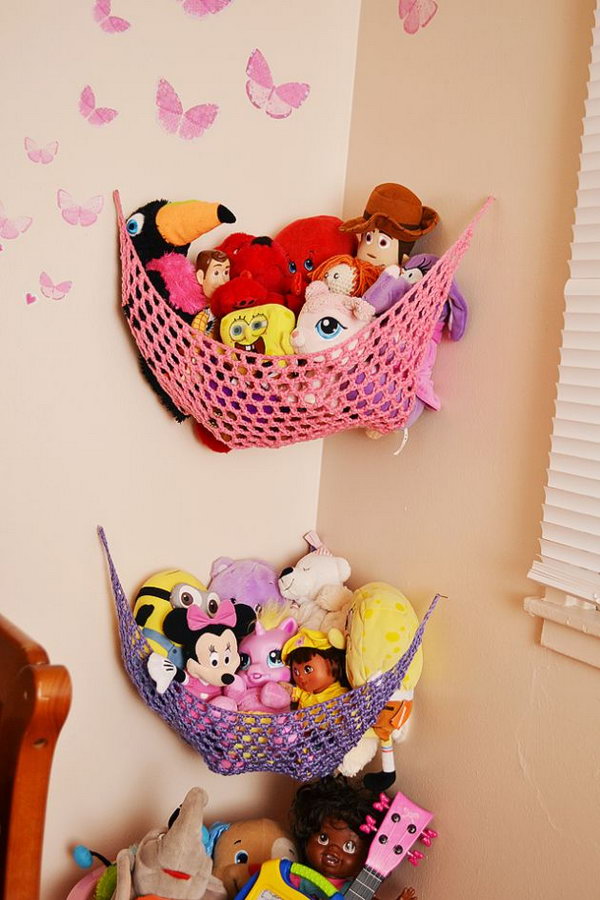 Did you know that you can get the best out of that space in the corner that you don't find important for anything? Well here are some colorful nets you can make use of that rarely used space to come up with the perfect storage idea your little girl. Because they come in various charming colors, it is very easy to customize you kid's room and make it look really fabulous. Just use nails or peg hangers to hang these nets and in just a few minutes you will have the perfect storage for your young one's toys.
8. Toy storage ideas for boy's bedrooms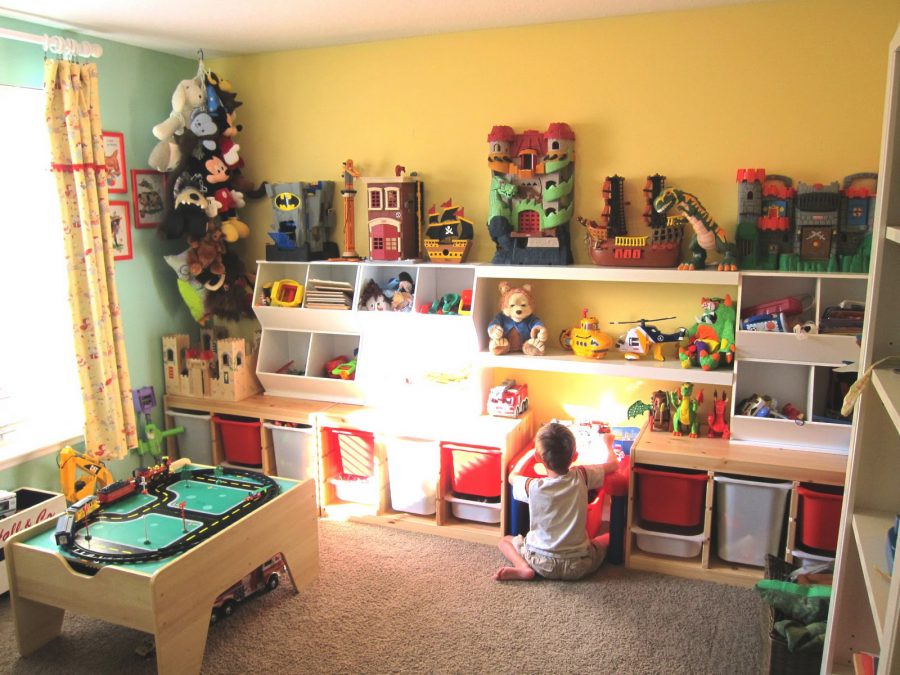 And now for your boy's bedroom, this three tire rack would definitely not be a bad idea. With its stable legs and relative height boys from three years can easily insert toys into all tires even the one at the top or easily grab a toy from there when they want to play with it. And just because I called this rack ideal for the bedroom doesn't mean you can't use it any other room, it has a very neutral finish which makes it a great pick for not only the bedroom but any other room of your choice.
9. Square cupboard toy storage ideas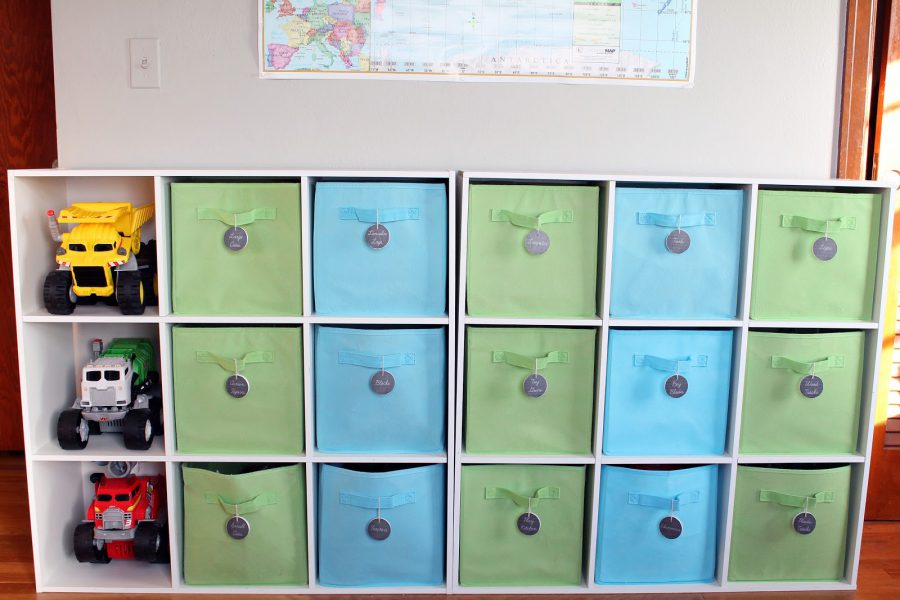 As simple as this square cubic cupboard may look, it features on this list because it is very basic and not only for toy storage but many other items such as CDs, DVDs and books. You can stash toys directly inside the square shaped shelved or better yet creating a more fancy look by inserting colored storage boxes inside first, these can be used by both boys and girls plus they can easily be found in any store and at really friendly prices which saves you the burden of having to search around too much.
More Toy Storage Decoration Ideas On The Next Page…